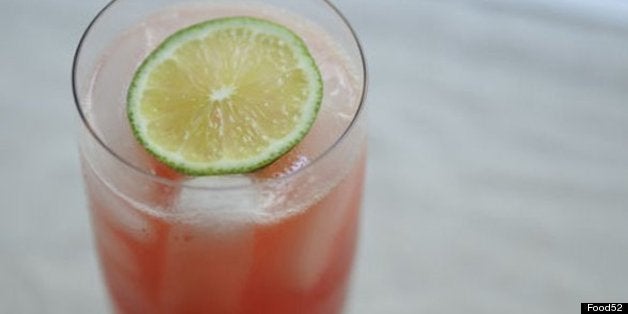 Summer has hit... with a vengeance. It is officially too hot to do anything except lounge by the pool. And no pool day is complete without friends, sunscreen, and some fruity beverages. This weekend, relax and cool down with one of these 10 refreshing poolside drinks.
PHOTO GALLERY
10 Summer Drinks to Enjoy Poolside
Food52 is a community for people who love food and cooking. Follow them at Food52.com and on Twitter @Food52 And check out their new shop, Provisions, to get $10 off!