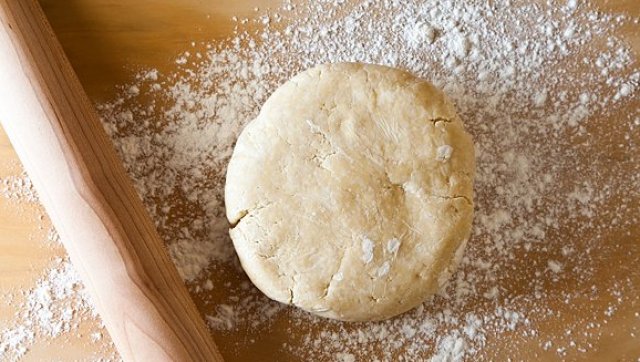 Inspired by conversations on the FOOD52 Hotline, we're sharing tips and tricks that make navigating all of our kitchens easier and more fun.
Today, Amanda shows us a neat pastry trick with butter.
Never make pastry the same way again. Many recipes call for cubed butter -- but today, Amanda reveals a nifty hack of freezing a stick of butter overnight so you can turn it into little curls, avoiding the awkward act of pinching butter cubes.
Watch Amanda revolutionize the way you work butter into your dry ingredients, and then make the perfect puff pastry with confidence.
This video was shot by Kyle Orosz. Photo by James Ransom.
• • • • •
Learn more about our first ever interactive book built for the iPad, which was crowd-sourced from the likes of you -- the mighty FOOD52 community -- and curated by Amanda & Merrill.
Buy the app here. (We just updated it, too!)