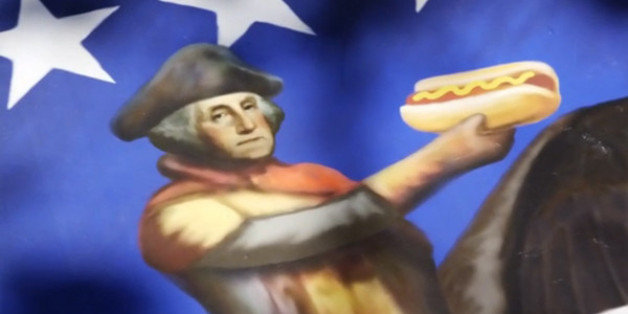 It's summer, this is America, and that means we are all looking for ways to utterly and embarrassingly outdo each other when it comes to our summer cookouts. The summer food debauchery seemingly jumpstarted when the summer fair circuit started deep frying everything in sight and seems to have culminated with what appears to be one of the most ridiculous, most American grills we've ever laid eyes on.
In promotion of their new line of premium hot dogs, Ball Park linked up with Destination America, Discovery and to create a grill that is unabashedly American.
The beast is confidently called 'America's Finest Grill' and features a Mount Rushmore replica, a cooking space that can grill over 100 hot dogs, seating for eight, a mural of George Washington riding an eagle while eating a hot dog, multiple kegs and a 1600-watt sound system.
For the nerd's interested in the grill's construction, Discovery has launched a 3-part doc series chronicling the process: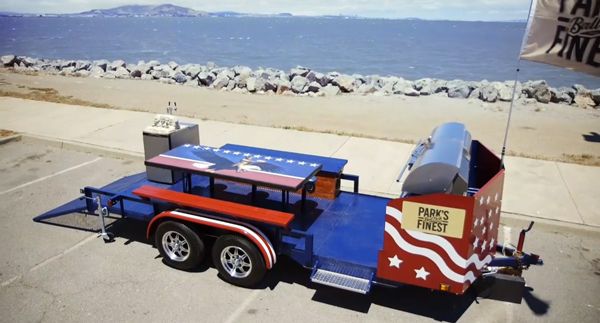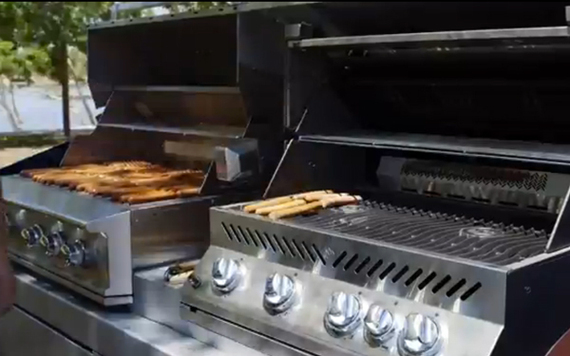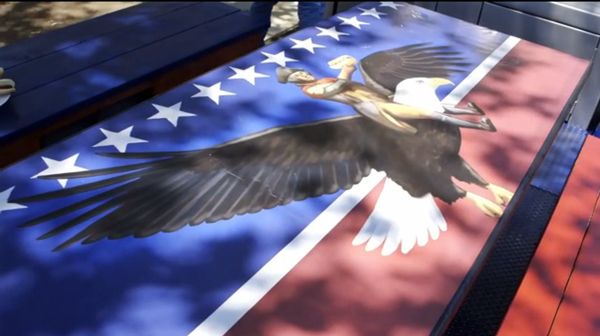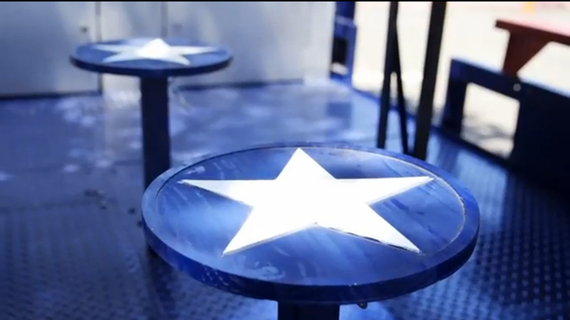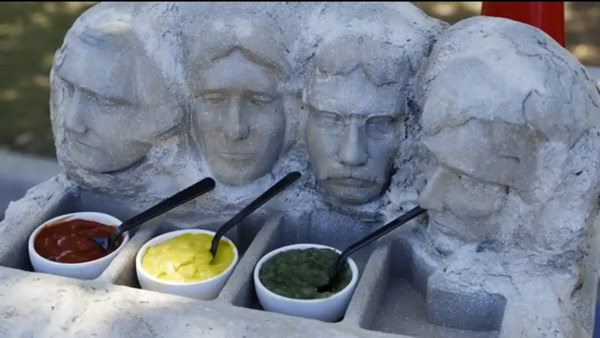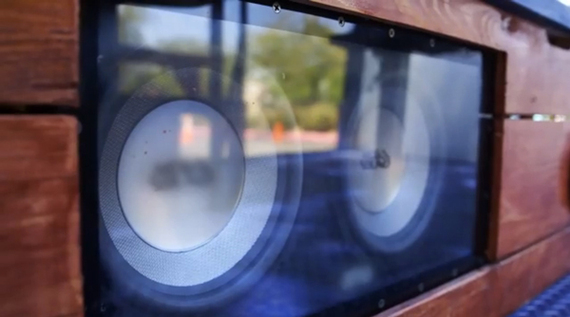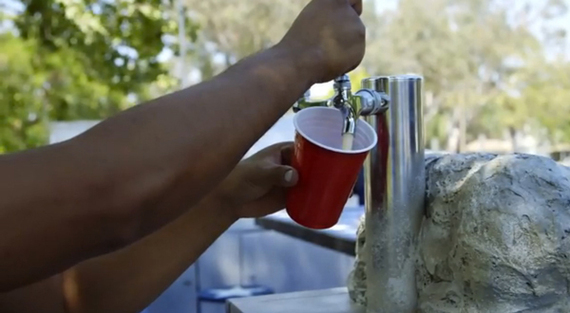 Originally written by Peter Pham for Foodbeast