This past August I set out for Omaha, Nebraska for a Pegler Series cooking event at the Institute for the Culinary Arts (ICA). This culinary school is located on the grounds of Fort Omaha. While I was planning to share my wisdom to the students, I was the one who received quite an education, steeped in American history.
This archival story dates back to 1868, when the Federal government obtained the land that Fort Omaha was built on from the Omaha business magnate Augustus Kountze to establish a military reservation for supplies. Kountze, an influential banker, had been appointed by President Abraham Lincoln as one of the original Board of Directors of the Union Pacific Railroad, and had become the first Treasurer of the State of Nebraska.
In 1879, Fort Omaha was the center of a landmark trial where Ponca Chief Standing Bear and 30 of his followers were placed under guard. This groundbreaking case by the Federal Circuit Court granted Standing Bear the right to counsel. This decision set a precedent that recognized a Native American as a person under U.S. law. Standing Bear and his followers were consequently freed from their captivity.
Over time, the history deepens as this military fort experiences many changes. In the early 1900s the Infantry and Calvary were succeeded by the Observation Balloon Corps. Fort Omaha, during World War II, became a work camp for Italian prisoners of war. In 1947, the Navy took over the fort as a Reserve Training Center.
The most remarkable change of all, however, came in 1975 when Omaha's Metropolitan Community College (MCC) received the deed to the property. One stipulation of the purchase was that the exteriors of all brick buildings would not be changed. The College has preserved the historic look of Fort Omaha, while subsequently creating a state-of -the-art culinary arts center.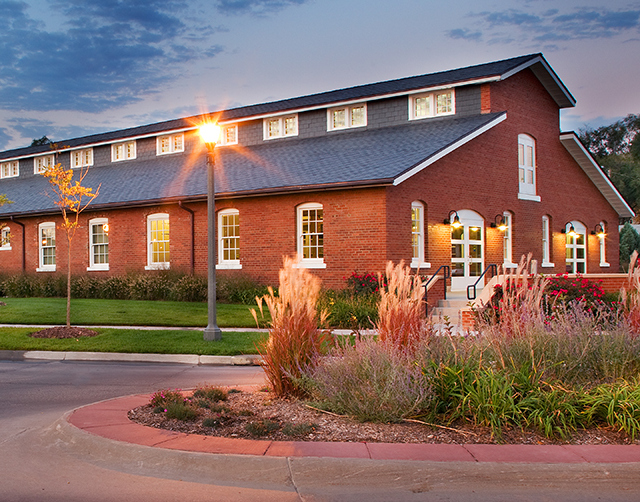 The culinary program grew by leaps and bounds, and by 1991 the program was one of 80 schools in the U.S. to be accredited by the American Culinary Federation. In 2000 this culinary academy, after undergoing a major kitchen renovation, forged an articulation agreement in Food Service Management with the University of Nebraska.
Jim Trebbien, the Dean of Culinary Arts, Hospitality and Horticulture, has been working at the school since 1985. During his tenure he has helped advance the standing of the school to a highly-acclaimed culinary program that just keeps getting better.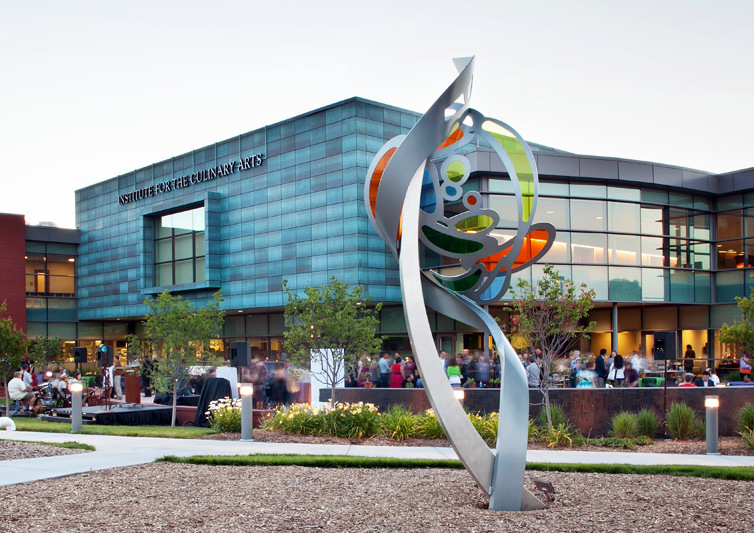 Fort Omaha's transitions, from military fort to modern college with a first-rate culinary school, have yielded a very happy and educational ending. The award-winning culinary program along with the deep-rooted American history that emanates from every cornerstone of the school grounds should greatly inspire the students who attend the program. The Institute for the Culinary Arts just might be one of Omaha's best kept secrets yet!
Click here to learn more about Omaha's The Institute for the Culinary Arts