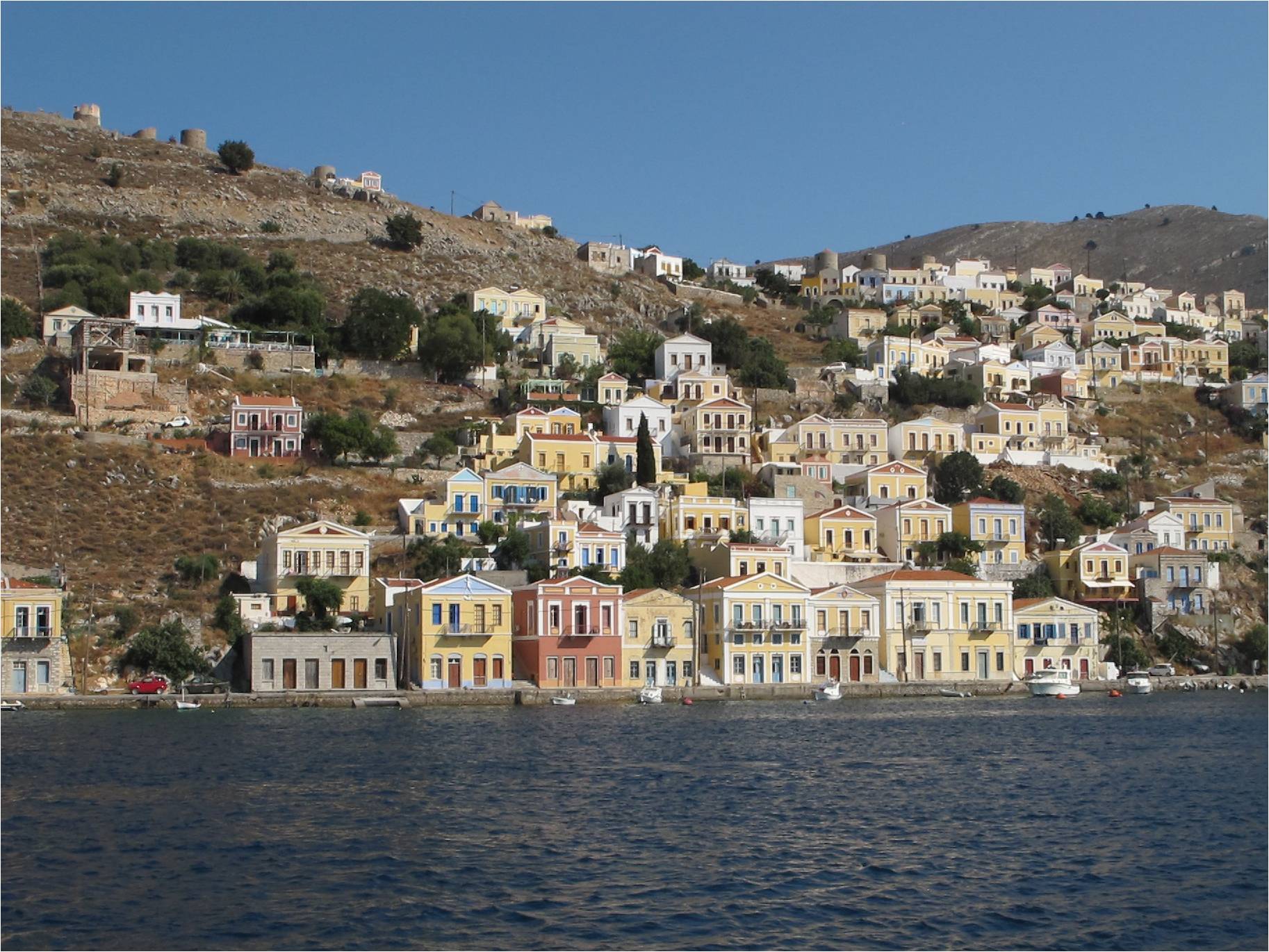 Summertime for me is about family, friends, relaxation and renewal and for me that means retreating back to Europe when my schedule allows it. This summer I spent 6 weeks traveling throughout Europe and have had some amazing adventures.
 
My journey started in the Tuscan countryside at one of my favorite places in the world, Castiglion del Bosco.  CBD is surrounded by the most beautiful lush green scenery and we typically fill our days there with outdoor activities like cycling and hiking. The weather is beautiful and the lifestyle is so pure, peaceful and quiet, making it an ideal way to refresh and de-stress. In terms of culture, there are amazing things to see like museums, churches and small villages, I love the simple way of life here and of course the food and the wine are delicious!
For some more action, we went sailing on a BLUE VOYAGE to discover the exquisite waters of the Mediterranean and Turkish coasts.  There is no better way in which to appreciate Turkey's infinitely fascinating history than by water and of course it's so much fun along the way! We set sail from Gocek and cruised down to Bodrum. Throughout the trip we stopped along the beautiful bays while taking in the coastline. The Turkish coast is filled with tremendous history and a Blue Voyage allows you to discover and support this region.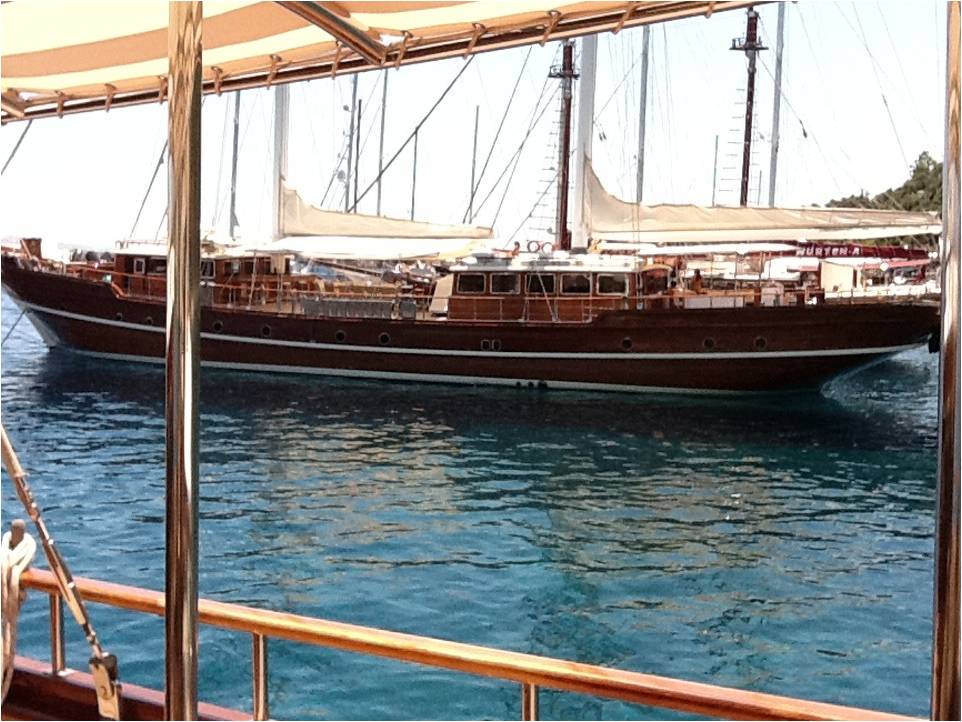 For the last part of our adventure we headed to my native Provence where we spent the most amount of time. Provence is where I find a lot of my inspiration.  We visited the house of House of Picasso, known as Chateau de Vauvenargues which was only made open to the public for the first time in 2009 after some 35 years. Picasso's studio is located there and it's also the site of his burial. The Chateau itself is just spectacular and has the most outstanding views of Sainte-Victoire, the most famous mountain in France. In the evening they now host readings from Picasso and we really loved this visit!
 
Provence is the land of artisans. I love the way the city bustles with people painting and drawing, the lighting there is just spectacular -- it's almost like a golden light. When I am there I love to sample and taste the olive oils and just submerge myself in the natural daily lifestyle.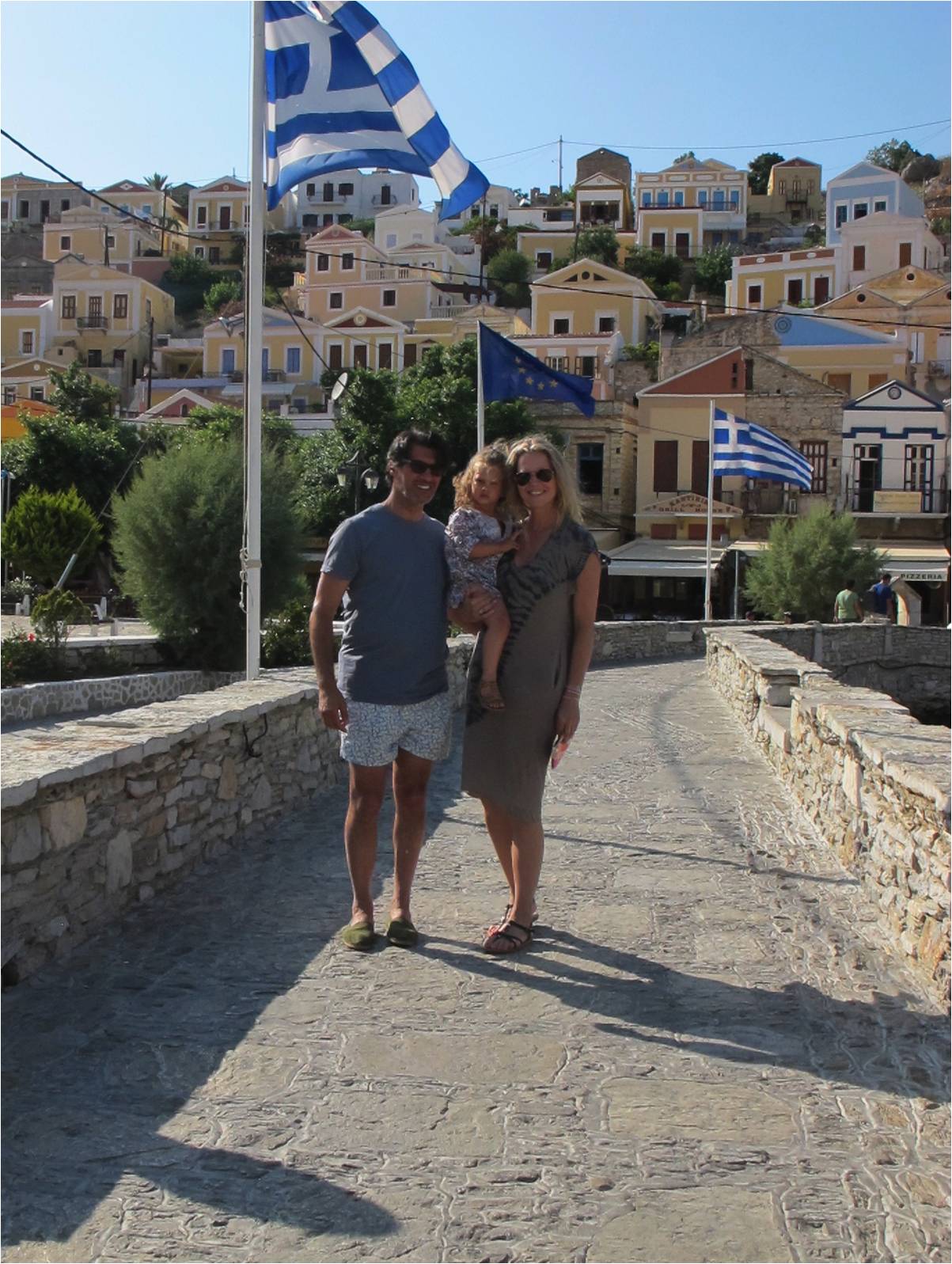 One of our favorite restaurants is called Bistrot La Cour de Ferme which is owned by a husband and wife team. The restaurant is located in a covered courtyard of an old sandstone inn surrounded by cherry trees that overlook the Durance Valley. They serve simple country-style food that is grown and harvested by all the local farmers. The menu tells you about which local vineyard the wine came from, where the produce was grown and even what kind of soil they used to grow the vegetables.   After dining you can wonder among the olive trees for an evening stroll.
Overall, I find that my time spent in Europe allows me to reconnect with my heritage, de-stress and disconnect for a while before returning back to New York for a busy fall season.