I entered this world in leggings, and I plan on leaving this world in leggings. My mom had me dressed in every color, stripe and shape (especially animal shapes like cats and dogs) leggings since I was born. While this might have been very cute in the 90s, thankfully my legging obsession has progressed to a much cooler color scheme.
I wear leggings whenever I can, and when I can't, you can guarantee there is a nice clean pair in my bag for whenever I might need them: travel, sleep, impromptu after-work yoga... the list goes on. Your average leggings seem simple, but leggings have evolved much like my childhood fashion. This comfort must-have has more to it than you think!
From secret inner pockets to fancy ventilating technology, here are some of the coolest black leggings I have come across in all my travels (most likely in leggings):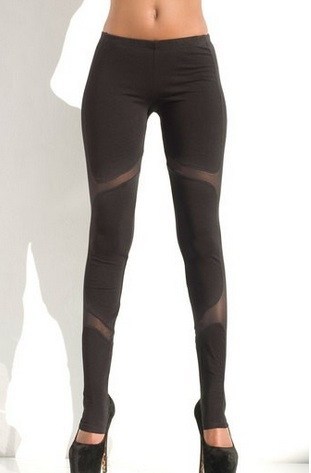 Vulgar Citizen's Sheer Ghost Leggings are cool in a number of ways. The material is stretchy and breathable and these are nonchalantly stylish enough for the clubs.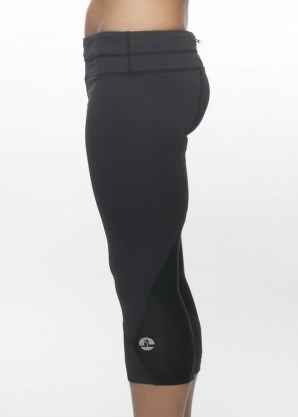 Just Live's Totally toned capris skim and slimify your bod. This line is designed with a winning combinations of fabrics to ensure optimal comfort and flexibility while staying fashionably fit and looking fab.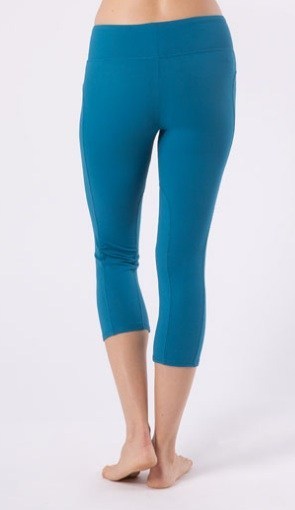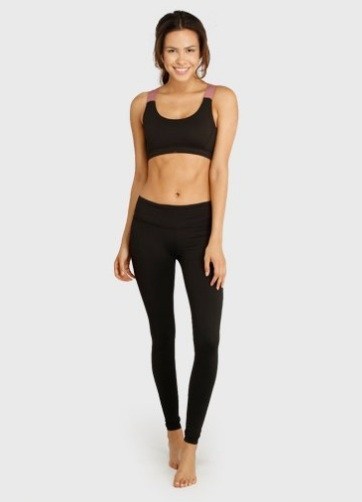 Threads 4 Thought has leggings that feel as laid back as I am while I am wearing them. Their half lotus crop comes in subtle Aquarius blue, charcoal, and black for an old classic feel. Their firefly legging also is ankle length for an alternative while buzzing around town!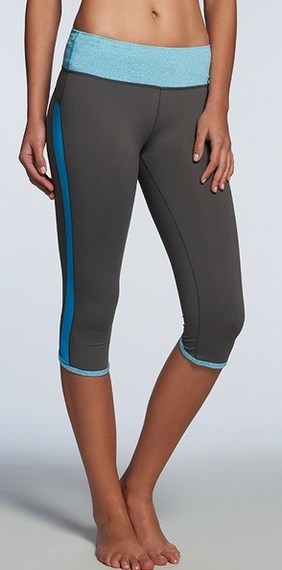 Pockets with zippers are my favorite for stashing some money or a phone while on the go. Fabletics has a variety of leggings with pockets that I always find just when I need them! The rio run capri comes in a beautiful arrangement of colors (I love their classic navy) has moisture releasing technology. Fabletics leggings wear like a second skin!