Whether you're hitting the bars or hanging with your girls, there's zero excuse not to look like a million bucks this St. Patrick's Day. You can totally have the luck of the Irish without resorting to tacky dollar store hats or stick-on tattoos. We've rounded up some of the chic-est finds to get you ready to shamrock everyone's world.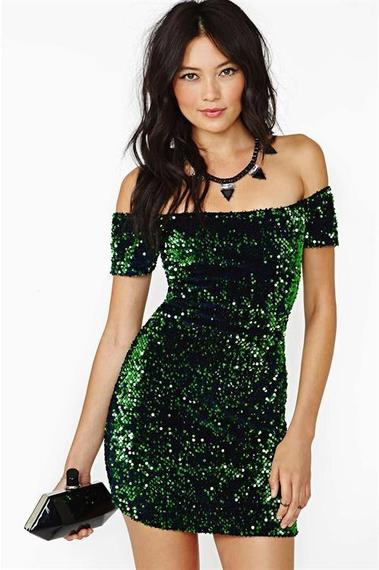 We'd drink a pint (or two) to this little number. If there's any day of the year you can pull off green sequins, it's St. Paddy's Day! The off-the-shoulder cut is sexy and perfect for adding a simple necklace.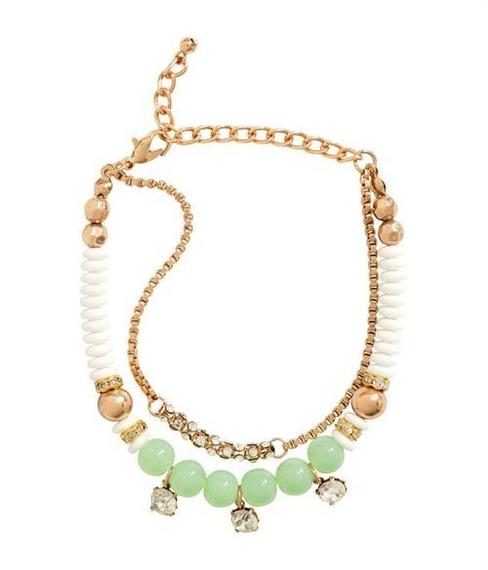 Try this on for size - the delicate combination of gold, white, mint green and rhinestone makes a perfect St. Patrick's Day accessory you can wear any day of the year. Style tip: If you're wearing a statement bracelet like this, skip the necklace and go for a pair of stud earrings in rhinestone or pearl.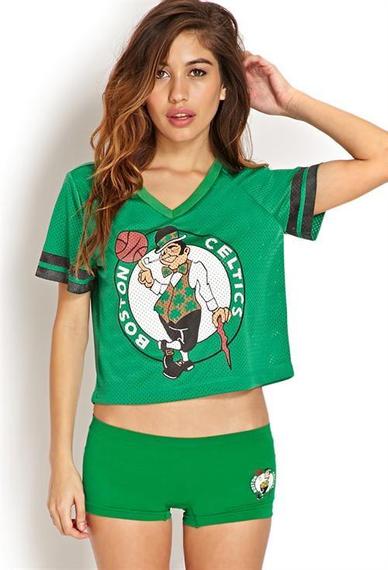 Hitting some casual bars and want to be comfy but still channel the green vibe? Try this jersey crop top. Pair it with some high-waisted jean shorts and some fun bracelets for a sporty St. Patrick's look.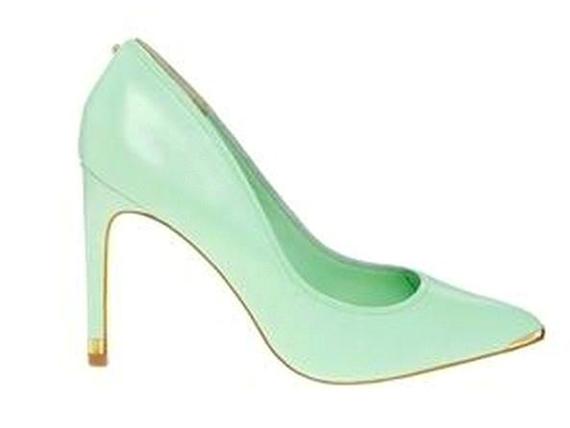 In a snappy mint, these pointy toe pumps were made for getting up to St. Paddy's Day shenanigans. They're chic enough for an upscale restaurant but cheeky enough for a bar crawl. You'll want to break these babies out year-round.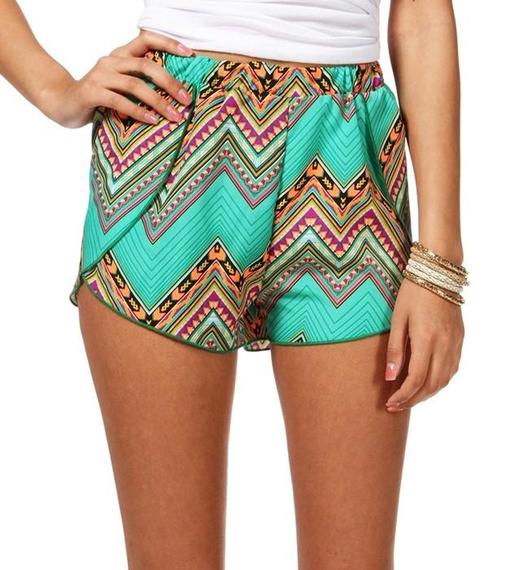 Who says you can't do St. Paddy's Day with patterns? This awesome print shorts are a funky twist on chevron, with just enough green to do the trick. Time to order another round!
Permission granted from author to use all photos.