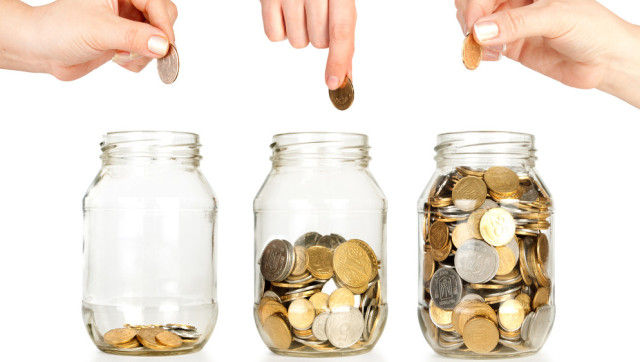 Today's challenging economy has brought a new reality into clear focus for nonprofits: organizations that rely on fundraising dollars must be more creative than ever before in terms of engaging donors, demonstrating strong impact and communicating value.
A new trend in philanthropy has gained steam at the corporate and individual levels in recent years, spurred by the financial downturn and reinforced by the nation's sluggish fiscal growth. According to the Chronicle of Philanthropy's recent report on corporate giving, donations are slowly rising overall but donors are taking a more strategic approach to giving, making larger gifts to fewer organizations. Most important, donors are making choices based on the specific, measurable impact they expect their gift will bring to the community or cause at hand.
Competition is stiff in today's philanthropy landscape and charities are increasingly held to the same kinds of measurable standards as the private sector. As corporate social responsibility has become more strategic and aligned with business objectives, companies are directing dollars toward causes that directly impact their businesses, such as health, education and the environment. That means today's donors are learning more about the charitable organizations they wish to support and the difference they make. Simply put, organizations that can demonstrate they deliver significant "bang for the buck" will thrive over those that struggle to clearly define impact and measurable results.
This new era for the nonprofit sector is one full of opportunity and challenges. As we start the New Year, it is important for nonprofits to remember this important concept: donors give money through an organization, not to an organization. An essential part of every nonprofit's job is to help existing and potential donors realize the ways in which, through their contribution, they deliver impact, create change and foster a legacy that exists beyond their immediate network and specific gift.
At the YMCA of Greater New York, we are working to come up with creative approaches to cultivating even deeper relationships by engaging donors on a very personal level. For example, we recently enlisted high-profile donors to join our annual campaign Leadership Council asking each member to give $1,000 and to raise that amount annually from a dozen people in their social networks. We schedule time to meet with the Council members and to show them first-hand the programs and facility improvements their donations help support. This collaborative, show-and-tell approach helped grow the Council's membership by 25 percent in 2011 alone and contributed to strong fundraising figures, with nearly 900 gifts of $1,000 or more made each year and ratcheting up overall giving by 8 percent.
Our philosophy is that philanthropy changes us and challenges us to always study the impact of all we do. This philosophy calls for an all-hands-on-deck policy toward fundraising: We enlist everyone at the YMCA to be a fundraiser, including our staff, volunteers and members. Staff members are encouraged to work as "Y Champions" and raise funds by sharing their personal stories of impact through our online giving portal. We also host an annual summit to train branch staff in fundraising to help ensure our outreach efforts are successful.
A large part of successful fundraising for any organization is getting the word out to its constituents about the work it does and the results it achieves. One of the most effective ways of doing this is to leverage social media to engage our community and encourage donations. Earlier this year, the Y launched an online "story sharing" campaign to celebrate our 160th anniversary, which helped identify new alumni donors. The campaign took the form of an interactive, digital timeline that lives on our website and solicited personal stories from members of all ages about how the Y has made a difference in their lives. Over the six-week campaign, we received submissions from nearly 1,000 individuals, which has helped expand our network and provide a meaningful way for members and donors to engage with our organization on a more personal level.
There is no one-size-fits-all approach to successful fundraising -- especially in today's turbulent economic waters. Lessons from classroom show and tell, however, might serve us well here. Showing potential donors the difference their contribution could make, and telling them in the form of concrete, regularly issued metrics, can boost fundraiser engagement and help nonprofits navigate a tricky philanthropy landscape.