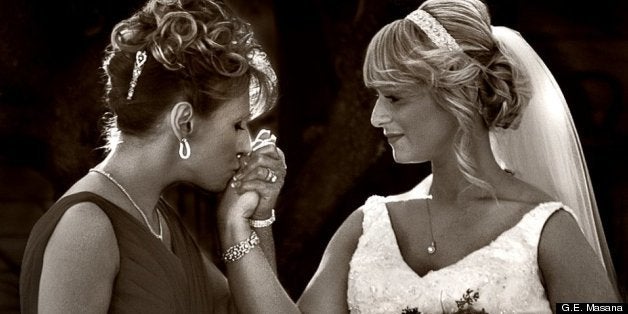 We all know there are the big moments wedding guests whip out their cameras en masse to snap a picture: the bride walking down the aisle, the couple's first dance, the toasts...
These moments are anticipated. They occur at every wedding. We know they're going to happen. And they're great. They're big moments.
Yet life is made up of many tinier moments. They're the unscripted moments no one expects. The moments leading up to, surrounding and around the bigger, more obvious ones. And in those small seconds of time, great memories are contained.
They're great because it's in those brief moments you'll find a more special, unique memory.
PHOTO GALLERY
Overlooked Wedding Moments