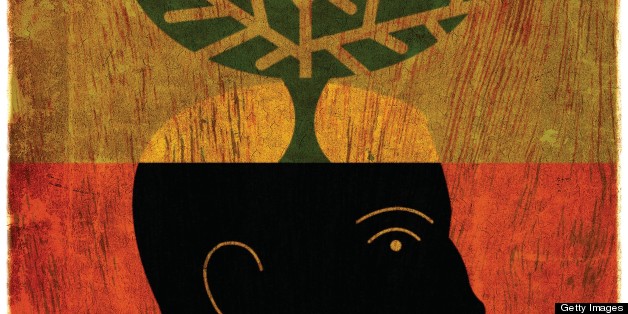 Over the past several weeks...we have been readying our new, larger Pajama Program Reading Center in NYC. Our Grand Opening is June 5 and we are now focused on outfitting our Teen Scene room. In this room we're showcasing inspirational and motivational quotes in a mural. But as I'm reading the quotes I'm realizing the words are as much for me as they are for the teens. Maybe you'll agree -- we'd be moving mountains much faster if we all believed these words...
"Promise me you'll always remember: You're braver than you believe, and stronger than you seem, and smarter than you think." (Christopher Robin to Pooh)
How old was Pooh? Four? Five? I sat and watched our group of 4 yr olds reading here this morning. Later tweens and teens will arrive and I've started thinking about that quote. When I watch them read some of the children seem so confident and determined to learn the words on the pages, and others seem withdrawn and even afraid. I never know what their lives have been like and I'm not sure pain and loneliness could be erased from their hearts, but I have to believe they can grow up braver and stronger than when we meet them. Christopher is giving Pooh such a strong foundation with his words. I still have to be reminded of that truth every single day when I'm trying to get to the next step or taking on a new goal. First we have to believe the words ourselves and then it's our responsibility to teach the children to believe them.
I know our teens have big dreams and we want to hear them. They need compassionate teachers and strong role models to help them reach their goals. As we encourage and motivate them I think we all strive to be like Harriet Tubman when we take a stand in the world...
"Every great dream begins with a dreamer. Always remember, you have within you the strength, the patience, and the passion to reach for the stars to change the world."
Whether we're 7 or 17 or 70, it's scary to try something new, change direction, take a shot. So many of us are reluctant to make a move if we can't be sure of the outcome, even if we have the support and love of family and friends. Our kids don't always have a family -- or even one single person they can rely on. It's not hard to reconcile why they don't believe their dreams can come true. These words work in sports -- and life -- and I force myself to remember them every chance I get...
"You miss 100% of the shots you don't take." (Wayne Gretzky).
Earlier in my career I started a PR Company and called it Genevieve Unlimited. Maybe my subconscious knew what it was doing but it has taken me years to embrace the fact that we are all unlimited, no matter our background. The children we read with and give pajamas and books to also need to know they are unlimited. They are unlimited in what they can learn, what they can do, how they can succeed and how much they can change their lives and the lives of others. When we truly feel unlimited, everything is possible, just like Audrey said...
"Nothing is impossible, the word itself says 'I'm possible'!" (Audrey Hepburn)
Our new Reading Center will have books for children of all ages; toddlers who will look at the pictures and letters with curiosity and children who will read the stories and look for personal inspiration in every page. Books help children believe in themselves and can be the stimulus behind a decision, the motivation for a step forward. Reading fosters creativity and imagination and gives us the confidence to believe anything is achievable.
"The whole world opened to me when I learned to read," said American educator and civil rights leader, Mary McLeod Bethune, and we believe the possibilities for these children are unlimited.