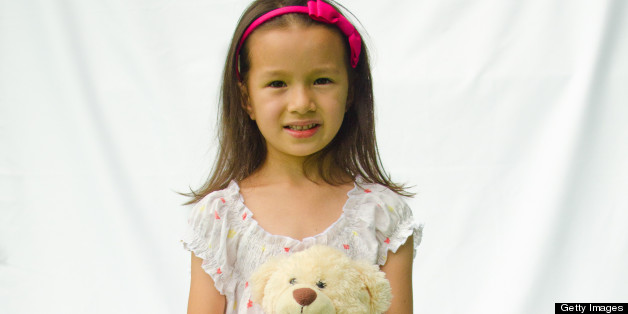 They say "you can't go home again"...but sometimes someone just needs to open the door.
As we ready our new Reading Center in NYC for Opening Day I am haunted by a call I received several years ago. The call came from a man who said he read about our Program and wanted to learn more. He asked a lot of questions and finally revealed,
"I'm asking so many questions because I lived in a local orphanage when I was a little boy and I remember what a pair of new, warm pajamas meant at bedtime for me then."
My heart started racing and now I was the one with a million questions.
He told me he was 50 yrs old, owned a successful bus company and ran a Martial Arts school. He raised a family of his own and now felt compelled to learn about our work and in so doing, he said he was ready to visit that orphanage for the first time in 40 years. He asked me to take the trip with him.
We set a date for him to visit us at Pajama Program. He met some of our children and instantly felt a connection to them and to us. Later that afternoon we toured the orphanage grounds and his memories began to flood back. He told me how he and the other boys would sneak down to the farm to feed the pigs and how they would sneak around their cottage after midnight when the House Mother went to sleep!
He also remembered the camaraderie with the other boys once he had settled in. "We had become brothers," he said. In time he began to feel safe and loved again. He remembers his time there fondly and was grateful for the kind people.
We walked upstairs and he pointed to the door of his old bedroom. Slowly he opened the door. The room had two beds for two boys, a dresser and a few hand drawn pictures on the walls. I dared to glance at my new friend. His eyes watered and then so did mine. And then he told me how he cried every night asking "where's mommy?"
In that moment I truly believed we were making a difference in the lives of these children. I'd like to think we comfort at least one child every night through the Pajama Program, and once in a while even open a door. I still can't believe we reached this little boy... forty years later.