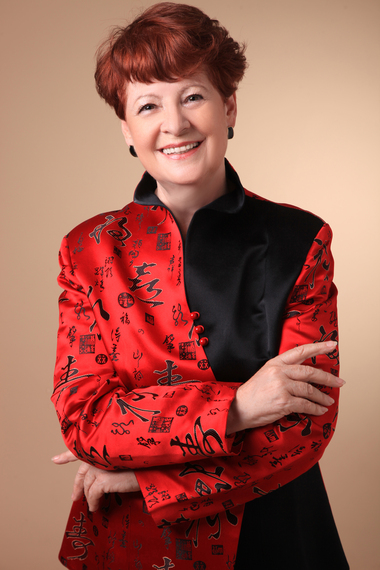 What prompts a middle-aged woman to sell all of her belongings and move to China? Most would say she was mad, experiencing a midlife crisis or just plain naive. Yet this is exactly what Tove Vine did.
At the age of 57, when many women are settling in to thoughts of retirement and comfort, Tove Vine was experiencing a level of discontent that she could no longer deny. The more she tried to swallow her discontent, the more it reared its ugly head.
As all life altering happenstances go, Tove rationalize her feelings until she could deny them no more. Despite the naysayers, Tove pressed forward and decided to move to China to teach English for one year. Ten years later, she is still in China.
Tove draws us into her world by her brilliant descriptions of her classroom experience as well as her many travels throughout China exploring and learning about the 5,000 years of Chinese culture in this extraordinary country. Tove was brave enough to change her life dramatically at age 57 and embark on a new adventure in the third part of her life. She sold most of her possessions before putting on a backpack and going to China to teach English. She thrived and started her own school, Miss Tove's English School, where she has made a difference to thousands of Chinese children by teaching the students English as well as Western culture.
She was no stranger to travel or life challenges. At 15 she left school to begin working in a factory, at 19 she travelled to London to work as an au pair and three years later she immigrated to Australia to get married.
But her new adventure raised the question: Can a middle-aged woman change her life and be happy with such drastic upheaval? The answer is yes.
Tove's new book, TIC: This is China, answers these questions and so much more.
It is a fascinating read of how Tove Vine changed her life, followed her dream and became affectionately known as "Tove the Brave" to her Chinese students and friends.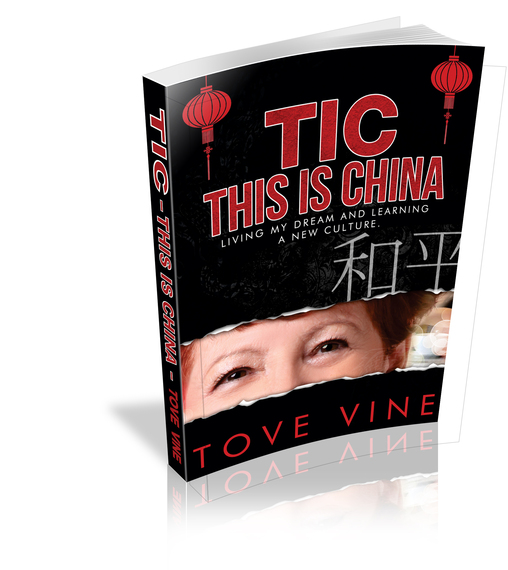 Tove now coaches and advises people to travel, volunteer and work and teach English in China.
To learn more about Tove Vine visit her website www.ToveVine.com
Follow Tove on Facebook www.facebook.com/Tovevine