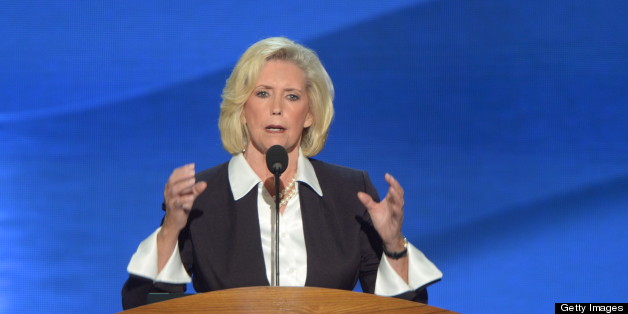 To much of America and the world, the name "Lilly Ledbetter" resonates as political celebrity, a heroine to many because of her struggle for equal pay for women. She fought her fight all the way to the U.S. Supreme Court; and her triumph is immortalized through the Lilly Ledbetter Fair Pay Act. She's the subject of a new biography and a planned movie about her life. She speaks to enthusiastic, progressive audiences throughout the country; and she visits and dines with the Obamas and elites of America.
But, back here in northeast Alabama, Lilly Ledbetter is virtually invisible and relatively uncelebrated in her own home town.
It is a strange quirk of fate that this woman enjoys global fame and yet few people really know her in Jacksonville, Alabama, where we both have lived for decades. In this college town of about 10,000 population, she lives a quiet presence and is known mainly for her work in the First Baptist Church.

Interestingly, too, she has not experienced warm acclaim in this part of the country. Alabama is a pretty conservative state; and her labor-vs-management struggle has not evoked enthusiastic response here as it has with liberal groups and national audiences.
Actually, I didn't know much about Lilly until her legal suit against the Goodyear company thrust her onto our national consciousness. I recognized her simply as one of the pleasant poll-workers who signed us in during elections at her church.
So, in truth, my self-assumed assignment of introducing Lilly as a person to the nation is also, very likely, an introduction to many folks here in our own little community.
Humble Origins in Possum Trot.
The essence of Lilly's background is that she has lived a life common to many of us who grew up poor in the South. Hardscrabble is the best way to describe her origins in a rural community just outside Jacksonville in the 1940s and 1950s--chopping cotton, doing without, and dreaming of one day living a better life than she knew in Possum Trot, Alabama.

You can read about her struggles in her biography (Grace and Grit, 2012). Actually, many of you already know about such struggle through the writings of Pulitzer Prize-winning author Rick Bragg, a Possum Trot neighbor; check out his version of poor white southern life in the Pulitzer Prize winning All Over But the Shoutin (1999). Others may be familiar with life in this rural settlement through the work of another native and prominent writer from yesteryear, H.C. Nixon, one of the original Southern Agrarians of the 1920s-30s; besides his contribution to I'll Take My Stand (1930), he penned a fascinating account of life in his home hamlet (Possum Trot, 1941).
Adversity, Strength, and Triumph.
I sought out some of the people who have known Lilly over the years; and their words compose a compelling tale of adversity, strength, and triumph.
Louise McClure was Lilly's childhood friend and confidant. With clear respect for her longtime pal, she says that "the Hell of that time made Lilly the person she is today."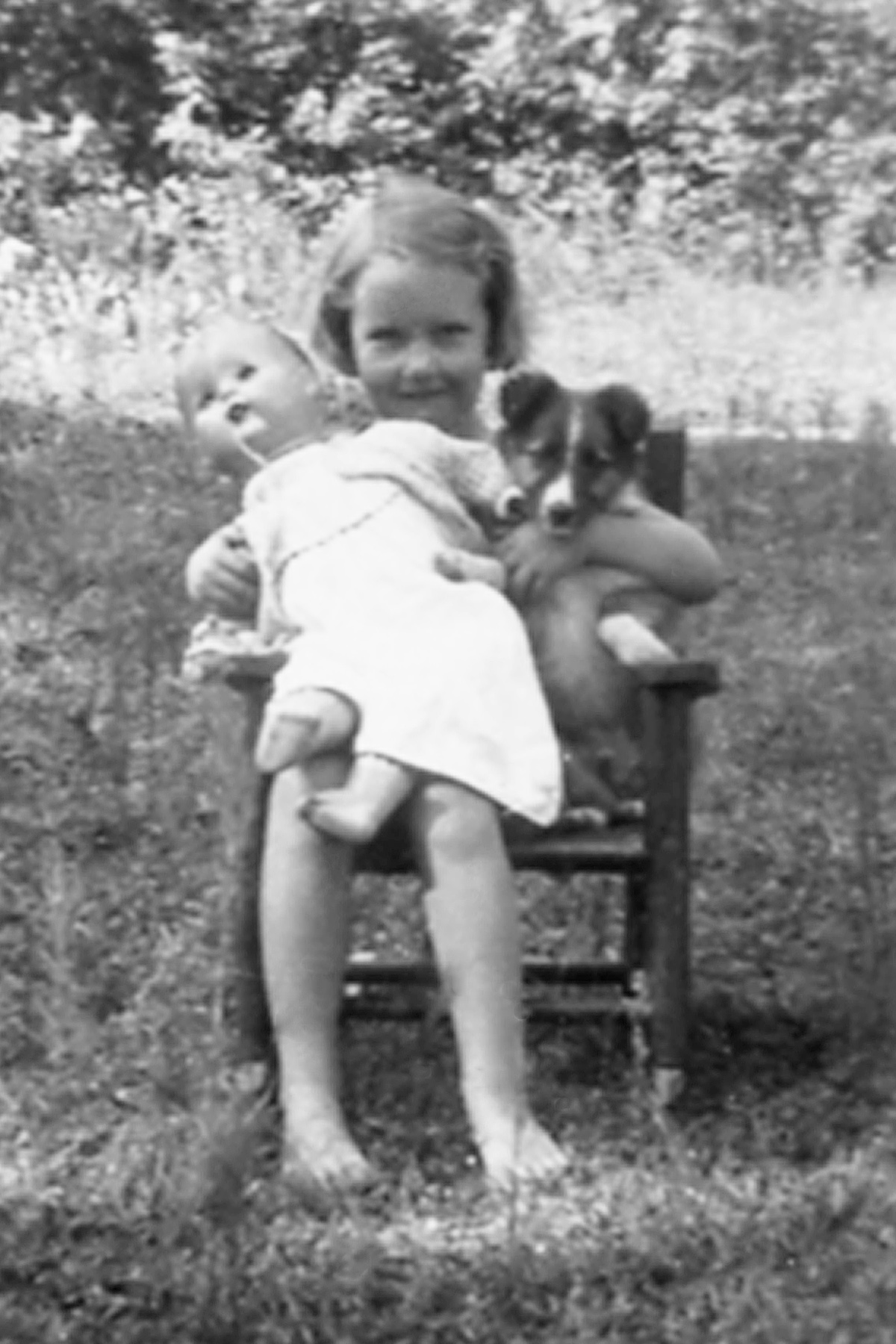 According to Louise, they both endured the hardships of their rural farm culture without talking much about it back then. She remembers that their families and others in that community traded seed and flour sacks to make dresses and underwear for the children. Also among her memories are some good times when they would slip away to play cowboys and Indians, taking turns as to who would be Roy Rogers or Dale Evans, and the Lone Ranger or Tonto.
"She wouldn't be who she is now if she hadn't had to work like a dog, chopping cotton, picking beans, and canning vegetables from sunup to sundown. Some might be jealous of her today, but she earned her way through life. She has a strong sense of what's right, and she is willing to stand up and back it up."

Tom Malone was Lilly's high school teacher at Jacksonville High School; and Sylvia Malone was Lilly's Sunday School teacher, more recently, at Jacksonville's First Baptist Church for about ten years. They both marvel at her ambition and drive; and they sense that most people locally don't know her very well because she is so reserved.
"Lilly was exceptionally conscientious and determined," Sylvia recalls; and "she will do whatever it takes--not for personal recognition but to realize what she thinks is the right thing to do for her family and other people. She was not a chatty kind of person; but she was a woman of integrity and she spoke up when she felt she needed to say something."
Larry Smith was Lilly's boss during the mid-1970s in the financial aid office at Jacksonville State University. "Lilly was a very dependable, hardworking, competent worker, and a very determined person who never tooted her own horn. The students loved her; and I knew we wouldn't have her very long. I hated to lose her."
I'll steer clear of her Goodyear experience, since that is still an ongoing legal discussion. However, I will say that one of her co-workers, who will remain anonymous, told me that Lilly was a fair woman with faith in God and dogged determination. "She was not raised to quit; she just held her head up and kept on keeping on!"
The Personal Triumph of a Human Being.
Lilly Ledbetter never dreamed of being a feminist heroine; and she's not a politician. But she now finds herself at the forefront of the movement for gender pay equity and women's rights. Before too long, it is likely that Hollywood will morph her into an even larger figure on the stage of American history.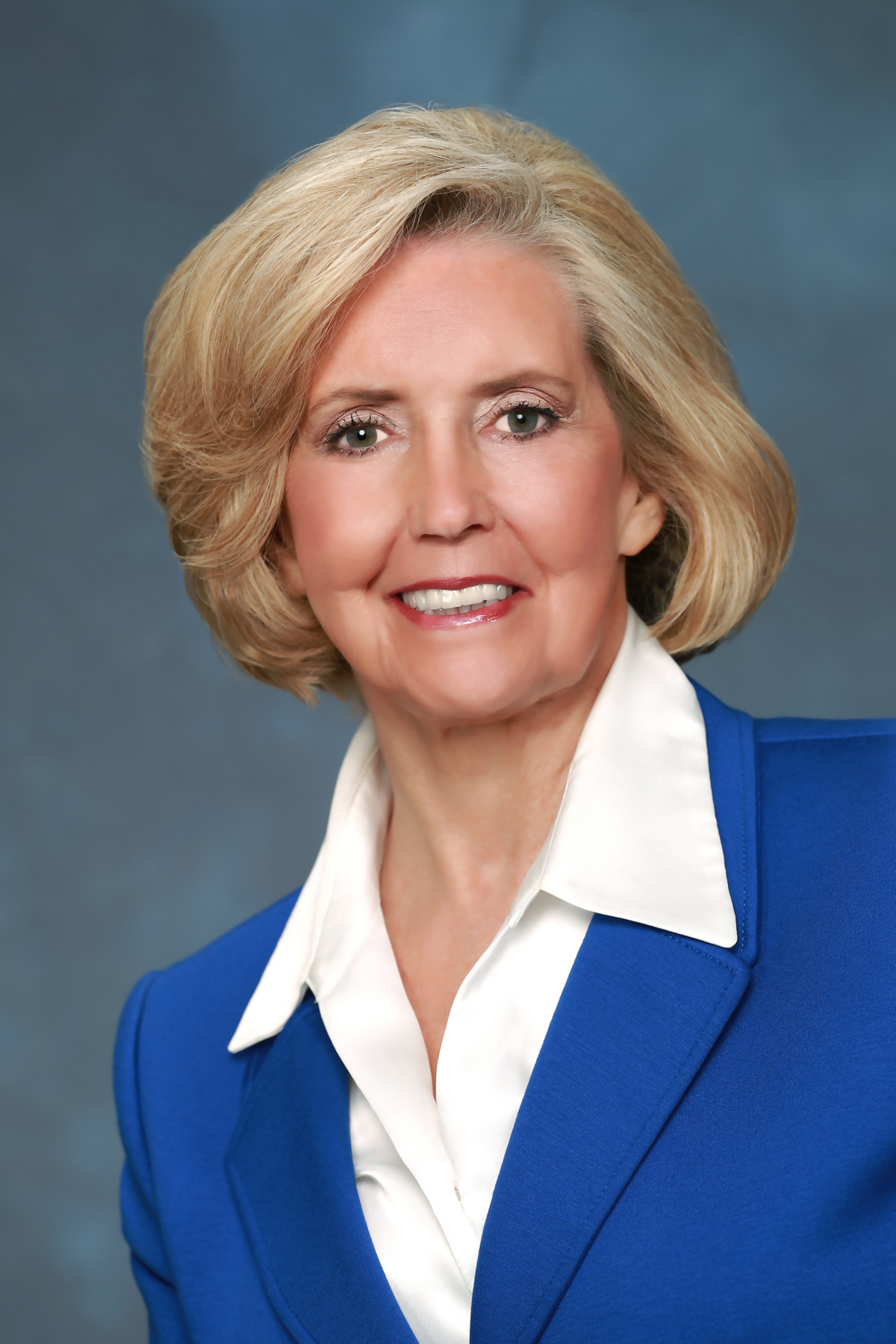 Often, real people get lost, and egos get warped, in such transformation. Such has not been the case thus far with this perseverant individual. At 75, she still seems to be the same little girl who chopped cotton, the same woman who labored in a tire factory, raised two children, cared for a dying husband, and is still climbing mountains, not just for herself but for others.
I hope that this brief presentation provides a personal context to the national public narrative; and I hope that it serves a similar purpose here in northeast Alabama.
These testimonials by local friends convey a background of adversity and struggle known to many in their everyday lives and similar situations. And, regardless of her public fame and the political debate in Washington, Lilly Ledbetter has earned and deserves respect for her personal triumph as a human being.