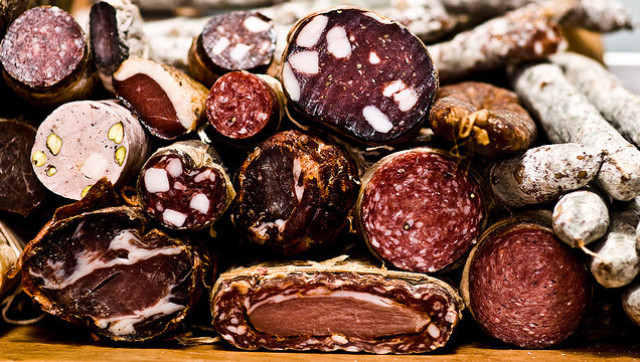 When you think of San Francisco food in all its artisanal, homegrown glory, the place you dream of is Salumeria -- though you may not know it yet!
House-made salumi and prosciutto. Heavenly local cheeses. Delicious antipasti. Antonio Barrios, chief concierge of the St. Regis San Francisco, takes you inside this Tuscany-meets-California market -- part of an acclaimed foodie empire in The Mission District that also includes Flour+Water and Central Kitchen.
Dare you to watch on an empty stomach!