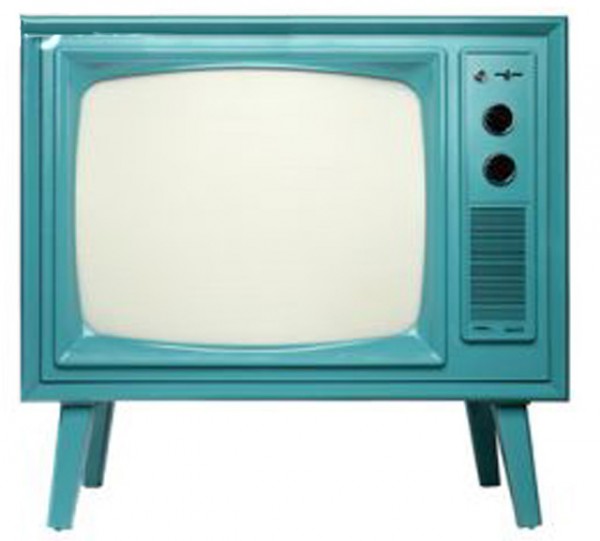 With over a dozen new comedies added to the lineups, we have a lot to look forward to this fall. The networks are rolling out trailers and we're seeing some favorite familiar faces and promising newcomers. Here are just some of the standout gorgeous ladies of comedy from this seasons new comedies:
Over half of the new shows this season are ensemble comedies about families with a twist (in fact, all four of ABC's new comedies focus on family). In those pilots there are some gorgeous ladies whose names I was glad to see back in starring sitcom roles. Sarah Chalke plays a single mother forced to move back to her parent's house in How to Live With Your Parents (For the Rest of Your Life). Chalke was Dr. Elliot Reid on the long running Scrubs and recently had a guest spot on Cougartown. Elizabeth Perkins, who will play Chalke's mother, is another lovely lady I'm thrilled to see in How to Live With Your Parents. Perkins played the cookie cutter mother turned addict Celia Hodes in Weeds. In a show that will inevitably focus on mothers and daughters there will be ample opportunities for the chemistry between Chalke and Perkins to shine.
In ABC's multicam, Malibu Country, comedic wonder Lily Tomlin will play Reba's mother. The trailer features Tomlin relaxing, handle in hand, enjoying the California's legal weed but also showcases her tough love interior.
FOX is giving us It's Messy, starring and created by the ever-talented Mindy Kaling. After the deluge of female lead comedies from last fall, Kaling's project is the only new show to focus on a single woman, her work, friends, and dating life.
Also on FOX is Ben and Kate, another family-centric show focusing on siblings Ben (Nat Faxon) and Kate (Dakota Johnson) sticking together and raising Kate's daughter Maddie (Maggie Elizabeth Jones). After watching the trailer its all too clear that Jones is the gorgeous lady of comedy who will steal the spotlight. Seriously. This little one knows how to deliver, whether it's a sharp joke or a sideways glance. Keep your eye out for her.
On NBC it is great to see UCB LA's Betsy Sodaro cast on Animal Practice. Sodaro plays Angela, a nurse at Dr. George Coleman's (Justin Kirk) Animal Hospital. Ravi Nandan, one of the producers, also produced Best Friends Forever. Which reminds me -- Save BFF. (See what I did there?)
Like I said, these are just some of the gorgeous ladies of comedy you'll see this fall on new shows. There are plenty more new faces this season and even more returning talent. Who are you looking forward to seeing this fall?