Italy has long been a favorite destination for new and experienced travelers alike, thanks to its diverse landscapes, incredible cuisine and extensive history. A tour can be a great way for first-time visitors to get an idea of what Italy is all about, while more experienced travelers have the opportunity to dive deeper into the local culture they've learned to love. Here, we've chosen the top Italy tour types for 2015.
Food & wine tours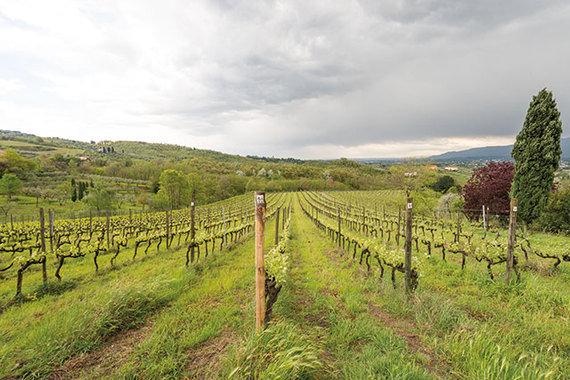 If you dream of pasta, olive oil and sipping Chianti among the Tuscan hills,
food and wine tours
are a great way to explore Italian cities through Mediterranean cuisine. With a unique focus on the culinary traditions that define a culture, food and wine tours are a great way to explore different parts of Italy through regional dishes and of course, wine.
>> Try Food & Wine: Taste of Tuscany & Umbria
Grand tours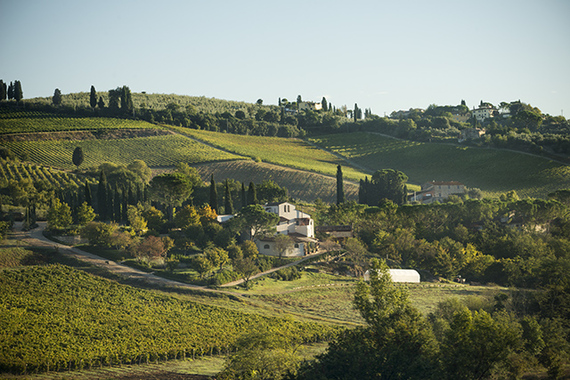 For those with a lot of time or who want to see it all, a grand tour is an expansive look at Italy as a whole. Start from northern Italy in the Lake Como region and travel south to Sorrento before finishing up in the capital city of Rome. This will allow you to see the highlights of some of Italy's more popular destinations -- and give you a hint at what places you'll want to see more of next.
>> Try the Grand Tour of Italy
Southern Italy & Sicily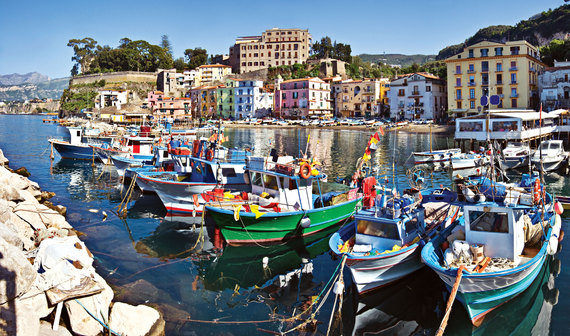 Sicily has long held a reputation for its feisty personality, and it's gaining popularity as a destination beloved for its spirit and traditional cuisine. Combine that with Sorrento and the cliffside cities of the Amalfi Coast and this part of Italy becomes a haven for those looking for a new spin on the classic Italian experience.
>> Try Puglia & Southern Italy
Walking tours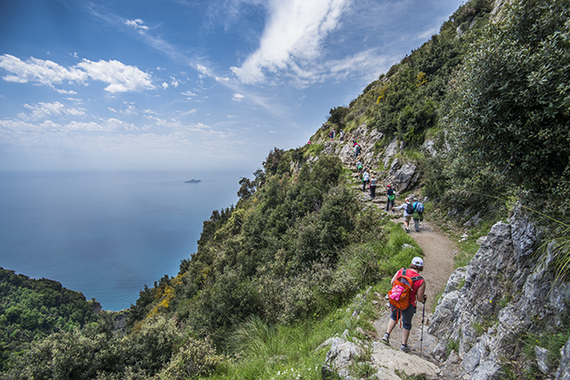 If adventure is more your style, walking tours offer a great way to see more of Italy (by foot). Hike the incredibly scenic Path of the Gods or the Dolomites to view the scenery in a whole new light. Travelers who enjoy active vacations or want to add a little exercise to their vacations will appreciate walking tours for their slightly higher intensity -- not to mention a better excuse to indulge in some of Italy's finest fare.
>> Try Walking Tour of the Amalfi Coast
What's your favorite way to explore Italy? Tell us in the comments below!