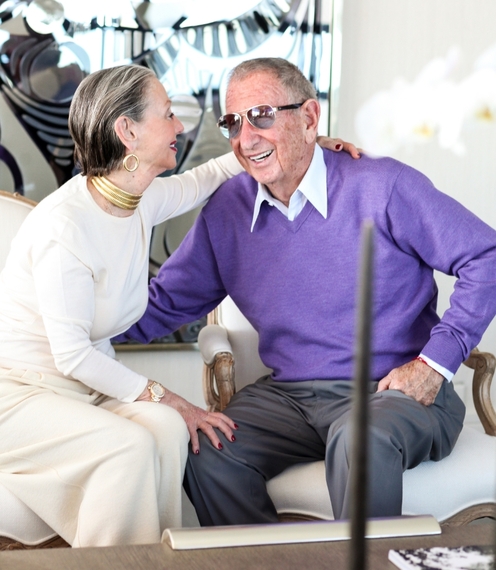 How to Survive: Tips for Choosing the Right Mate
Darlings, it is connections with others that provide us with lasting joy. Your choice of a husband or partner should be your life's deepest purpose.
This blog is dedicated to my husband and my girlfriend, Carolyn, who taught me, through their wisdom, three valuable lessons on how to make the right decision when choosing a soul mate.
I passed these lessons on to my daughters many years ago. I now share them with my Grandchildren when the subject of marriage comes up. My philosophy is that they can never be too young to know the importance of this life long commitment.
This blog is for the community of married women, single women over fifty and all their children and Grandchildren.
One magnificent day when I lived in Honolulu (oh, how I miss the sea, the salt air and rainbows!), I was walking on the beach with my close girlfriend, Carolyn. I was thirty-nine years old; she ten years older. Her son was getting married so we were talking about the festivities. We were so happy and carefree as we chatted about the upcoming wedding and shared just plain girly talk.
Suddenly, she stopped and turned to me, and in a very serious voice said, "Susan, I want to share a discussion I had with Andy (her son who was marrying) because I think you will want to share my thoughts with Jenny and Kim when the time is right."
My girlfriend's advice was unforgettable and insightful. It is 30 years later and I have never forgotten her words of wisdom; words I now pass on to my Grandchildren.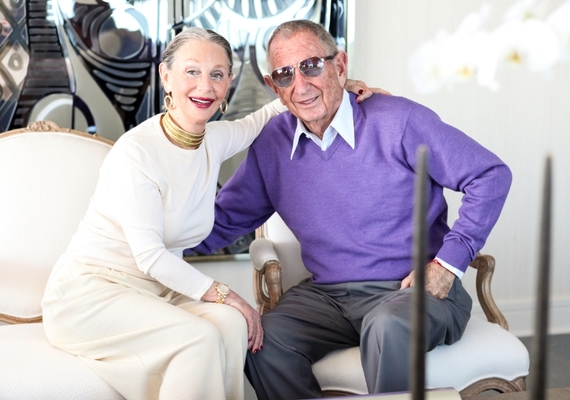 TIP 1
"THE MOST IMPORTANT DECISION YOU WILL MAKE IN YOUR LIFE IS WHO YOU CHOOSE TO MARRY."
Before you continue reading, darlings, take a few minutes to think about the significance of her words. Making a poor choice of a mate makes or breaks one's life. Jumping into a relationship that you are not positive about in every way is a no-no.
Little did I know at that time, just a few years later I would be alone; my husband, Michael, passing away.
Several months later, Carolyn's words, THE MOST IMPORTANT DECISION YOU WILL MAKE IN YOUR LIFE IS WHO YOU CHOOSE TO MARRY ran through my mind when I met the man who would become my husband. He was my only date. The moment I saw him two things happened: my little heart went pitter-patter and I thought of Carolyn's words of advice. Twenty-five years later my heart is still pitter-pattering because I made the right choice. (If you haven't "met" my husband Shelly, meet him here.)
On our first date, Shelly, soon to be my future husband, took me to brunch. He was a widower and had been single for 5 years. After two hours he looked at me and said, "I am going to marry you!"
And here is his wise tip, and I quote him, "I MADE A LIST OF WHAT I AM LOOKING FOR IN A WIFE. You meet all seven qualities on my list!" Make your list, darlings. Then, follow it!
TIP 3
My husband's other lesson on marriage, "THE FURTHER YOU GO FROM MARRYING YOUR SISTER OR YOUR BROTHER THE LESS CHANCE YOU HAVE FOR A SUCCESSFUL MARRIAGE."
Darlings, we have communality with our sibs. Our values, our faith and even the foods we eat. There is value to his statement because we are usually in sync with our values and our likes and dislikes.
I hope I have given you some 'food for thought!' Darlings, please don't keep these tips to yourself - pass them on to your loved ones.
Do you hope to find your mate this year? Or have you passed on tips for choosing the right mate to your children and Grands? Do tell! You can comment below or connect with me on Facebook, Twitter and even Instagram. Let's chat!