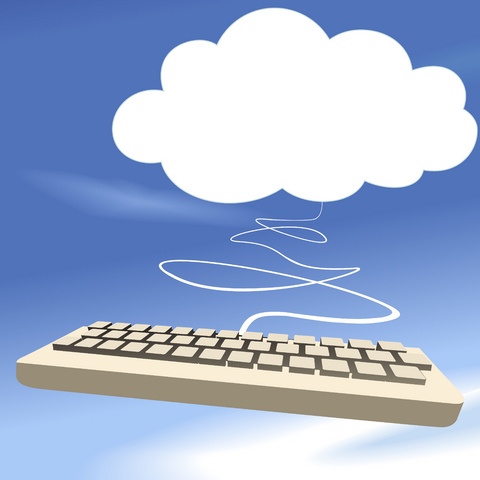 Technological advances are now being utilized to provide sales training virtually and interactively to organizations replacing more traditional methods. Virtual sales training technology is now available utilizing technological advances where sales solutions and sales training can be provided to an organization via user names and passwords for a fraction of the cost of sending people off site. The technology takes no space on the company's computers, nothing gets lost, all content is delivered in high quality full motion video and no one has to be sent off site and the user can access training and solutions 24/7. For organizations dependent upon sales this revolutionary breakthrough is perfect for the current economy providing organizations with the much needed sales solutions and doing so cost effectively.
For 25 years I have been speaking to audiences on sales and motivation and this is the first time because of technological advances that we can offer organizations solutions and training in real time (24/7), when our clients need it on the exact issue challenging each individual in the company. Lets face it the world is different today and the way to effectively and efficiently train and educate the staff is even more important than ever before. Sending people off site or bringing a consultant in-house can be cost prohibitive for many companies and the sales force misses valuable opportunities to be in front of clients while doing either. Organizations are looking for new, more cost effective ways to train, educate and motivate their people at this time. Virtual sales training is not just a supplement to the organization's training efforts but for some a complete solution.
Virtual and interactive technology is allowing me to duplicate myself and deliver best sales practices tailored to the situation our clients faces, when they are challenged by them. It is like having a virtual sales coach to train, motivate, coach, consult and provide solutions 24/7 to the entire organization without adding payroll. I can literally provide the entire organization with professional sales solutions before, after, even during a transaction to improve chances of closing the deal. Full testing and accountability features allow management to know who needs help with what so the education process can be refined to what each individual needs.
With virtual sales training technology a user is given access to a virtual site with a password and then is able to access whatever issue he/she is having difficulty with, at which time I personally deliver the best possible practices for that situation in full motion-high quality video online. The user is able to access the information from their home or office when they need it with no embarrassment. We recently launched Sales Training VT and the first responses from the market to this technology have been incredible. The National Automobile Dealer Association recently announced it will use the same technology to deliver all communication to its 15,000 members starting in early 2010. Other companies see the virtual sales training solution as a way to add a HR person, manager and trainer without having to increase its payroll. With sales people spending more time on computers using CRM's, social networking and the likes it only makes sense that their sales training and sales solutions would also be available where they spend most of their time.
Grant Cardone, Author and Sales Expert
About Grant Cardone