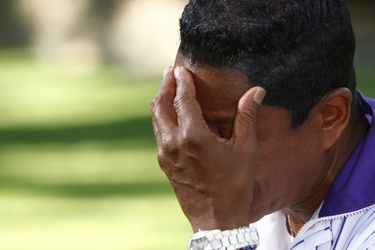 Welcome to the aftermath of Michael Jackson's death. Take your shoes off. Stay awhile.
The sudden passing last week of the King of Pop, and the death of Charlie's Angels alum/artist Farrah Fawcett, have brought out the news cameras and spawned a smorgasbord of big bold headlines. So, now that the red carpet has been rolled out for the biggest media blitz of the year, what have we really learned?
•That Jackson left an indelible imprint in the hearts and minds of millions? (We already knew that.)
•That the passing of Fawcett, a courageous lady whose brave efforts to be seen as a serious actress -- and a cancer victim who was determined never to give up yet destined to go out with dignity -- would somehow be overshadowed by Jackson's death? (We saw that one coming.)
•That we've already forgotten that Ed McMahon, Billy Mays, Fred Travalena, Gale Storm and Karl Malden died in the past week, too? (R.I.P. Ed, Billy, Fred, Gale and Karl.)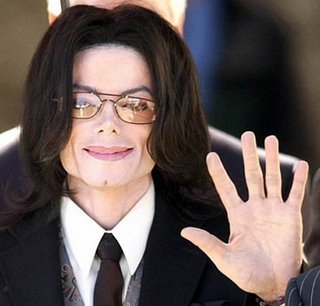 Here's the thing: The media soiree surrounding the death of Jackson and, to some extent, Fawcett, could be teaching us something on a deeper level. We need to ask ourselves, why we were so fascinated -- and still seem to be -- by these individuals in the first place? What was it that caused us to take a second look and, inevitably, be enthralled?
Most likely, we were inspired by them. But, if that is/was the case -- if we were truly inspired by Jackson and Fawcett and McMahon and Mays and Travalena and Storm and Malden -- then we really ought to take that fascination and idolization and ask ourselves what we can do with it.
Grieving is inevitable. Let's not underestimate the significance of that. But in the 21st century Twitterverse we suddenly find ourselves in, we tend to immortalize and idolize that pretty thing "out there" and often sit in a state of static fascination about it, taking few positive actions to "pay it forward." (See Right Wing Christianity 101.)
We're bigger than that. We're stronger than that.
I propose that Jackson, Fawcett et al arrived -- and left -- not only to spark admiration, but also to give us an opportunity to take the gifts they left behind, and give something back to ourselves and to the people in our lives.
What's the alternative? To be left stranded in our living rooms in front of the wide screen, simply bug-eyed and transfixed, our hanging jaw scraping the carpet as we give birth to a serious case of rug-burn?
(To all shag carpet hanger-ons: Don't say I didn't warn you.)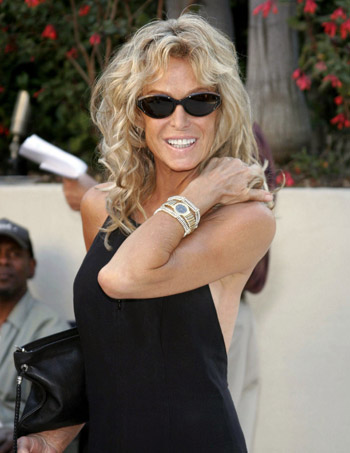 Farrah Fawcett: 1947-2009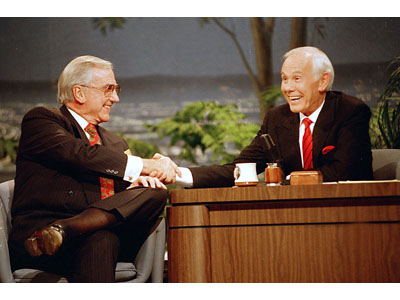 Ed McMahon: 1923-2009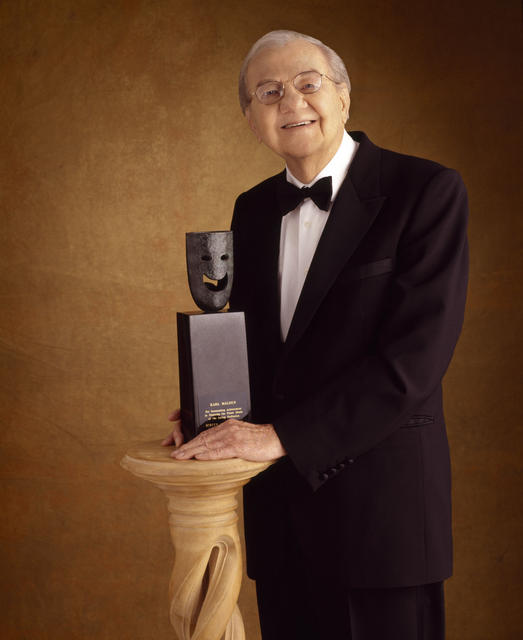 Karl Malden: 1912-2009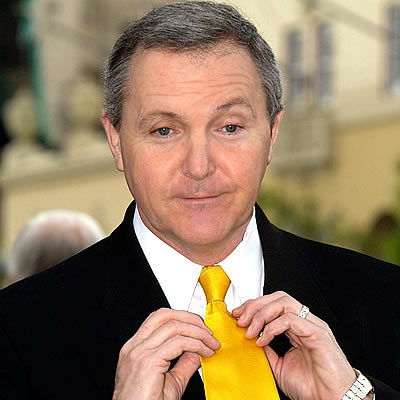 Fred Travalena: 1942-2009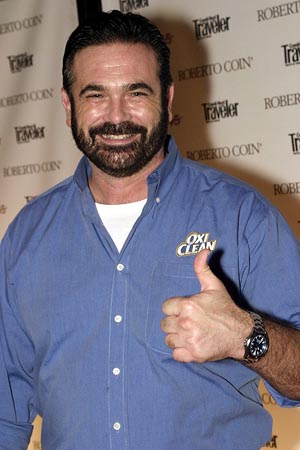 Billy Mays: 1958-2009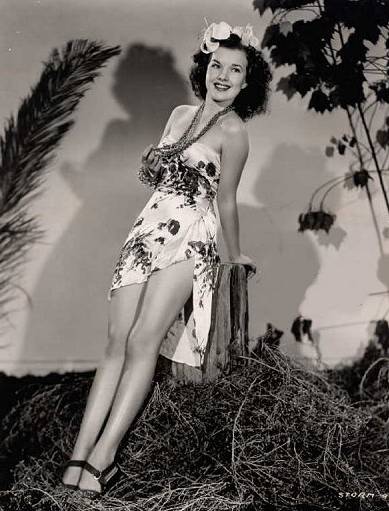 Gale Storm: 1922-2009
**Photo of Jermaine Jackson (top), at Neverland Ranch in an NBC interview with Matt Lauer, taken by Trae Patton.