Here are some original quotes I created in the spirit of welcoming 2017 with open arms: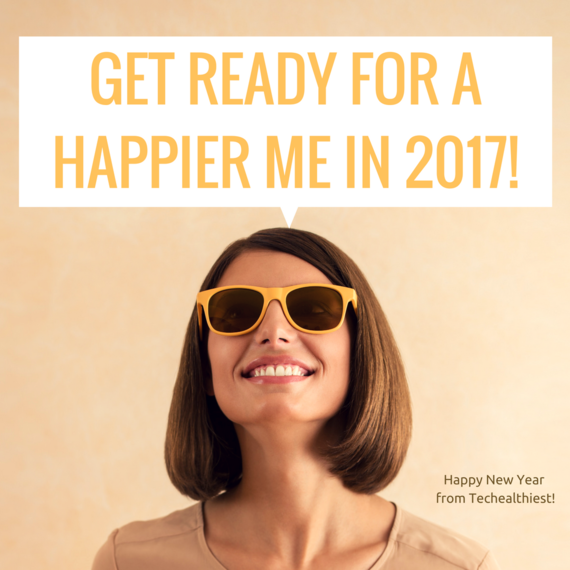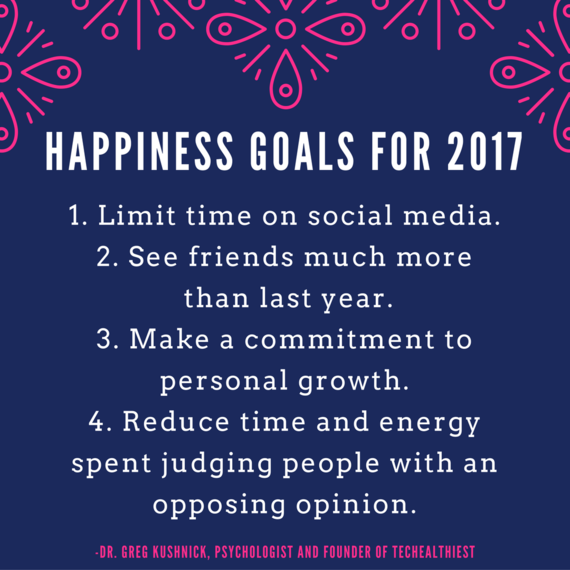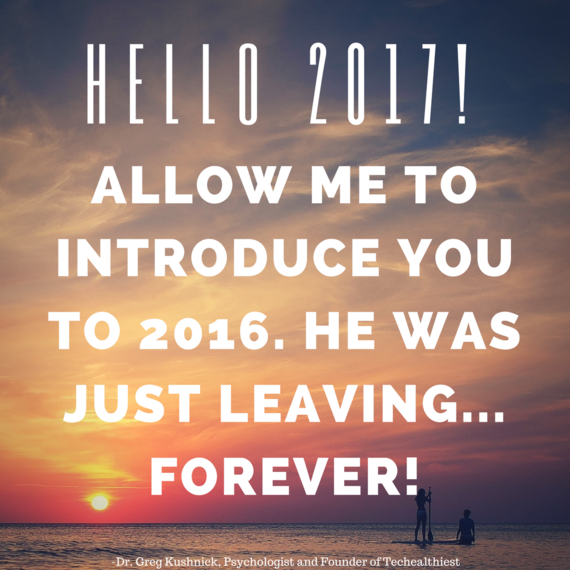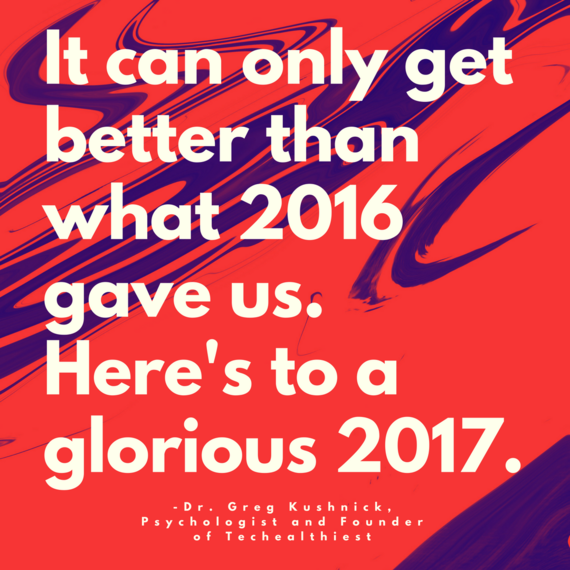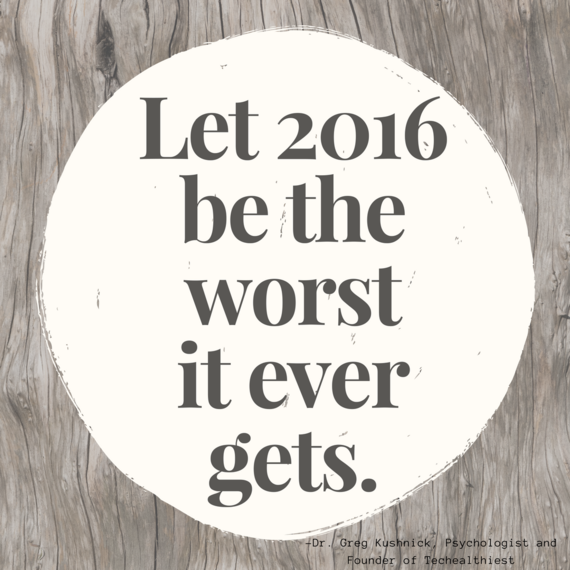 Techealthiest is an exciting blog dedicated to teaching the technology of health and happiness. Learn innovative tips and strategies for improving your relationship, including the impact of your digital world on love and marriage.
Dr. Greg Kushnick is a Manhattan psychologist in private practice with offices in Chelsea and the Financial District. He employs enhanced CBT techniques to help one New Yorker at a time. He has extensive experience working with people to alleviate their anxiety, depression, anger and relationship problems.