Sometimes people question whether or not Climate Change is real. After viewing the feature documentary, Chasing Ice, I can assure you that the debate is over. On Monday, January 23, 2012 -- Chasing Ice, had its world premiere at the 2012 Sundance Film Festival featuring documentary director Jeff Orlowski and his Academy Awarding winning production team led by Paula DuPré Pesmen, producer of the 2010 Academy Award®-winning The Cove, and writer Mark Monroe (The Cove, The Tillman Story).
Acclaimed National Geographic photographer James Balog was once a skeptic about climate change but through his Extreme Ice Survey, he discovers undeniable evidence about our global warming planet. In Chasing Ice, Balog deploys revolutionary time-lapse cameras to capture a multi-year record of the world's changing glaciers. The film features hauntingly beautiful, multi-year time-lapse videos of vanishing glaciers, while delivering fragile hope to our carbon-powered planet.
Traveling with a team of young adventurers across the brutal Arctic, Balog risks his career and his well-being in pursuit of his biggest story facing humanity. As the debate polarizes America, and the intensity of natural disasters ramps up globally, Chasing Ice depicts a heroic photojournalist on a mission to deliver knowledge and the hopefulness towards changing our carbon-powered planet.
Producer Paula DuPre Pesmen comments. "The minute I saw the footage, I had to be part of it for my two boys, Josh & Jesse. She further states, "this is happening faster than I thought. It's immediate and real, and I needed to get involved. People can now see what's happening. Climate Change is not a political issue, it's a humanity issue. It affects everyone on the planet."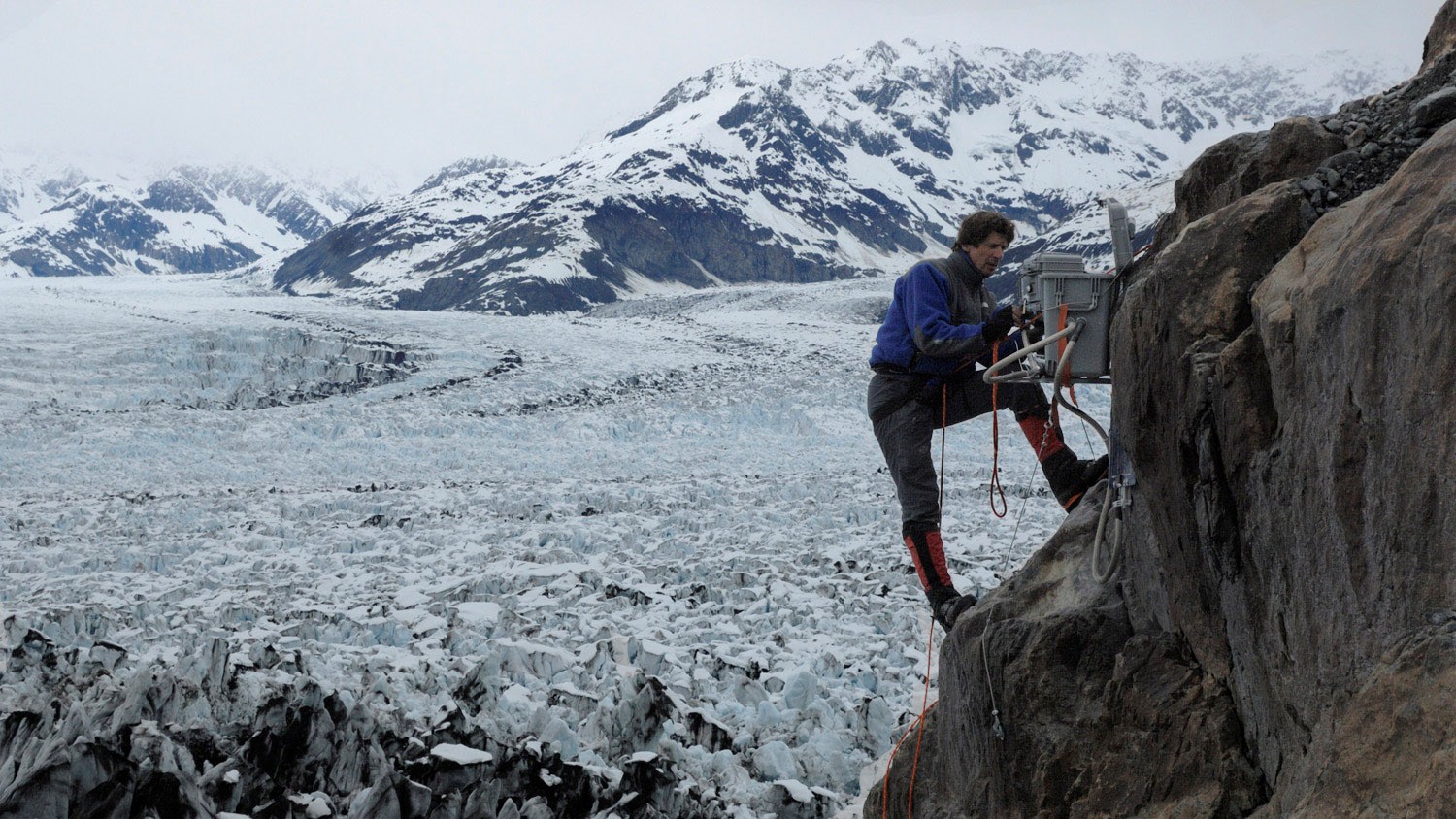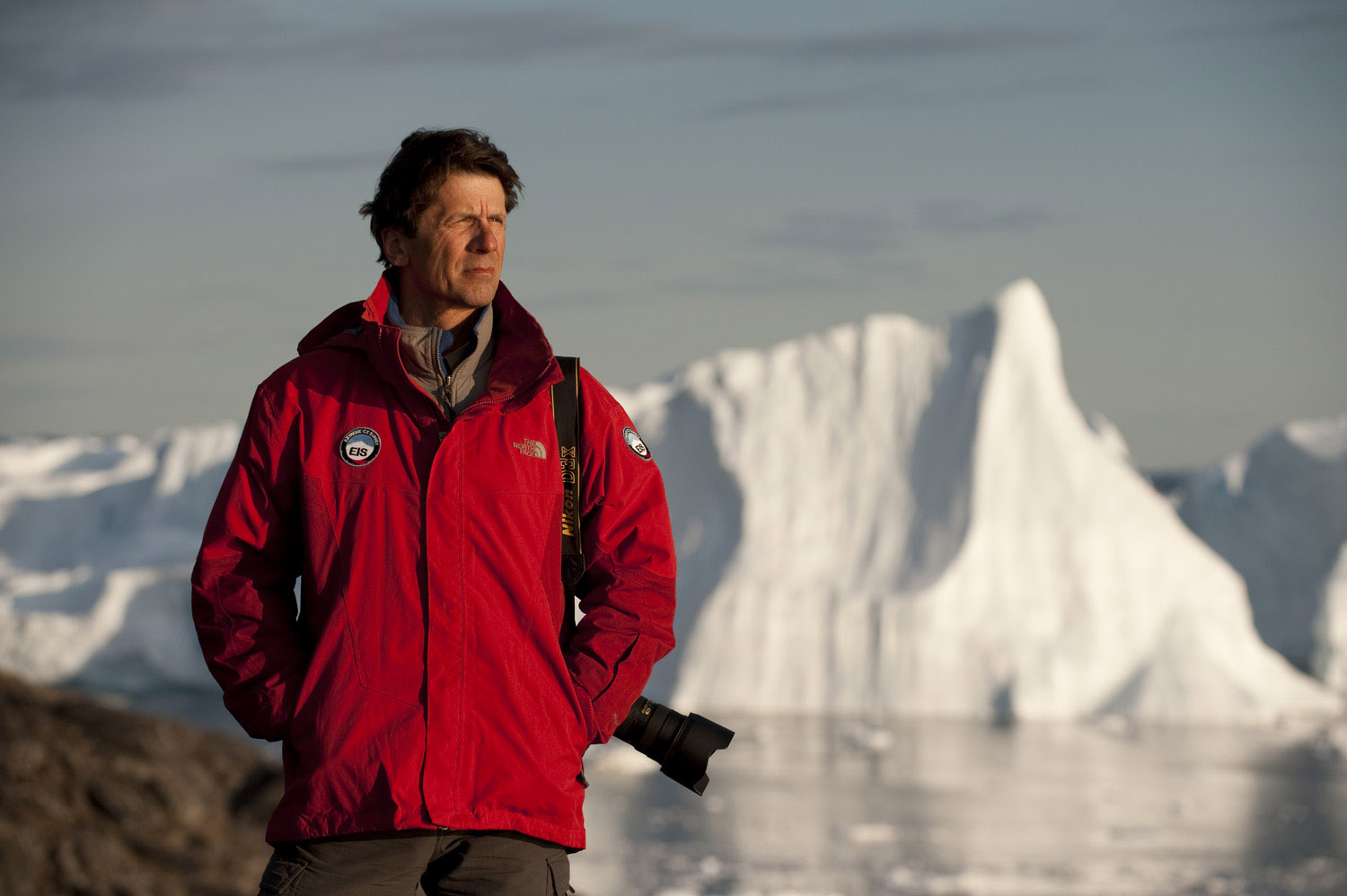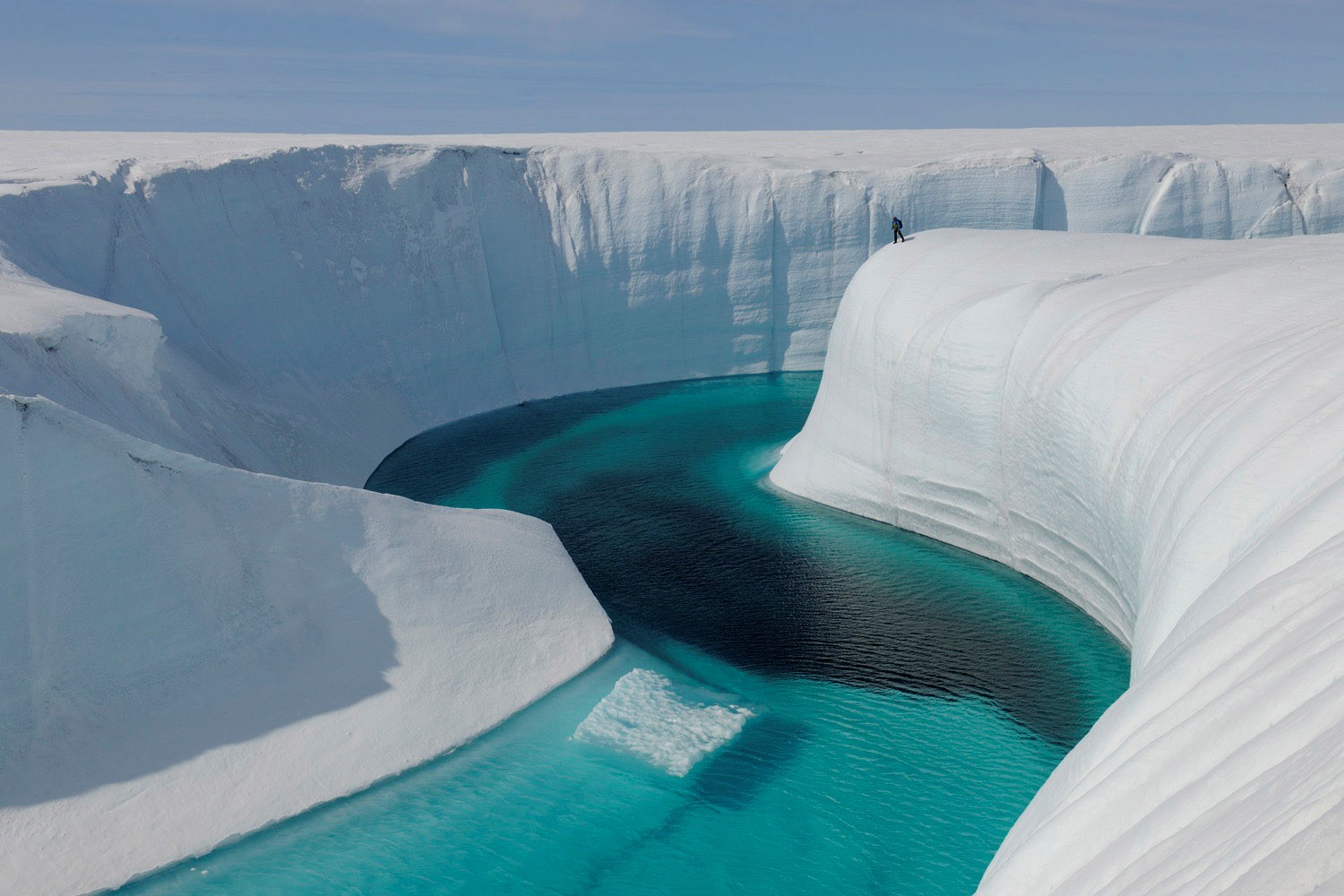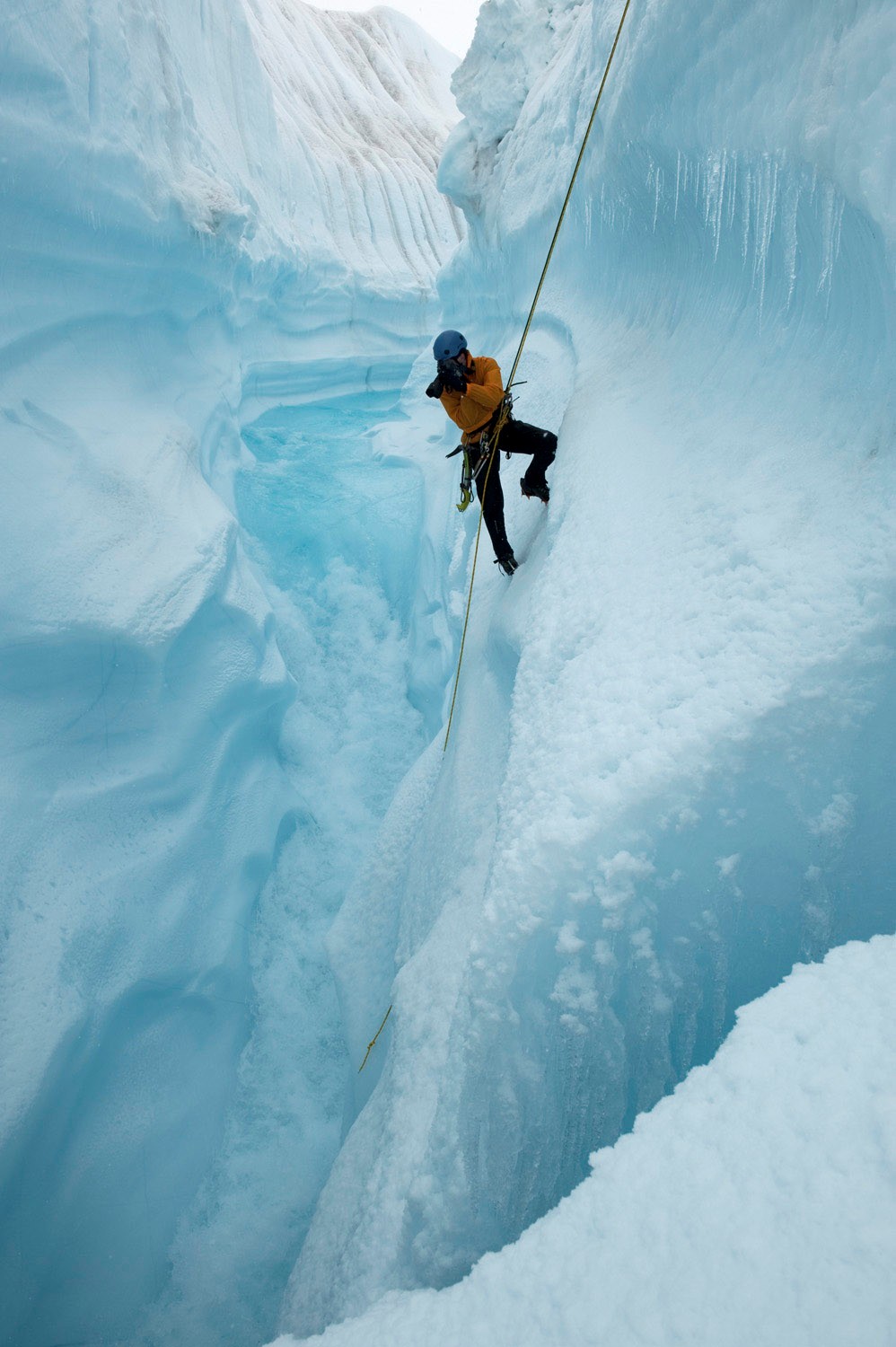 ABOUT EXTREME ICE SURVEY (EIS)
Founded in 2007 by James Balog, the Extreme Ice Survey (EIS) is a breakthrough long-term photography project that merges art and science. One aspect of EIS is an extensive portfolio of single-frame photos celebrating the ethereal beauty of the planet's ice-covered landscapes. A second aspect is time-lapse photography; currently, 27 camera systems are deployed at 18 glaciers in Greenland, Iceland, the Nepalese Himalaya, Alaska and the Rocky Mountains. These cameras record changes in the glaciers every half hour, year-round during daylight. EIS edits the time-lapse images into stunning videos that reveal how quickly climate change is transforming the planet. EIS also performs repeat photography every few years in the French and Swiss Alps, Canada, Iceland, and Bolivia. The total EIS pictorial archive totals nearly one million frames. For more information on EIS, please visit www.ExtremeIceSurvey.org.