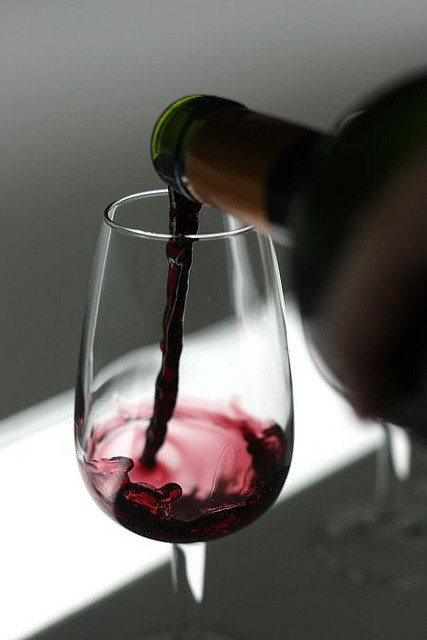 It might be hard to believe, but summer is almost here. Hard to believe at least from my East Coast vantage point. As we roll into summer, we tend to roll into a new season of eating and celebrating, and the wines which match.
Summertime, for me, means trying to relive my youth, youthful as I may be. That means taking things easy and not too seriously. I want to kick back and drink beer out of a red Solo cup, except it's not really beer, it's red wine, and it's not really a red Solo cup, but a nice tumbler will do! All white party? How about a footwear-optional afternoon in the backyard instead?
As you can see, summers of my youth were, how shall we say, somewhat frivolous and filled with simple pleasures. These simple pleasures were the rationale for this selection of red wines.
Summer's here, let's not worry too much about the details and instead just find a few wines that'll make spending time with friends and family easy and carefree.
Photo courtesy of boo_licious via Flickr/cc
PHOTO GALLERY
10 Red Wines for Summer
You might also like:
- 7 Mistakes Wine Drinkers Make
- Wineries Owned by Rockstars
- Weird Wine Pairings