Many times we get so involved in running our business that we neglect the little things that should get our attention. So, when that one free minute arrives, and you check...OOPS I forgot that.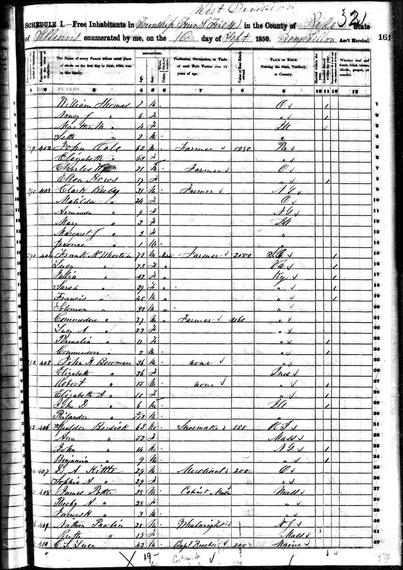 Today, I'm talking about your online persona. We're all familiar with LinkedIn, Facebook and Twitter, but your presence on Google is more important. Go ahead, right now, Google your own name. What's the result? Is everything you want visitors to know on the search? Probably not.
The world is revolving more and more around search results. Google, Bing, Yahoo -- all return slightly different results for any search (so don't neglect to check all of them). What really matters is that you are presented prominently and at your best.
I recently worked with a client who ran a very large company of over 100 employees. He was well respected in his industry and had received awards and accolades from his peers. Yet he was a ghost when it came to finding him online. His mindset was that he was only worried about operating his business in the "real" world, and "We do have a pretty nice website." Both his positions are valid. Running the business is the mainstay of everything else, and a credible website is mandatory for almost any business today. However, neither are the be all and end all.
Quite often, people who you've met in different business settings will search not only your company, but you, as well. They need to be able to find you - period.
You need to portray your business and individual persona in a substantive and credible way in online search results. So how do you do that?
- Post, post, post. Make sure that you or someone in your company is responsible for generating press releases, award announcements, important industry developments etc. The more meaningful your content, the more search engines will find you, and you will appear in the search results.
- Write. Writing articles and establishing a blog are very powerful tools used to enhance search results. Not only do you present yourself as a resourceful leader and expert, but your name starts to appear on many other sites, as your content is forwarded, reposted and back-linked.
- Don't be bashful. Look for photo ops at important charity events, industry conferences and seminars and company gatherings. By posting the photos online you become humanized and no longer one dimensional. No longer are you just some business acquaintance from the latest networking opportunity, but rather a person with many facets. The photos help tell your story.
- Check, check and check again. It's not vanity to search your own or your company's names. It's a barometer of how well you're getting your message out. If you don't have multiple results on page one, you need to revisit what and how you're posting your content. It also allows you to see entries that may be less than complimentary so you can work on having them removed or at least pushed way down the list of results. (You might also learn something valuable from the criticism.)
- Be professional. The Internet can be unkind, if you don't watch your manners. Comments that you make online in very different platforms can surface in the main online flow of information. Derogatory statements, inappropriate photos, inflammatory utterings can come back to haunt you. They're the last things you want on your search results. So be very careful about what you post everywhere.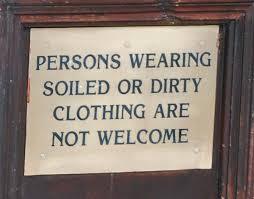 I remember my mother saying "You only have one chance to make a first impression." Keep that in mind when you think about how you and your company are perceived online.
If you would like to read more of Greg's published articles please visit the Lorraine Gregory Communications Group website
This blogger graduated from Goldman Sachs' 10,000 Small Businesses program. Goldman Sachs is a partner of the What Is Working: Small Businesses section.