Nashville has so many cool murals around town and over the years has grown exponentially! I always get asked where these murals are located, so when they come visit Nashville they can visit and have a photo taken there themselves. Over the past year it's become a goal to have a photo taken or take a photo at each mural. Unfortunately the Johnny Cash building is under construction but I made it to every one on my list! I would be close to done with my list but many times when would catch wind of three or four more and have to go check it out.
So here you have it! All the well-known Nashville murals and the address to find them. If you do visit and take a photo at one of the murals/places below, be sure to tag me! (I'll also try to update as Nashville grows!)
Thistle Farms in West Nashville off Charlotte Pike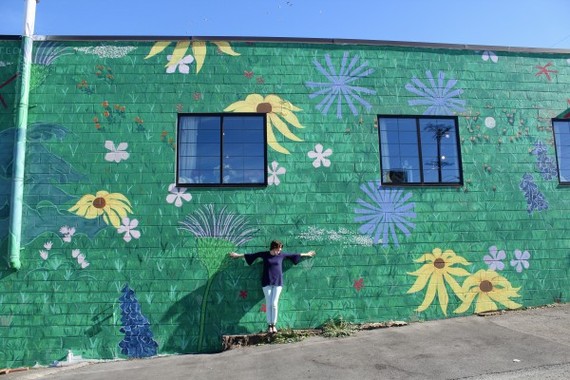 The Pharmacy Burger Parlor & Beer Garden in East Nashville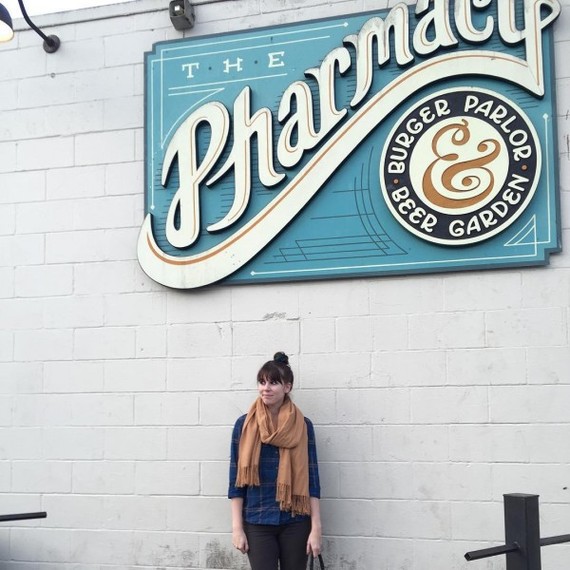 "I Believe in Smashville" Mural by DCXV Industries, Bridgestone Arena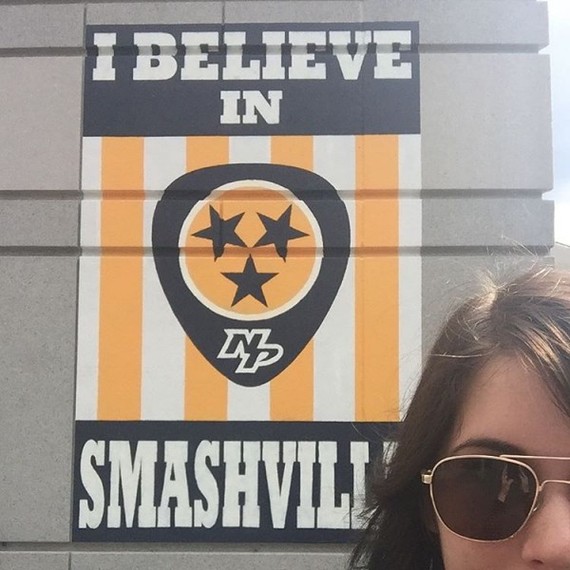 DCXV Industries Nashville Mural in East Nashville - On the East Side at Center 615's building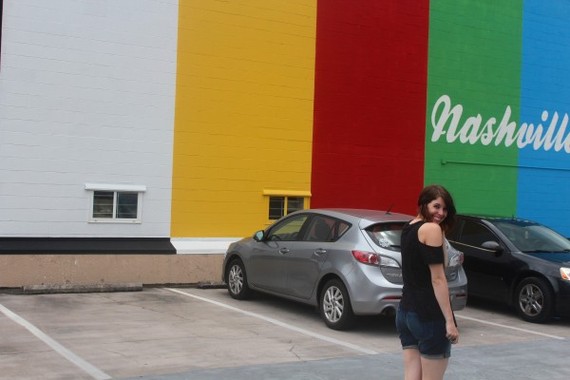 Willie Nelson Mural - 378 Almond St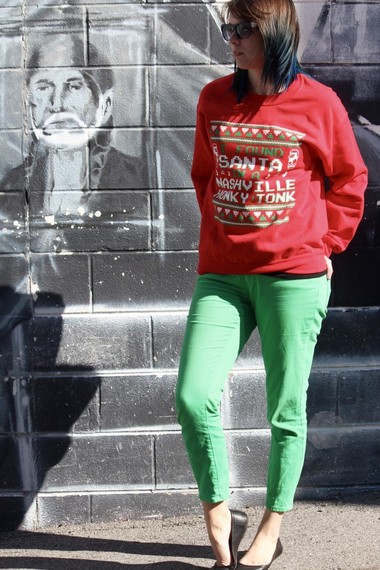 Import Flowers Sunflower Mural - Right on Murphy Road off of West End as you hit Sylvan Park on the side of the Import Flowers building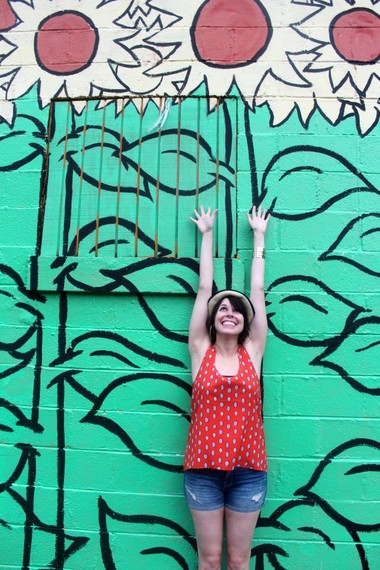 On the other side of Import Flowers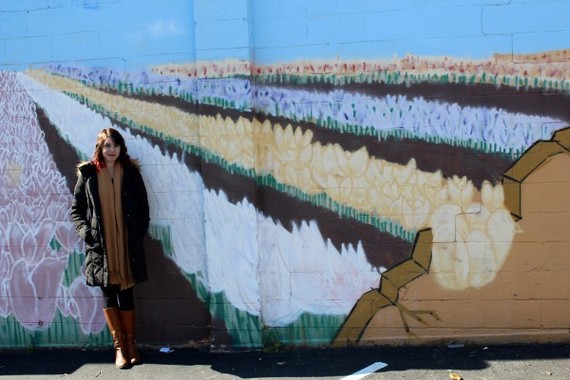 Octopus in East Nashville - 604 Gallatin Ave, Nashville, TN 37206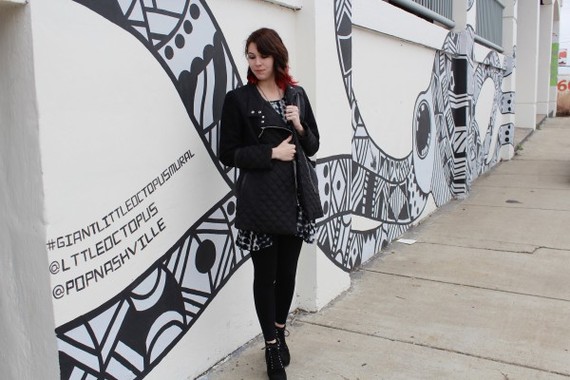 Good Food for Good People Mural - 4611 Alabama Ave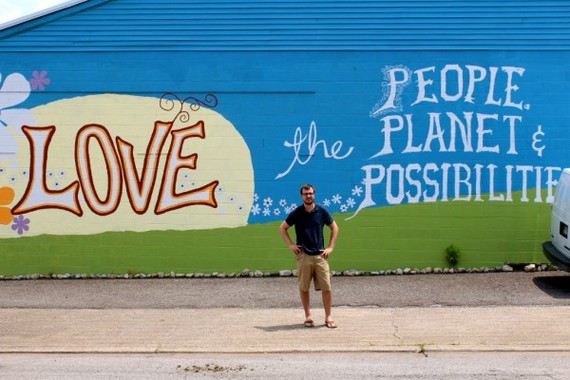 I Believe in Nashville sign by DCXV Industries- Marathon Music Works, Riverside Village on the side of Mitchell's Deli, & 12 South right next to Edley's and Draper James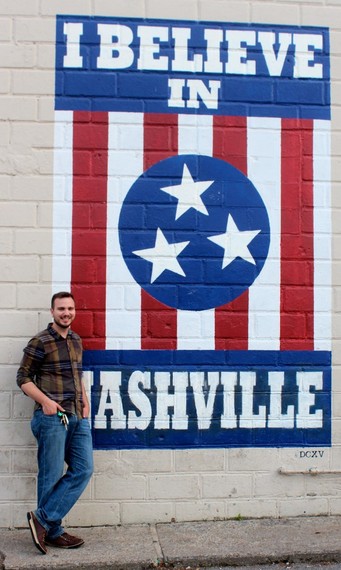 Draper James Stripes in 12 South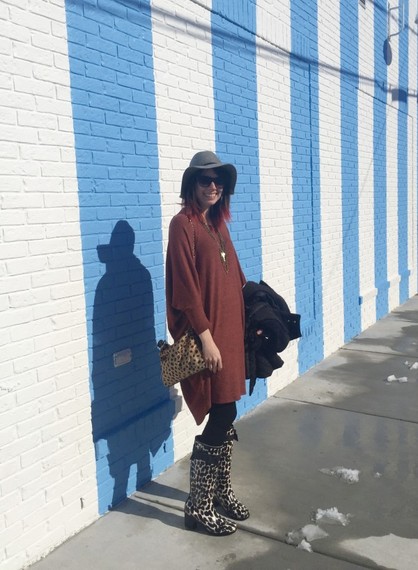 Hillsboro Mural - KayBob's/Pizza Perfect, Hillsboro Village, 1602 21st Ave. South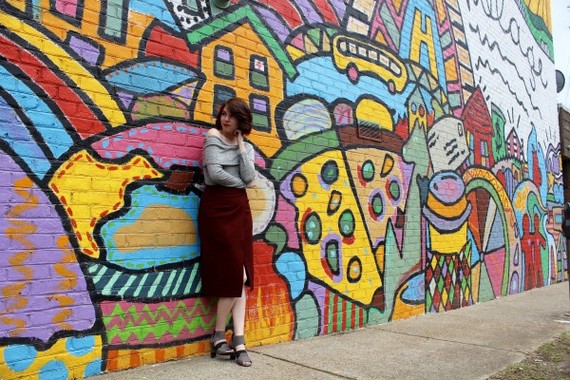 Rolf & Daughters Mural in Germantown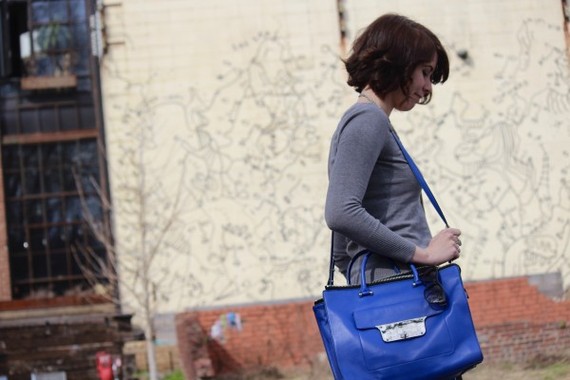 Dragon Mural in Hillsboro Village (In between Posh and Pangea)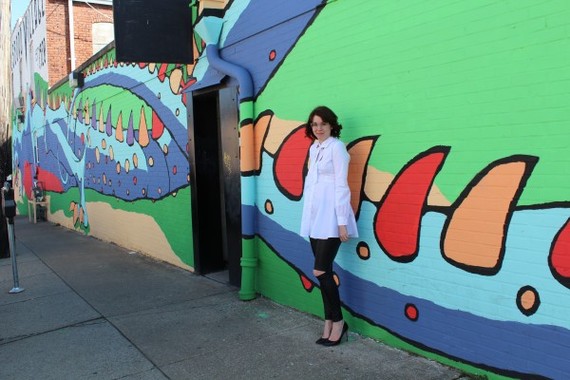 Road to the Skyline - Downtown on the side of Legends Corner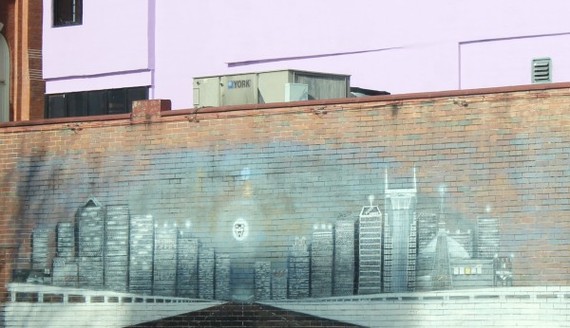 East Nashville Sign - Side of the Joyner and Hogan building at 600 Main St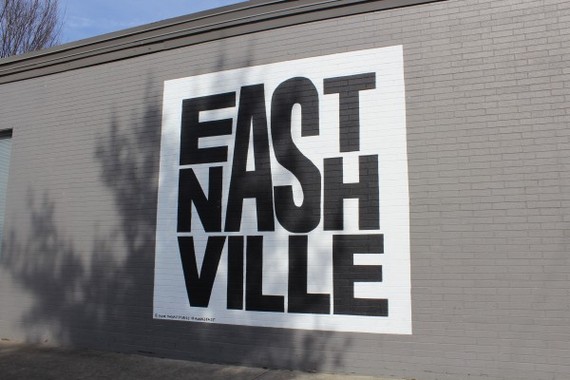 East Nashville Tomato Mural - Eastland Avenue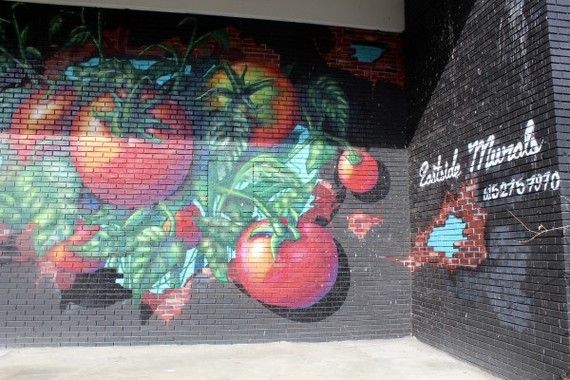 East Nashville Center 615 - 626 Main Street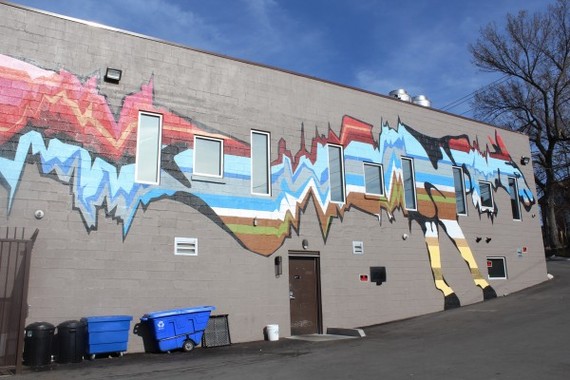 Did I leave anything out? What's your favorite Nashville mural?
Check out the original post on www.gretahollar.com.