"Judge not lest ye be judged."
But let's face it; people are judgmental, especially when it comes to your wedding. If you're in the midst of wedding planning everything you do (or don't do) is under scrutiny.
Your mother, your mother-in-law, your friends, your Aunt Irma and Uncle Bob. Even your bridal party will have an opinion about everything from the dress to the décor. So when it comes to your wedding registry, how do you create one that reflects your personality, gives you what you really want, but still keeps everyone else happy?
The key to your registry is telling your story. It's much more than a gift list. It's an expression of the things you need and want to build your future together. It's a way to design your life.
For example, here's Dan and Chrystine's wedding registry. One quick look will tell you that they love the outdoors, are die-hard hockey fans (they even registered for tickets) and are very into wine. Delve a little deeper into their wedding registry and you can see a story they're telling with each gift.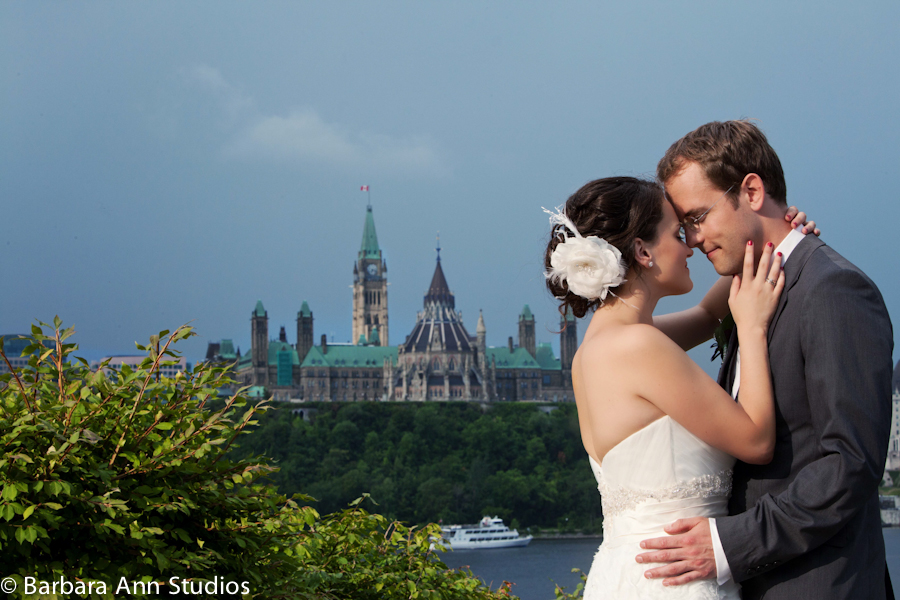 Chris and Alex's wedding registry clearly shows a great eye for design with a registry full of lively images and vibrant colors. With a drill press (talk about practical) and a big screen TV, they'll be spending the next year working on making their home exactly what they want. In fact, when asked why they chose the items on their gif list Alex said:
Our registry was mainly centered around tools and large pieces of furniture so we could update items in our home that we inherited from family and friends, and so Chris could start building furniture for our home.
Storytelling is one of the most compelling and effective forms of communication, and this holds true in our personal lives as well as professional. Your friends and family love hearing the story behind your wedding registry. Whether you're opting for an online gift registry or something more traditional at a big box store, understanding the reason behind the gift is important for guests, so be sure to share it with them in your thank-you notes!