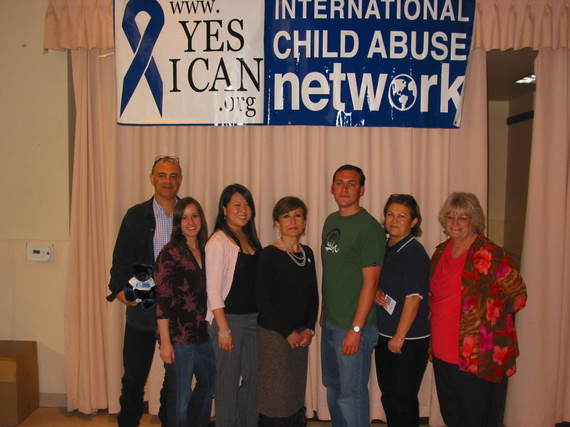 Non-profits are always busy building their business by helping improve their client's lives and helping their community succeed, without much back up. How about focusing on your organization's success for a while?
In our family, there was a strong commitment to assisting non-profits accomplish their mission. One of my early television memories is our family watching the yearly KCET (Los Angeles channel 28) pledge drive and auction each year and debating on which items to bid on. It was more than just making a donation -- it was supporting an organization which was important to us.
That early introduction to non-profits stuck. When it comes to clients for our marketing plan and promotional product companies, trade unions, school organizations, associations, youth groups, and business and religious organizations all found their way through our doors, and continue on to this day. My wife, Sharyn, has her Masters in Business Administration focusing on non-profits and between the two of us we have served on the boards of seven of them. Our promotional product company, Promotionally Minded, has always had a policy that 10 percent of our time, effort and revenue goes toward servicing non-profits (the actual number has worked out to be 12 percent).
Our expert familiarity and appreciation for the work non-profits do makes this one of the most exciting client industries for us to work with.
When it comes to marketing, we feel that the term non-profit is best remembered to be a tax-status and creating a profitable situation for the organization is vitally important. We were reminded of this during the Holiday season when we attended a client's end-of-year company party. Sharyn and I were seated with two medical experts who have a non-profit which serves a medical market. As we got to know them better, we realized that there were many things we could share with them which would make their marketing path an easier one to travel.
Here are a few points for your non-profit checklist:
1. Your Board of Directors must be large enough. A board of five, six or even nine is not enough because of the specific talents you need. (Yes, it can be too large -- but that is for Part 3)
2. The makeup of your board is important. You need to have financial people, (accountants, bankers, financial planners). You need legal people (contracts, business, and depending on the non-profit you should look at other topics). You need someone who can help you with your marketing. You need people who are affected by your 'topic' so they can sell your message. You need local political leaders or those who are tied in to them.
3. You need to work on your message and it has to be more than "we serve the X community." Why give to your non-profit? Why not give to another organization who does the same thing? Or not give at all.
4. Are there other non-profits in your area that cover the same community? Most times when I ask a non-profit this question, I get the "Yea, but..." answer and then I hear a long explanation as to why they are different and better. Here is my suggestion: Develop a strong relationship and work together. Remember, the idea is to serve the community, not necessarily who gets it done.
5. Non-profits have always had to have a "do more with less" attitude. It's ok to have that feeling, but if you do not have the same feeling of an attitude of prosperity.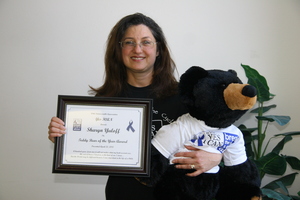 6. Recognize your volunteers. This is how you keep your crowd loyal. And for success you need that loyalty because it keeps your organization moving forward.

7. For a list of fundraising ideas, check out my 2nd book, The Marketing Checklist... 80 Simple Ways to Master Your Marketing.
If you are on the board of a non-profit and need some assistance, get in touch with us, we may be able to give you some specific tips for your organization.
Hank Yuloff is a Targeted Marketing Tactician with 30+ years helping clients increase sales. Owns www.SedonaMarketingRetreats.com for motivated entrepreneurs.