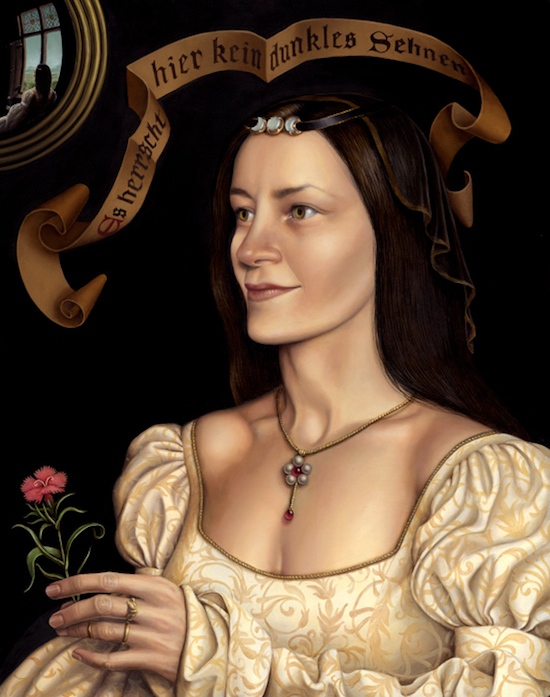 image credit: Madeline von Foerster
We Will Judge You Based on Your Wedding
We will judge you based on your wedding,
on what you have designed. How many guests
were you expecting, and how many are present.
What did you do to the ceremony. How did
you renovate it, what did you rip out and what
did you add. What century does your wedding
take place in. Is it full of thines and beloveds,
did you invite any God. Who cries. Do you
engender jealousy. What colors did you swath
your bridesmaids in, what necklines. How
symmetrical is your wedding party. Where are
the tall people. Did you pin the flowers
to each groomsman's chest, do the petals
echo the girls' dresses and tablecloths and
place cards. Have you obeyed every tradition
pressed into your hands. Did you give your lipstick
to the maid of honor. Have you asked her
to lift your skirts in the bathroom. When you kiss
your husband, is it tasteful. Do your mouths convey
to your guests how you burn for each other.
Did you tie each little package of bubbles
with ribbon, does each guest breathe across
you when you leave for the reception, a baptism.
Are there butterflies. Or doves. Are they still alive
and able to fly. Who did you seat together.
Is everyone accounted for. Who is here alone,
have you sat them together. Does your photographer
give you enough feedback so your poses look natural.
What memories does the camera create. Will you
smash cake in the face of your partner. Does he know,
will he recoil or laugh and lick his lips. How do
you feel about everyone watching you eat, dance.
They can make you kiss at any time. Will you
grow tired of it. Will you graciously comply.
What song will you select to represent every
emotion coursing through you, will it cause
your guests to run onto the dance floor, cheering.
You are responsible for all of this, your choices
splashed across the reception hall and pouring
out of the speakers. We are submerged in them.
What kind of a woman are you. This is your day.