This post was originally published on Haute Talk.
It's that time of year again folks... the dog days of summer. With the humidity fit for a sauna, it's clear that the summer swelter isn't leaving anytime soon. Not to say that we don't love the (much, much) hotter months -- but c'mon, when your pants stick to you like saran wrap and you consider becoming a nudist, you really have to think twice about what you're wearing.
In our Etsy series this summer, we've rounded up some awesome goods for summer-proofing your wardrobe, from sundresses and graphic tees to sandals and sunglasses. And what better to complete your cool look than with our equally cool, favorite summer bag, the cute clutch. With with no sweat-inducing thick straps or excess bulk, and just enough room for your sunnies and wallet, it's easy to see why the clutch is our go-to purse of the season. No longer reserved for special occasions, clutches are everywhere this year - seen on our favorite stylish celebrities such as Alexa Chung and Rachel Bilson. And whether you're a boho-babe or prefer more classic silhouettes, after perusing the Etsy-sphere, we've found 9 super adorable choices fit for any style.
1. Pink Python Snakeskin Leather Clutch Bag | linmade, $118 (the color of the year + snakeskin? yes. please.)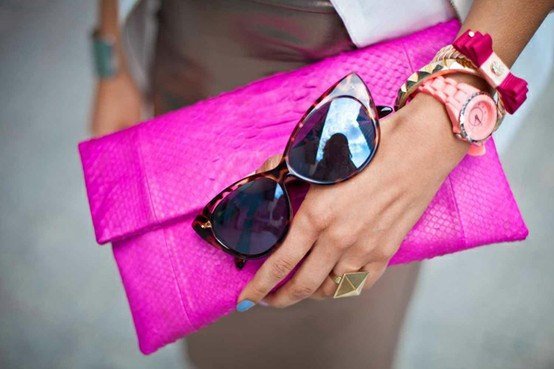 2. Letter Medium Duocolor Clutch Bag | cocoono bags, $33.78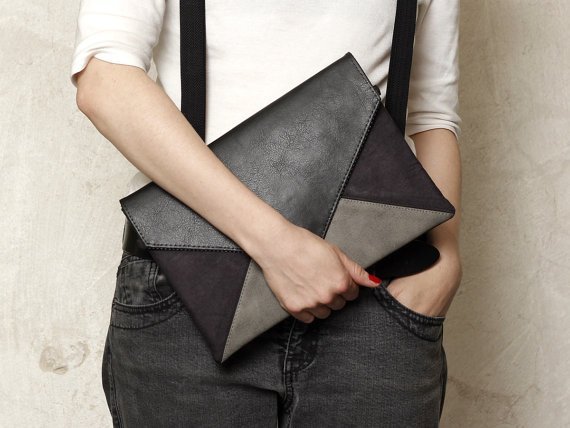 3. Aztec Hand Embroidered Clutch | ShaunDesign, $39.15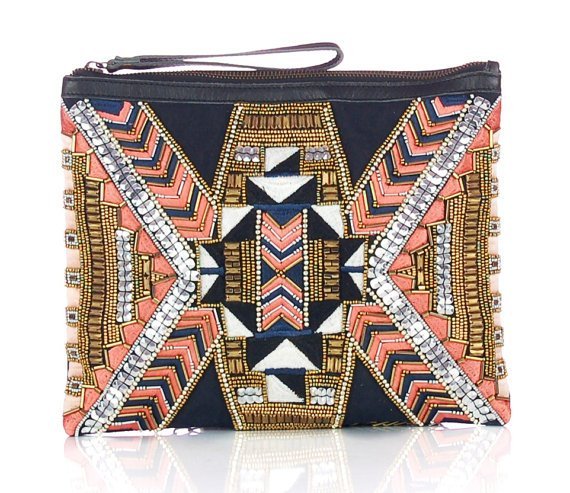 4. Salt + Pepper Cowhide Clutch | PrimecutBags, $130 (Obsessed with this slightly less-expected animal print bag)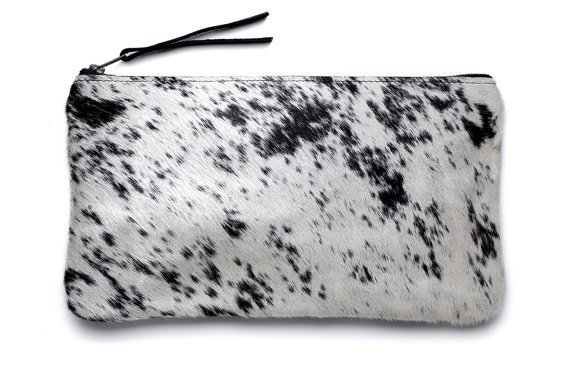 5. Oiled Leather Handbag | JustWanderlustShop, $87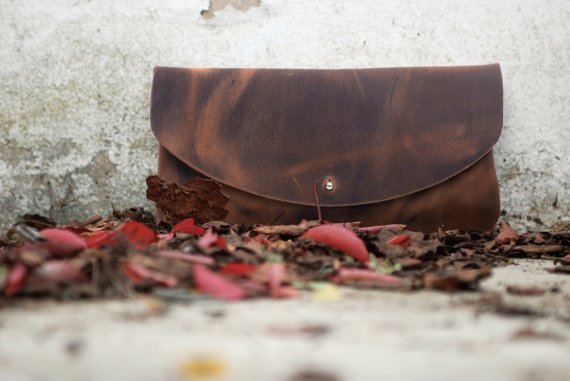 6. Monogram Medallion Clutch | InitialDecor, $70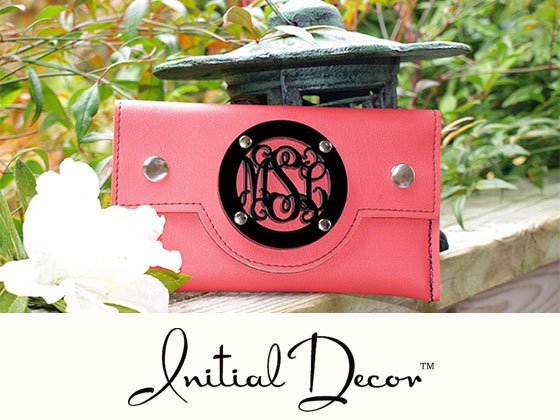 7. Banjara Tribal Clutch | RangMantra, $60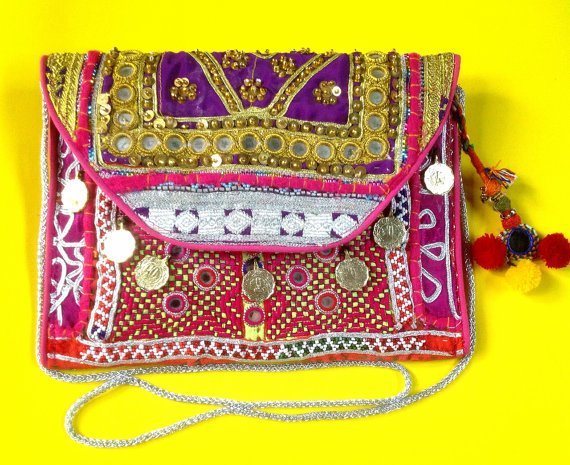 8. Transparent Clip Clutch | 9September, $33.90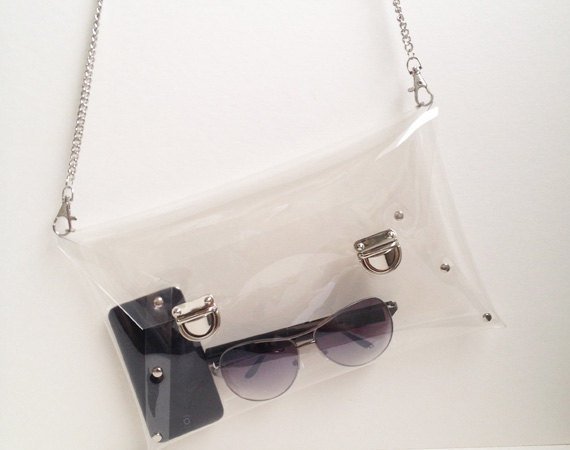 9. Boho Fringe Leather Bag | OmniaLeather, $61.61