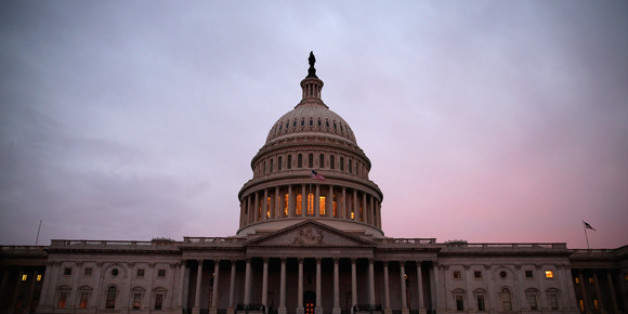 In less than a month, we'll be swearing in the 114th Congress. In too many ways, it isn't the Congress I wanted. Too many Dirty Denier$ won their races last month and too many clean energy champions will be home in their districts instead of fighting for action on climate change in Washington. However, a strong group of champions will continue to fight for the policies that Americans support. These champs will also have some enthusiastic and committed new members joining the cause. Today I want to tell you about two of these new members who are especially notable because they defeated true Dirty Denier$ opponents on Election Day.
Gwen Graham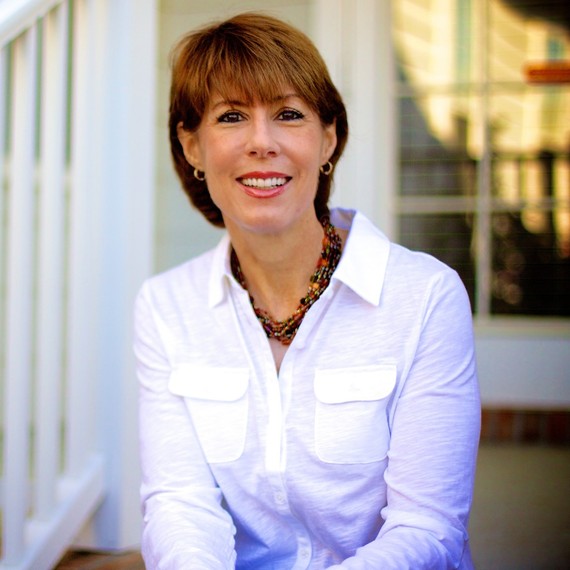 Gwen Graham will be heading to Washington to represent Florida's 2nd District. This panhandle district includes miles of Gulf coastline and Graham's cites a childhood "exploring our beautiful natural treasures" in the region as the root of her commitment to environmental protection.
Graham began her career as a private sector attorney focusing on energy and environmental law. As a candidate, her views on climate change contrasted sharply with her opponent. Incumbent Steve Southerland was a climate denier, while Graham unequivocally embraced the science, saying, "I agree with the overwhelming majority of scientists that say we should be concerned about the possible effects of climate change."
Graham's father, Bob Graham, was a strong supporter of environmental protection, kick-staring efforts to protect the Everglades as governor ad earning an 81 percent lifetime score from the League of Conservation Voters for his time in the U.S. Senate. I agree with Gwen that "conservation shouldn't be a partisan issue" and hope she will continue her father's legacy of advancing common-sense policies that protect the environment.
Brad Ashford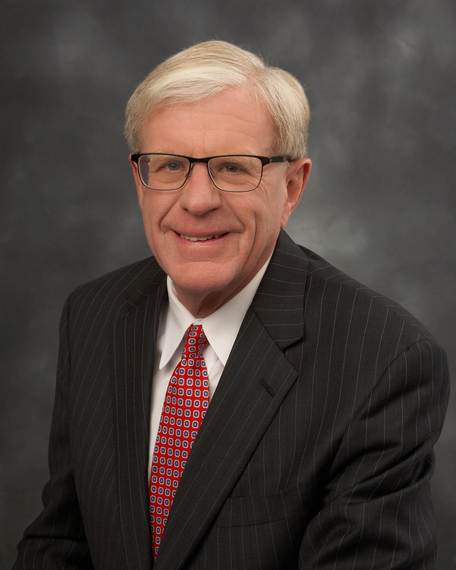 Brad Ashford will be representing Nebraska's 2nd District, which encompasses the state's capital, Omaha. Ashford, an attorney and state legislator, is expected to offer far greater support for environmental protection and clean energy than the member he's replacing, Lee Terry.
Terry is a climate denier, who doubted "the true impact of man" on the world's climate. Terry earned an abominable 9 percent lifetime score from the League of Conservation Voters for his consistent votes to undermine bedrock environmental laws, continue subsidies for Big Oil, and to stop climate action. Terry has also been one of the leading proponents of the Keystone XL tar sands pipeline that would travel through Nebraska, threatening the state's water supply and agricultural industries.
Ashford, though he signed a letter indicating support for Keystone, also voted to authorize a study of the environmental impacts of the pipeline. He has also pledged to support incentives for clean energy sources like wind and solar power. That's already head and shoulders above the Dirty Denier$ he's replacing.
Welcome
I'm looking forward to welcoming these new members of Congress to Washington in the new year. We'll be watching and urging them to live up to our high hopes that they will govern as they ran -- by Running Clean.