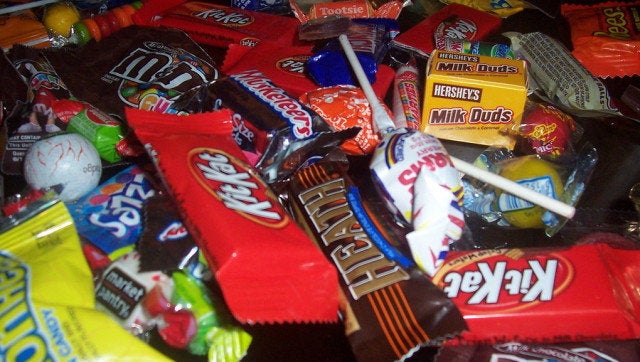 you have been so very sweet to me over the years and I really enjoyed your company so many times.
But I have bad news for you today: I'm ending our secret love affair -- now!
For many years, almost as long as I can think, I have loved you and consumed you, you sweet little thing. I drank you, I ate you, I kissed you. You went everywhere with me, from Botswana to Mexico and everything in between.
Every day, my body was eagerly looking forward to our contact. You are so sweet! You even make the bitter and sour things in life bearable.
And yet, I've known for a long time that you are no good for me.
Even worse, somewhere in the dark, you are working actively against me: In that darkness where your sweet kisses transform into poison and death. Your mission is obvious: to destroy me, to destroy both my mind and body.
In short: You are killing me and that is why as of today, we're parting ways. Sugar, it's over, you have no longer any room in my life. And I don't want to see your sisters either, so please tell Coca, Redbull and High Fructosa and all those other sweet temptations to just stay away from me! It's over and that's for sure.