Getting a job offer is always exciting, especially if you've just graduated college or are a college senior looking to work full-time. Say goodbye to your classes, and say hello to the work you've always dreamed of doing!
What makes working even more awesome are the benefits and job perks you're likely to get even at entry-level positions. From insurance to fun days with your co-workers, job benefits can help cut down on costs and also provide you with the incentive to keep on going. Ever wondered how sick days work or what 401K plans actually are? Read on for some of the most common perks you're likely to get with your job and how to know whether the offer you received is a good one or needs some negotiating.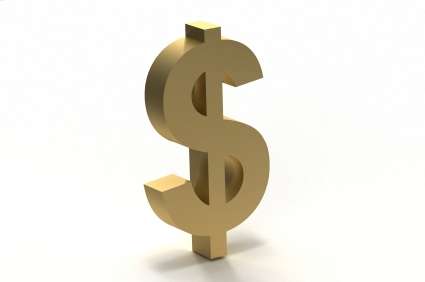 Your salary
The starting salary you receive with a company will depend largely on the industry, the geographic location of your job, and the availability of qualified candidates in your area. Lesley Mitler, founder of career counseling service Priority Candidates, explains that while a starting salary in PR, broadcast journalism or advertising could be anywhere from the low to mid $20,000 region, someone working in IT could have a starting salary in the $60,000 to $70,000 range. There is no hard-set standard for starting salaries, which is why you see a huge range depending on the industry.
The good news, however, is that salaries are usually negotiable! "The best time to negotiate salary is when you have a firm and formal offer, but you must have a reason to ask for more money and have data to support your request," advises Mitler. "And here is a key point: do not attempt to negotiate unless you intend to accept the offer. Make it clear from the outset that you want the job and, if they meet your desired salary, that you will definitely accept their offer."
As you negotiate, give your employer all the reasons why you are worth the salary you're attempting to earn. It also doesn't hurt to compare your salary offer with those of similar positions in your area, especially since you'll be able to get a feel for what professionals with your skills should be earning! Also, if you have offers from other companies, let the employer know how much these other companies are willing to pay you and see if they will match (or even exceed!) those other offers. The most important thing is to make sure you have all your reasons before you hit the negotiating table.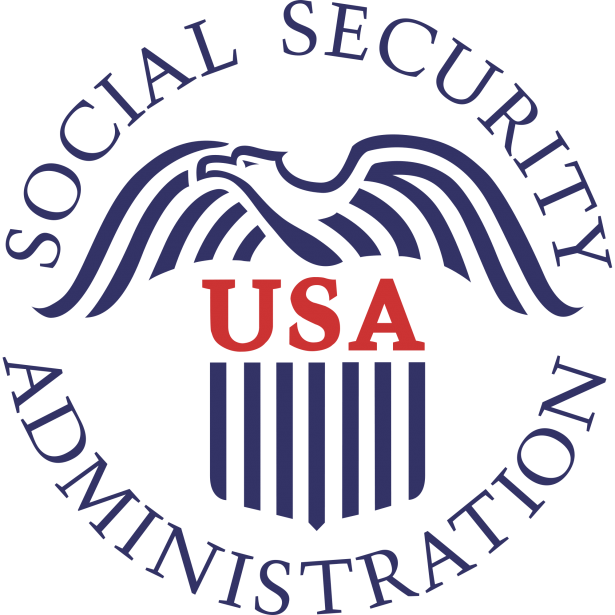 Legally required benefits
While many of the benefits on this list are optional and depend entirely on the company, there are a handful of benefits that employers are required by law to provide. Aside from paying you at least minimum wage, employers must pay you for overtime, meaning that any extra hours you work should be reimbursed. They are also required to give you social security benefits, including unemployment insurance and workers' compensation if you're injured at work.
If you're ever in a situation where you aren't getting these benefits, Mitler suggests that you make it clear to your employer that they are required. If you're not being paid for any overtime work that you do, don't be afraid to talk to your employer and make sure that you do get paid!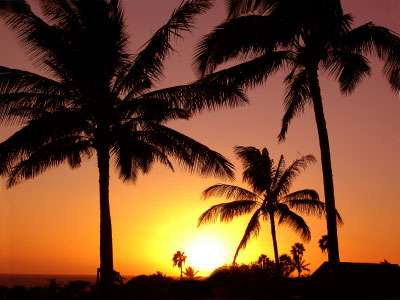 Paid leave
One of the most common benefits in any industry is a set amount of time that makes up your sick days and vacation days. Sick days can be used for anything from the flu to more major health problems, and vacation days can be used for any trips you would like to take or even a stay-cation. You'll receive payment even when you're absent from work as long as your absence can be classified under one of those categories.
The number of vacation and sick days you get varies depending where you work. However, you can generally expect to receive around ten vacation days and three sick days when you're just starting out on the job, says Mitler. In the end, the numbers vary by industry, as some big financial institutions like J.P. Morgan and consulting jobs tend to give their employees more of each.
Even if you do get paid leave, different employers have different policies about how you use your days. Since you're a recent college grad, a lot of employers won't let you roll over your extra sick or vacation days over to the next year, meaning that if you stay on with your employer, you'll have the same amount of paid leave days you did the year before. In some cases, many employers even require you to take your vacation days consecutively instead of spacing them out through the year. There aren't set criteria for paid leave that's the same across all companies, so make sure to clarify your own employer's paid leave policies early on.
But what if you're not satisfied with your paid leave days? "Unfortunately, job benefits when you start out with a company are generally not negotiable, so you'll probably still have the same amount of vacation and sick days for a while," said Mitler. "However, companies do tend to give you more paid leave days the longer you work for them, so if you stay on you will most likely be in a position to get more vacation time."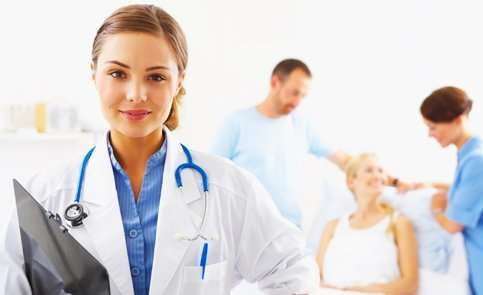 Health benefits and services
Health insurance can help you cover tons of costs, so it's a huge relief that many companies also offer their employees some sort of health care coverage. Options range from dental insurance to short-term and long-term disability insurance, and in some cases life insurance as well. While companies can often only cover so much depending on their resources, the coverage plans most companies offer do go a long way in helping you save money on essential health services.
"I get health, dental, vision, life, short-term disability and long-term disability insurance. I can't overstate how important it is to have these, even if you're young and healthy," one recent grad stressed. "I have a 25-year-old coworker who was unable to work for three months due to a back injury. Fortunately short-term disability insurance paid her salary during that time."
Employers usually structure their health insurance benefits in two ways. Many companies pay a certain percentage of the insurance cost and leave you responsible for the rest. While the percentage covered by your employer will vary depending on your company, it's common to have a 50-50 split in which your employer foots half of your health insurance coverage and you pay for the other half.
Companies also usually present a flexible benefits plan to their new employees, where you get to select which health benefits you want from a list of options. In some cases, though, your employer won't cover as much of the cost, or may not cover any cost at all, so pay close attention when you are selecting your benefits!
"Generally, bigger companies cover a larger fraction of the cost and offer more options for health care coverage," explained Mitler. "Smaller companies usually keep their [health insurance options] more simple. Your options will expand, though, but usually only after you've stayed with the company for a few years."
Many companies only offer the most basic coverage, so make sure you consider all your available options before finalizing the benefits that you want. This is especially important if a lot of that coverage is being funded in the form of a deductible from your own paycheck.
"Girls should be really careful to budget for the benefits they'll be receiving," said Meghan, a reporter for a daily newspaper. "Most companies will have a variety of healthcare plans you can choose from, but some are so low you'll barely be covered. When I started my job, I accidentally selected a plan that only covered prescriptions, and you often can't change it for a year or until open enrollment."
Aside from health insurance, some employers also offer their employees easily accessible health services. In Katlyn Byers' case, she received a job offer that included free treatment at an on-site clinic.
"I have an offer with a computer software and hardware company [who gives you access to a health clinic]," said Katlyn. "The clinic is on-site to allow people to get check-ups and vaccines so that they don't have to take a personal day to do it. This way they can just take a short break."
To read about retirement plans, extra benefits, and whether benefits are negotiable, check out the full article on Her Campus here!