In the past, Her Campus has given you the craziest college classes and some of the weirdest college majors. You may have been amazed at how many bizarre academic opportunities exist for collegiettes like you, but believe it or not, there are more! Perhaps you thought sports ministry or bagpiping were a little on the weird side, but here are seven more college majors that will have you raising your eyebrows and going, "Huh?"
Let's be real; college is truly the time for you to experiment with anything.
1. Puppetry: University of Connecticut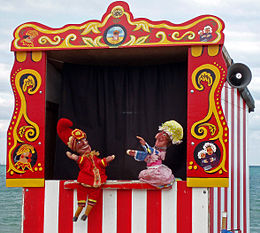 If you've always had a secret, burning desire to join the Sesame Street cast or be part of a traveling carnival, you can pursue both of those dreams at the University of Connecticut! UConn's puppetry program is known the whole world over, with the university offering both a BFA and an MA/MFA in the art. Puppetry majors undergo highly intensive training that involves taking theater classes in other areas, like costume design and lighting, to add to their puppetry skills.
Be prepared, though; if you intend on vying for a spot in UConn's puppetry program, you'll have to be ready to perform. UConn's Drama department reports that puppetry applicants are increasing every year, and the faculty has established an audition and interview process to weed out candidates.
2. Medical Marijuana Growing: Med Grow Cannabis College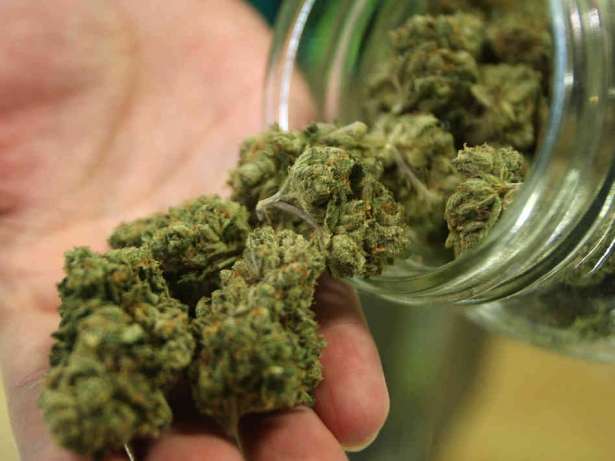 With the legalization of medical marijuana in various states, expect a slight increase in the number of Med Grow Cannabis College attendees! Located in Southfield, MI, the College offers a plethora of cannabis-growing and management courses aimed at helping students succeed in the medical marijuana industry. Classes are offered online or in person for up to six weeks, during which students can be exposed to "Hydroponics 101" (a study of the art of growing plants without soil using mineral nutrient solutions), medical marijuana law, and "Financial Planning 101" to start their business. So if you're looking to get into the medical marijuana business, pack your bags and head to Southfield! But first, make sure you can legally use your newfound knowledge wherever you choose to work.
3. A.A.S. in Meat Processing and Food Safety: Eastern Oklahoma State College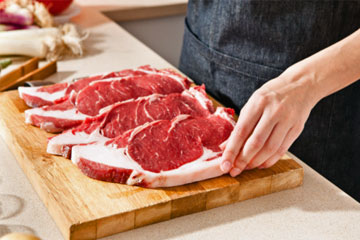 If you're really, really, really into your red and white meats, sharpen your knives and head out to Eastern Oklahoma State for a meat processing degree! Jokingly referred to as the "meat cutting" major, Meat Processing and Food Safety gives you a thorough look into the meat industry with classes like "Meat Animal and Carcass Evaluation" and "Processed Sausage and Cured Meats."
But there's more to this meat cutting degree than meets the eye. To make sure students are well-prepared to enter the meat industry, Eastern Oklahoma State requires students to take food safety courses to supplement their livestock and meat processing courses.
4. Engineering: Option in Theme Park Engineering: California State University, Long Beach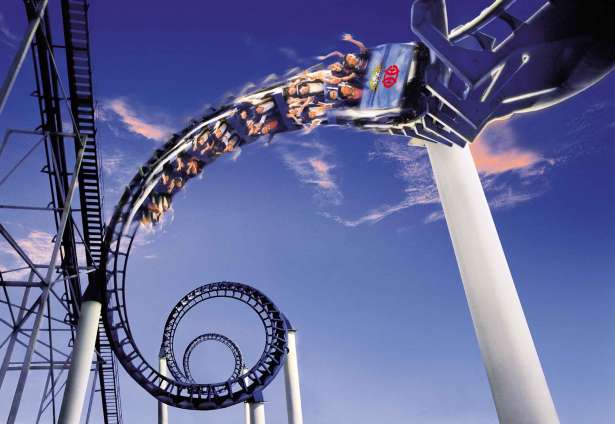 Electrical engineering is one of the hardest majors around, so why not let loose and have a little fun with it? As part of its engineering program, California State University, Long Beach lets you unleash your inner thrill-seeker with a Theme Park Engineering degree that prepares you for running, maintaining and building rides and attractions! So if you loved playing Roller Coaster Tycoon when you were younger, now you can get a chance to dedicate yourself full-time to designing and administering your own theme park. Imagine all the pirate ships, bumper cars, roller coasters, and Ferris wheels you could help make!
5. Mortuary Science: University of the District of Columbia Community College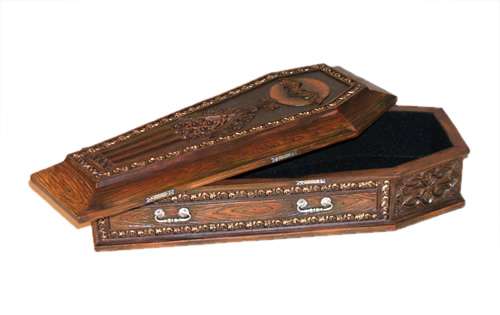 Ever wondered how to preserve a dead body? While you may never get to do so in real life, the University of the District of Columbia Community College will definitely give you the knowledge required. Lectures and six-hour lab sessions make up much of the requirements for an A.A.S. degree in Mortuary Science, a major that includes courses about how to embalm human remains and the physiology of a dead body. And if you ever find yourself thinking of running a funeral home, classes like the "Psychology of Grief" and "Funeral Service Management" will make sure that you help your clients cope with the loss of a loved one. There's much more to running a funeral home than meets the eye, which you'll definitely learn at UDC-CC.
To read about two more crazy college majors, click here!