Rally.org went to Sundance this year with the simple goal of empowering causes and individuals to change the world. Ranging in size and type, these causes looked to draw attention, wrangle celebrities and raise funds. Rally.org, an online social fundraising platform that harnesses the power of storytelling to raise money, set out to rally for a number of these causes.
Our Sundance causes team used exciting and new technologies to raise awareness for these causes valiant efforts. One of the causes we rallied for was the Redford Center, whose mission is to transform social and environmental issues into films that inspire positive change. The Redford Center engages where there's a pressing need for awareness and hope, and where public engagement and good timing can make all the difference. Their most recent project, a powerful film titled Watershed, tells the story of the threats to the once-mighty Colorado River and offers solutions for the future of the American West.
Rally's "cause ambassadors" asked people on the street, to take a photo for the Redford Center and share their photo on Facebook, email and Twitter. It was wonderful to see celebrities and independent film aficionados leverage their social graph to reach thousands of fans and followers. As more Americans become aware of the Redford Center's efforts, donations on the Rally.org platform will follow.
Celebrities and movie fans had the opportunity to create instantaneous interactive donations for "Feeding America" simply by taking a photo in the Rally.org photo booth at Rock & Reilly's Pub on Main Street in Park City, Utah. To date, "Fight Hunger Now" has fed over 37 million Americans by engaging a nation wide network of food banks.
Malaria No More, a tremendous New York-based non-profit also used the festival to raise understanding of the tragic problem of deaths from mosquitoes in the developing world. Celebrities like Kristen Bell, Jane Seymour and Kerri Russell all took photos with single dollar bills, demonstrating the power of a single dollar contribution, in saving lives.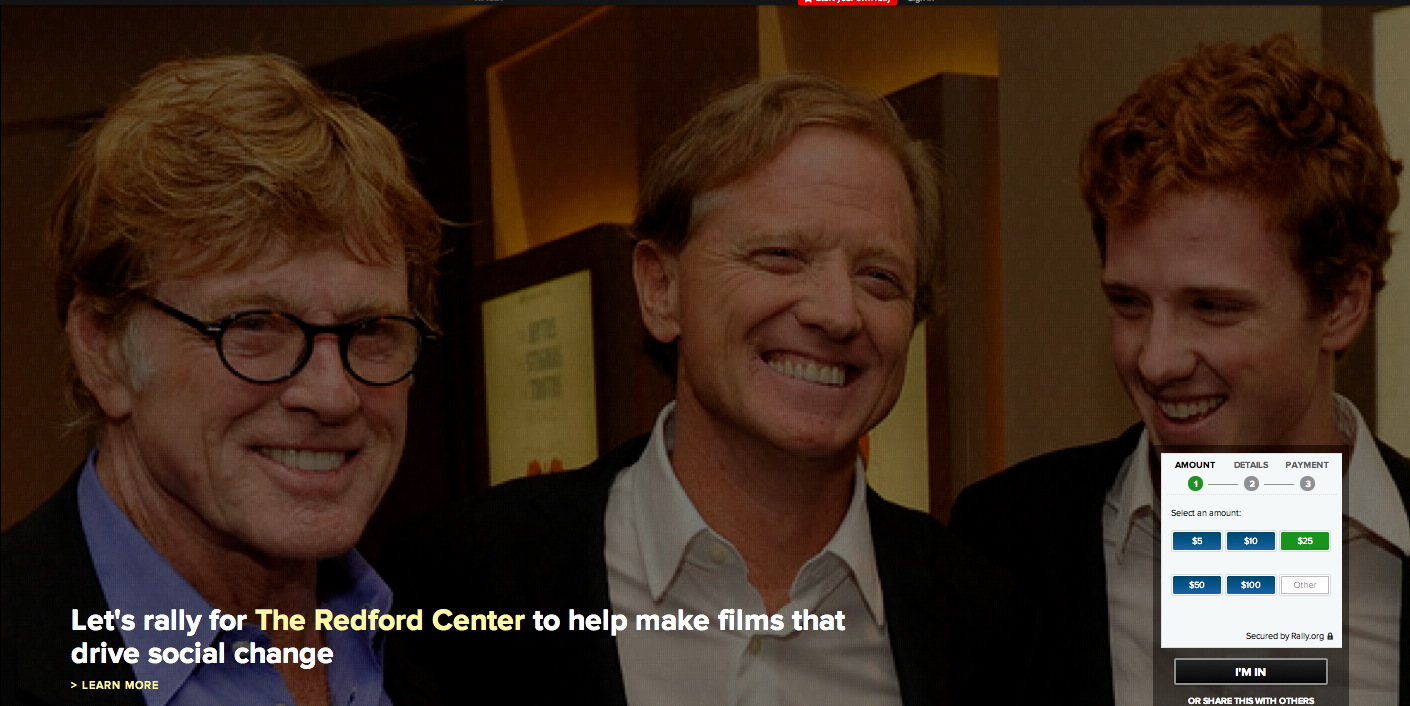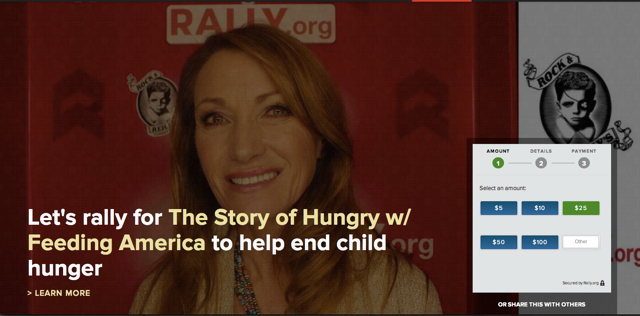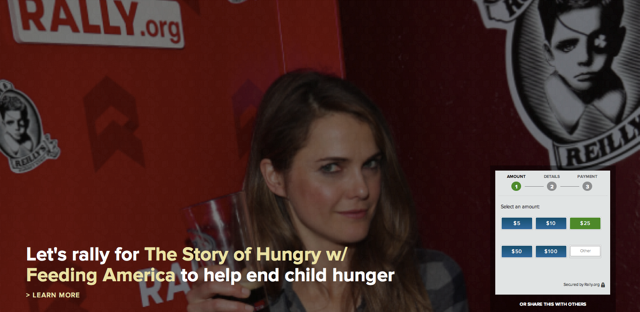 Pencils of Promise, the Justin Bieber backed charity, devoted to building and furnishing schools around the globe, held a raucous fundraiser during the recent playoff football game. Justin Bieber's manager, Scooter Braun, was a guest celebrity bartender who donated all tips from the Rock & Reilly's Bar to Pencils of Promise. At the end of the night, Scooter announced that they had raised $25,000.
Much has been made of the so-called gifting suites at Sundance. This year, Jon Bon Jovi's Soul Foundation joined up with Rally.org to collect swag to be given to victims of Hurricane Sandy. People could easily donate some of the swag that is given out at Sundance to provide a modicum of support to victims of that disastrous hurricane.
A snowboard was donated by Activate water and signed by every celebrity that came by the Rally Sundance space. Celebrities like Adriane Grenier, Keri Russell, Jane Seymour, Kirsten Bell, Paul Scheer, Jennifer Coolidge, JJ Field, Jason Isaacs from Harry Potter, Georgia King, Ricky Whittle and Brian Wilson of the SF Giants all were committed to doing their part to help rebuild New Jersey. We were particularly moved when up-and-coming Producer, Gbenga Akinnagbe, of the movie Newlyweds, without hesitation donated a blanket he had just been given to be sent to Sandy relief. The enthusiasm for donating to help others was contagious.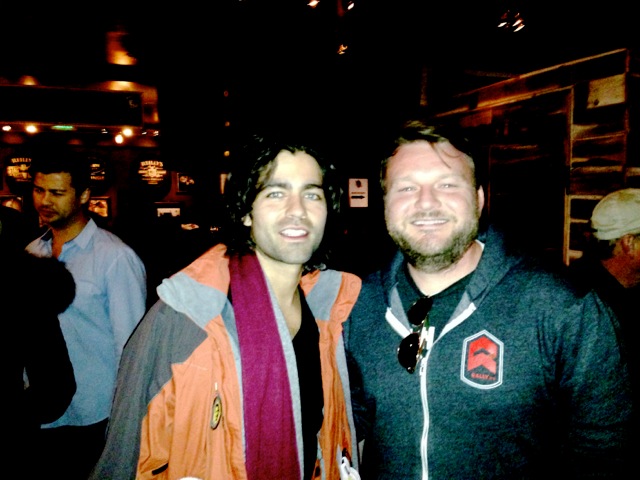 <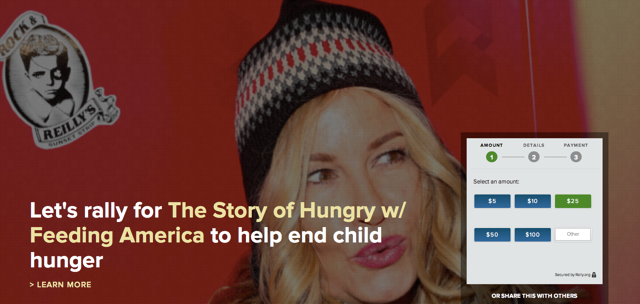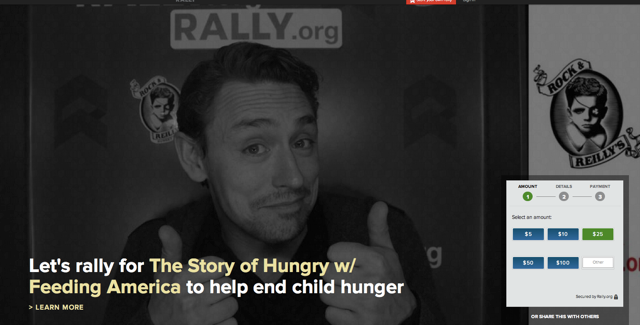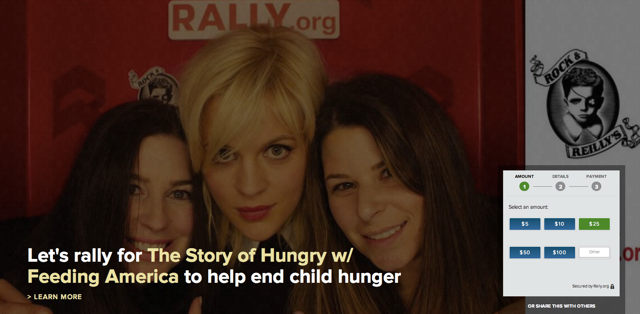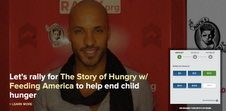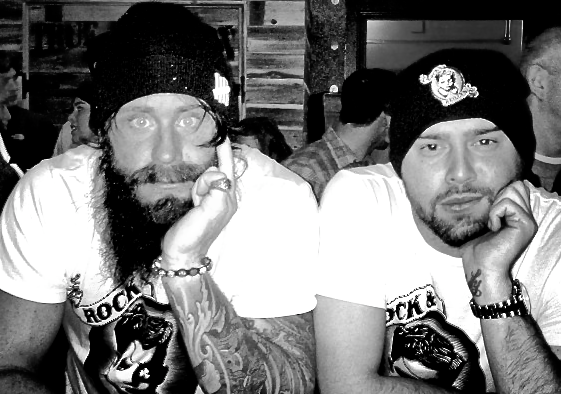 Documentary films can engage audiences where there's a critical need for awareness, change and hope, and an opportunity for people to get involved. Films at Sundance are the best of the best and beautiful demonstrations of art in action. (See: Breakthrough Year for Women at Sundance 2013 for more)
Rally.org will continue to partner with incredible causes and films in an effort to change the world one cause at a time