While the overall world of technology evolves faster than the speed of light, there are some areas in our day-to-day lives that remain primitive and surprisingly inconvenient.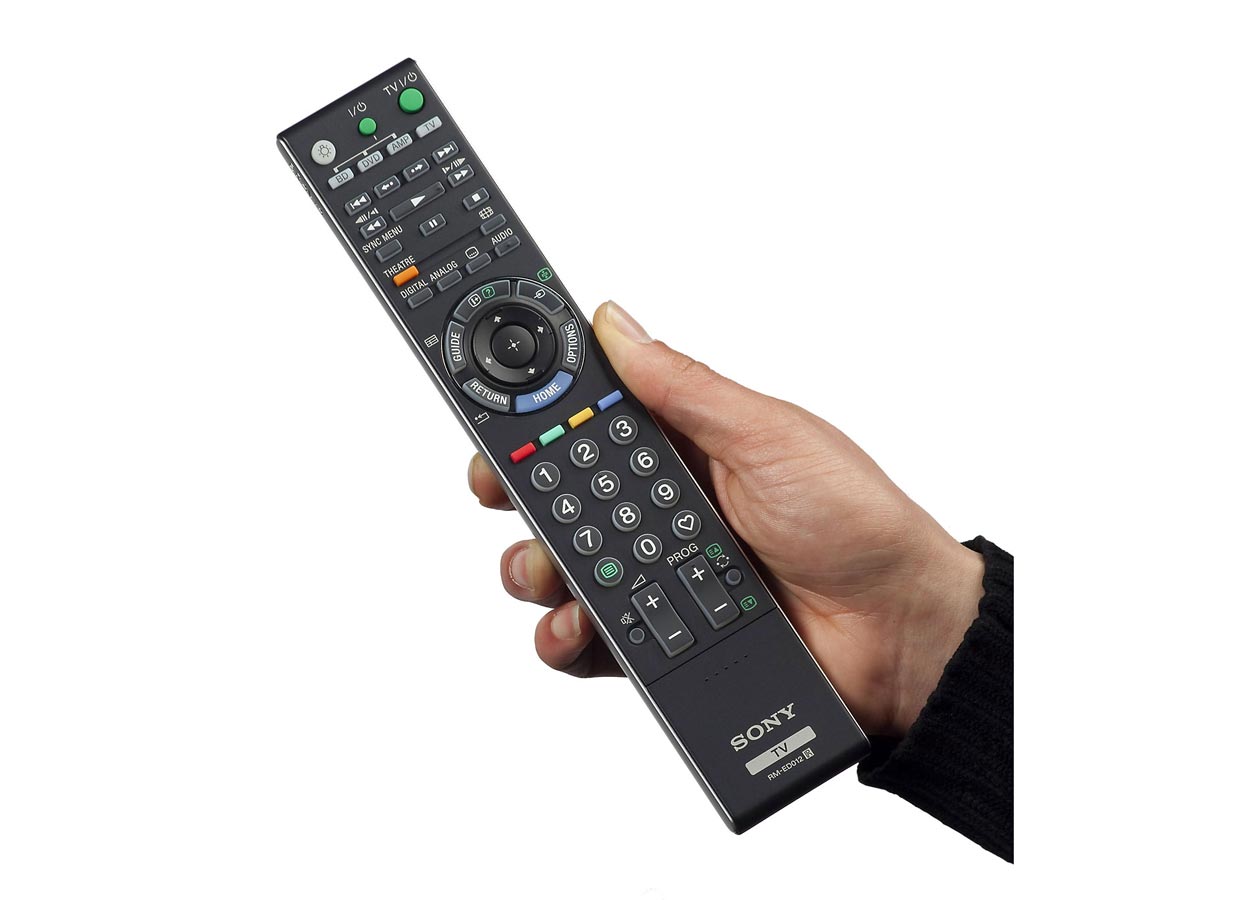 Some of those areas, including the way we watch TV (especially the way we control our TVs), the whole world of discovery, which has yet to be cracked (including content, people and activity discovery), and of course, shopping.
Many have tried to make the way we shop more aligned with all the fancy technology embedded in our smartphones and social graphs. Whether it is recommendation engines like Foursquare and Yelp, QR code technology, or the attempt by giants, such as Facebook itself to take on what is known as "social gifting."
Think about it. You have friends who supposedly like you. You have things that you want. Using these social networks, there is no reason your friends should not be able to easily find things you want, and pitch in together to buy them.
On the flip side, the brands from which you like to buy those things should be able to offer your friends the ability to see what you want and buy it for you. But I am getting ahead of myself here. Let's slow down.
You know how so many ecommerce sites have that "Wish List" feature? Have you ever used it? Has it helped you in any way besides reminding you of the things you want and cannot afford? Yeah, me neither.
Now imagine that wish list with the ability to easily share those items with your Facebook friends, Twitter followers, or just family members. Imagine a brand that is able to easily integrate your shopping experience with Twitter, Facebook, Email, Pinterest and more, without compromising its own branding.

CountMeIn is attacking all that with its offering, and then some. In addition to a consumer Facebook app to easily have your friends pitch in to buy you something you want, the company also has an enterprise solution to embed this functionality deep in the online shopping experience.
Of course, mobile is no stranger to the CountMeIn team and with a mobile web app, you can also browse over one million products across all categories, add them to your registry and have friends pitch in. With the app, you can scan a QR code and buy the item yourself or promote it and have friends buy it for you. All pretty simple concepts that just have never been done right before.
Pitching in to buy someone a present is obviously nothing new. In fact, CountMeIn is not even the only company that is trying to bring this option to the 21st century. Facebook Gifts has its own somewhat lame option, and other companies such as Jifiti, and Wrapp, to name a few examples, are also doing interesting things in this space.
What makes CountMeIn different is its view toward enterprise. In fact, when I first heard of CountMeIn, I was under the mistaken impression that it is yet another Facebook app I will never use. That could not be farther from the truth. It is first and foremost an enterprise solution that quite frankly, Amazon should adopt it -- yesterday.
Our social graphs are very powerful and useful tools in the world of online shopping and no one has truly leveraged them to enhance your experience. Until now.

Now don't get me wrong. CountMeIn still has its work cut out for it and I am not only referring to getting traction with the big retailers. Generally speaking, there are a few things that have to happen on the business side for this company to succeed. For starters, a dedicated website and not one that redirects to a Facebook app would be nice.
The company assures me that this is as easy as a flip of a switch, but I told them that switch should have flipped long ago. In addition, a mobile web app is great (also, can't access that, you just get redirected to it when accessing CountMeIn from a mobile phone), but as powerful as HTML5 might be, native is still the name of the game. A native iOS/Android app would be a welcome addition to the CountMeIn portfolio.
Having said all that, at the end of the day, it's all about value and CountMeIn delivers real value to both the enterprise and consumer worlds.
Oh, and one more thing. CountMeIn, as part of its "enterprise first" mindset has set out to enable online brands to take full advantage of the real-life brick and mortar experience. How do they do that? Using QR code technology, brands can now take what we know about advertising and make it a conversion-optimized experience using QR codes. Of course, CountMeIn also offers real-time analytics of just how well its solution converts.
In other words, CountMeIn seems to have covered all bases in terms of optimizing your shopping experience.