While the mobile smartphone wars continue to intensify, judging by the pure market share numbers, Android is the clear winner. Again, not talking about revenue, mind share, branding or anything else, just pure market share. Yet, despite its dominance and dependence on its 3rd party developers, Android, as a platform does not treat its developers the way they deserve to be treated.
We have all heard about the fragmentation problem but if you think it is a real problem for consumers, try creating an Android app and testing it on every size device running every version of Android. Good luck with that. Now, Google itself is well aware of this issue and has released some of its own solutions, but today, TestFairy, a new platform for comprehensive and seamless Android app testing is going to change all that.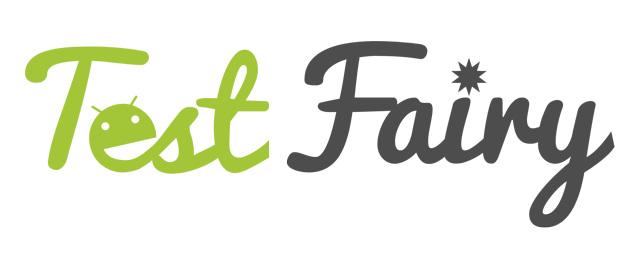 You see, when you release an Android app, you depend on "The Crowd" to test that app in various environments. You might send the APK (installation file, like an exe in Windows) to your buddy who has a Galaxy S4, your sister who has the S3, your colleague with the Nexus, and so on and so forth.
You will expect each one of those individuals to become a QA expert and send you their professional feedback on your app and how it operates on their phone. It crashed? What were you doing at the time? It does not appear to be optimized for your screen... Why not? Not a very efficient process, is it?
Well, TestFairy enables developers to send out that APK with their monitoring technology integrated in the app. As soon as the app is installed on the user's phone, TestFairy will record the user experience and you can see exactly how it behaved, what went wrong, and act accordingly. It is kind of no-brainer actually and it makes you wonder how Google didn't release such a product.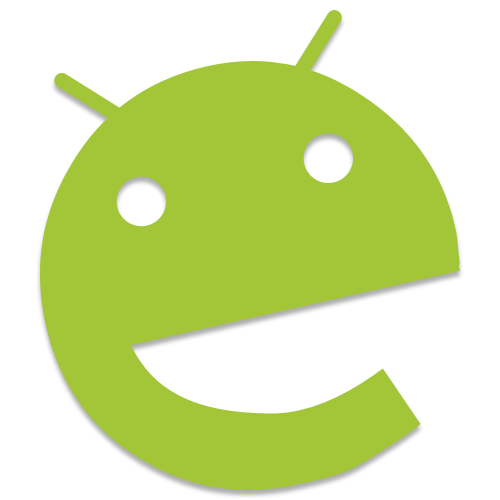 The feedback you get from TestFairy includes a video of how the user navigated the app, as well as detailed metrics such as CPU, memory usage, network connectivity, and more.
Here is the kicker, you sitting down? With TestFairy, there is no need to code at all. No SDK to implement. All the developer needs to do is upload the SDK to TestFairy, specify the email addresses of the testers to whom you want to distribute the app, and watch the magic happen.
Another possible use-case for TestFairy is monitoring how much battery your app uses per device. We have all encountered apps that eat your battery fast, and a bug like that can mean the end of an app. This way the developer discovers it before the users do. Win win.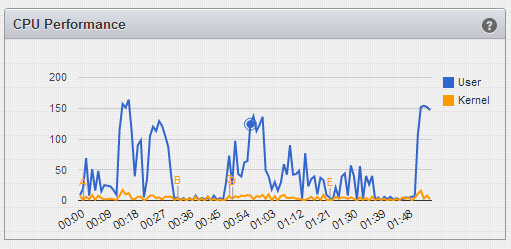 As far as the cost, right now, TestFairy is free but will be releasing a premium version later this year. That is a whole lot of value no money
Of course, nothing is perfect and the shortcoming right now is that developers cannot upload an APK with TestFairy to Google Play so the distribution has to be done on-site. Not a big deal if you are just testing the app but this too might change in the near future.
All in all, TestFairy is a much-needed solution to a very serious and widespread problem. Android developers? Have fun!
TestFairy Android Testing from TestFairy on Vimeo.