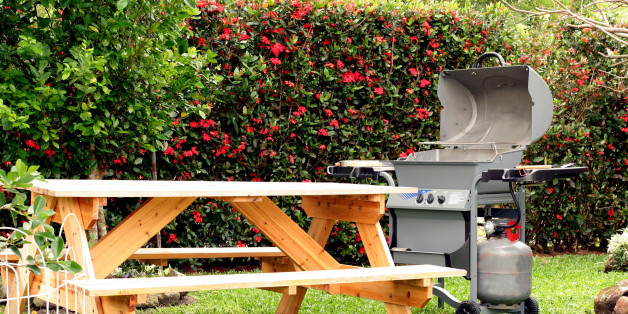 Contribution by Andrea Davis
It's almost the 4th of July! That means it's time to break out the meats, some skewers and plenty of spices and sauces for a delicious meal. Or is it?
Maybe you want to do something other than grill on July 4th. While it's perfectly normal for many families to enjoy hamburgers, hot dogs or steaks, it might not be for you. There are some amazing benefits to grilling, but there are also drawbacks. If you aren't particularly fond of grilling, then maybe you want an alternative, in which case we have some great recommendations!
Why you should (or shouldn't) grill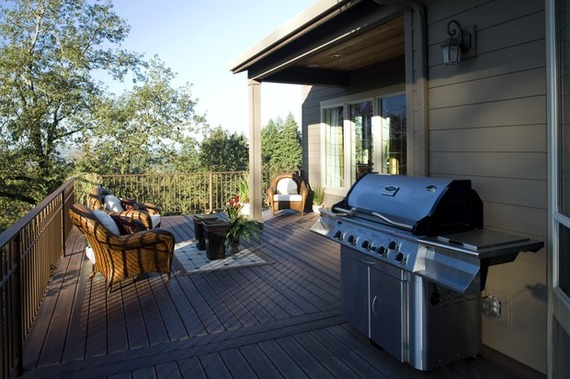 Grilling meats and vegetables sounds delicious and has many advantages. Some include:
Fats dripping off from heat and vegetables keeping more of their minerals and vitamins
Tender food so you don't need to add oil or butter, which means fewer calories in the meal
Meats keeping their riboflavin and thiamine at the end of the grilling process
However, it also has problems like a lot of sweat and time consumption. For people who might be considering an alternative:
Grills require a lot of regular cleaning and maintenance: cleaning out charcoal ash, refilling the fuel tank or cleaning off the fat built up on the grate.
It takes a lot of time to get food just that right temperature and tenderness.
It can also be a major fire hazard if not watched properly.
With some types of grills like gas and infrared, there is also a potential health hazard.
How to celebrate the 4th instead
So you're not going to grill on the 4th. What do you do?
There are options ranging from cheap to expensive, so your alternative celebration depends on your budget and expectations for the holiday weekend. Some of our recommendations are:
Ordering out: Who wants to cook their own meals after the work week?
Eating at a restaurant: Many restaurants will be open on the 4th, maybe your favorite.
Having a picnic in the park or by the beach: Put together a few sandwiches, chips and drinks and head to your favorite park or beach for the day.
Hiking trip: Whether it's for the day or the weekend, it could be fun to see nature and get some exercise in.
Weekend camping trip: Pile everyone in the car and go to a nearby campground for the weekend. Who doesn't love s 'mores?
Home improvement projects: Projects like landscaping can be costly if you hire a pro, so why not put in a day or two on the weekend to do some DIY?
Kayaking or boating trip: What better time to get out on the water than when it's sunny out?
What are your suggestions for the July 4th weekend? Share it with us! Whatever you choose, we at HomeAdvisor wish you an amazing, safe and FUN 4th of July weekend with your family and friends.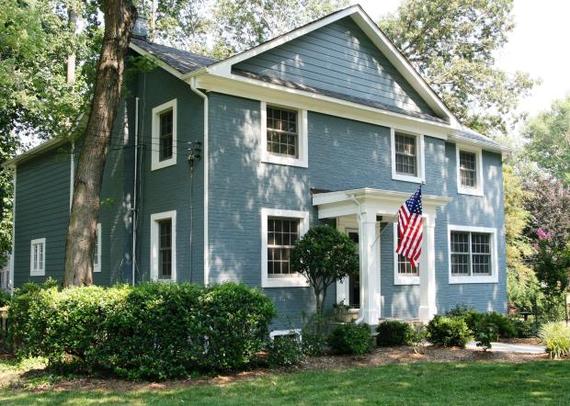 Photo courtesy of DesignMine