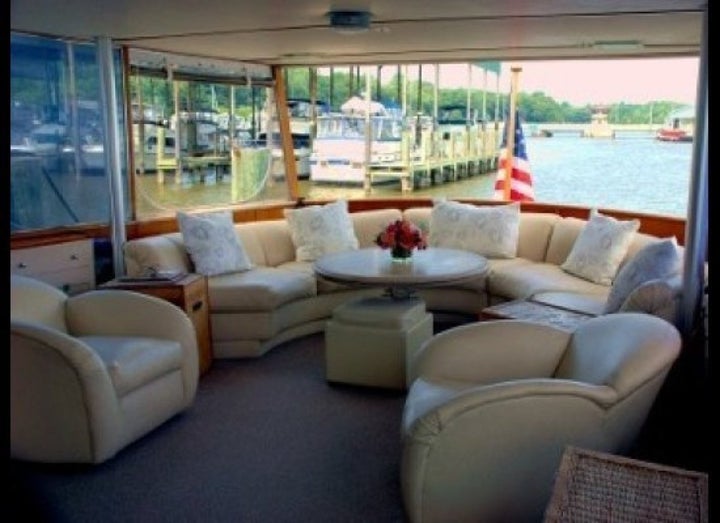 Want a place on the water? Like, literally on the water, within diving distance to the beach? Then book a "boatel," a house floating on the water, or luxury yacht.
Here are 10 amazing houseboats and yachts, in places like Central America, London and Florida.
Let the waves rock you to sleep, wake up to the water every morning, go fishing or swimming without having to actually go anywhere and cruise along the coast at your own pace.
-- Posted by Laura for the HomeAway team
PHOTO GALLERY
10 Houseboats and Yachts for Your Next Getaway