As the New Year's hype starts to cool down, you might have begun to notice that February 11th isn't too far off, and, as a Parks and Rec junkie, you know what that means -- Galentine's Day, the day to enjoy your womanhood with your besties! Even after you've picked the brunch location, sent out invitations, and planned the decorations, the biggest job is figuring out what to get the gals. Show your love and appreciation, with these 10 Galentine's Day DIY gifts that shout, "treat yo' self!"
1. Homemade soap in her favorite flavor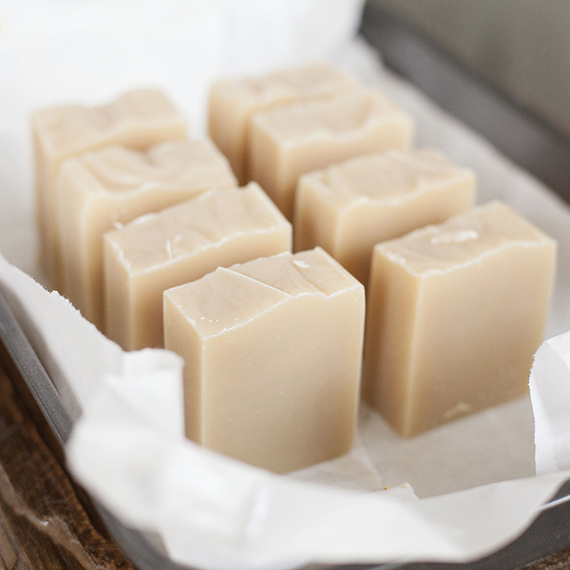 Project via Hometalker Tiffany @Offbeat + Inspired
Choose your favorite supplies and get to mixin', with this awesome how-to!
2. A baggie full of appreciative love letters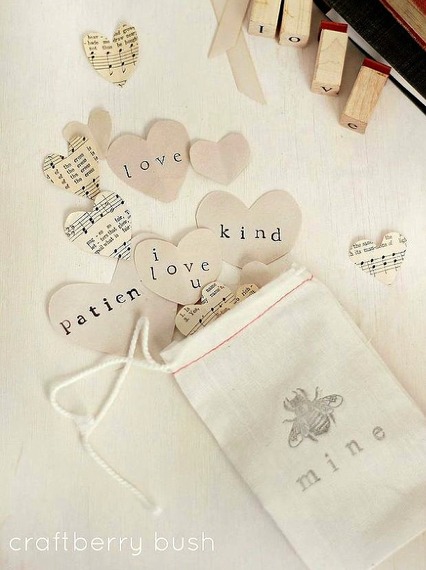 Project via Hometalker Lucy @Craftberry Bush
Cut out some hearts, like these, and add your favorite attributes or some lovable inside jokes. For a more pricey surprise, add her half of a friendship necklace for her to find as she reads!
3. Poppers full of candy and confetti (great for favors!)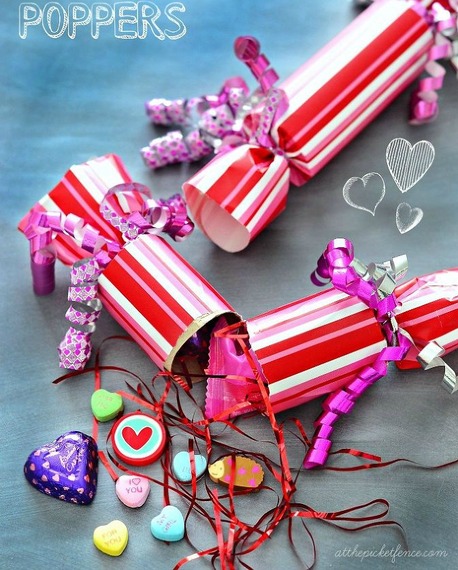 Project via Hometalkers Heather and Vanessa @At the Picket Fence
Call this project an exciting upcycle! It's time to pack all that friendy fun into a sweet little popper!
4. A cozy heating pad for optimum relaxation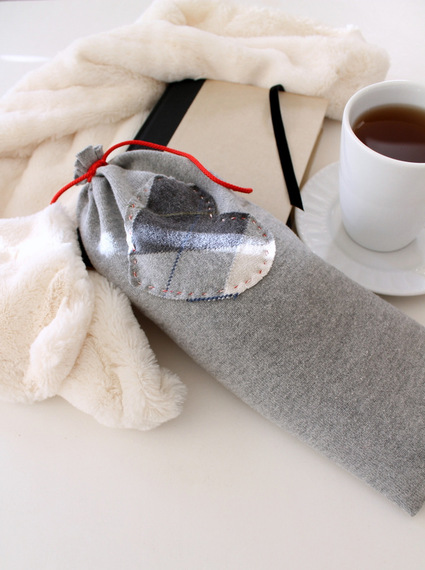 Project via Hometalker Carolyn @Homework
Help the Donnas of the world get the rest they deserve, with this easy DIY.
5. DIY candles to amp up a luxurious bath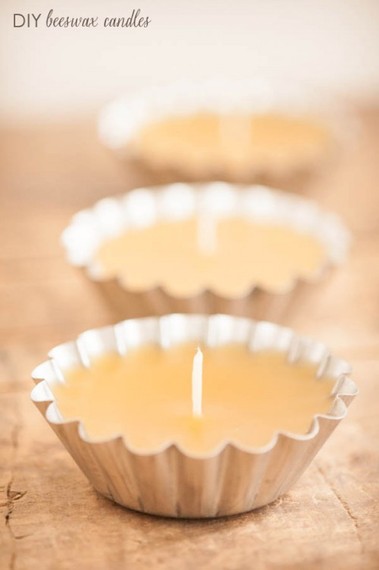 Project via Hometalker Holly @Origins Oregon
Sitting in a bubble bath surrounded by sweet smelling candles is the best gift you can wish on any bestie.
6. Exfoliating sugar scrub for a literal treat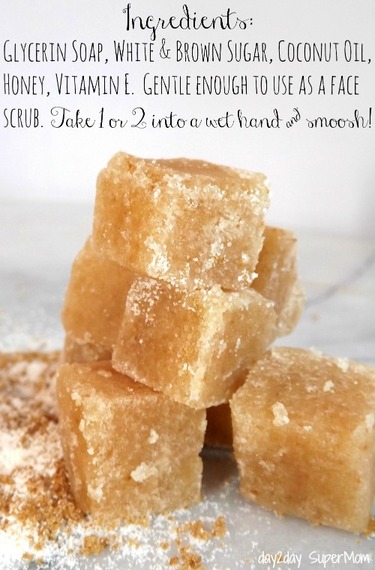 Project via Hometalker Marcy @Day2Day SuperMom
This exfoliating scrub is a yummy treat for the skin!
7. Picture collage of all the shared memories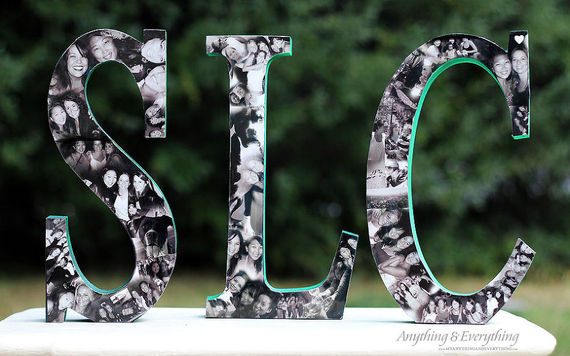 Project via Hometalker Tara @Anything and Everything
For this collage, use all the shots she loves best (even if you're not a huge fan of how you turned out in them)!
8. Seed packets for your organic girlfriends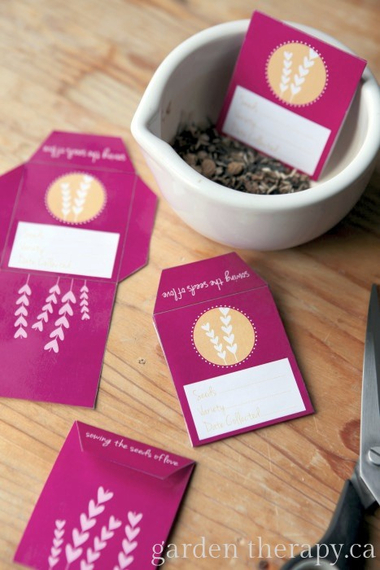 Project via Hometalker Stephanie @Garden Therapy
Good friends help each other grow. Great friends help each other grow gardens!
9. Some decor to remind them of your love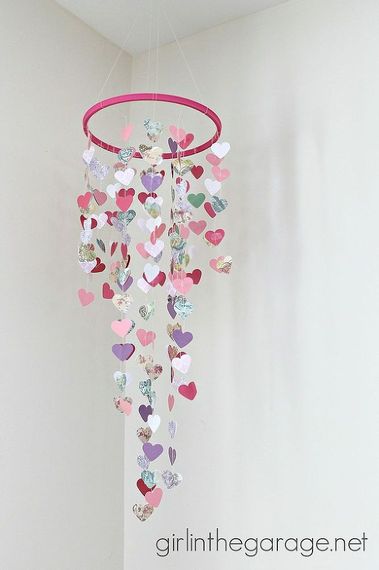 Project via Hometalker Jen @Girl in the Garage
Use cut up pictures, notes, or simple pretty paper, and create an adorable mobile to express your sea of emotions. It's probably a better idea than crying at brunch.
10. A mug with a sweet message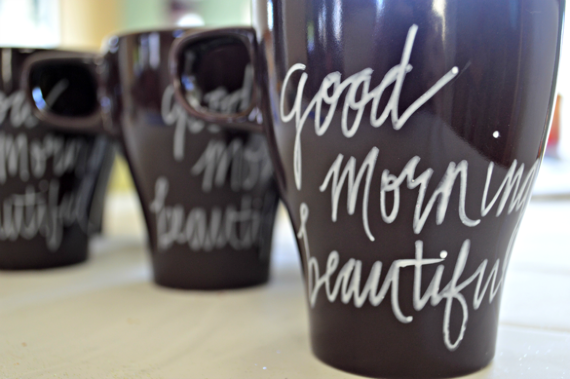 Project via Hometalker Abi @Laughing Abi
If your pal's a coffee/tea lover (who isn't?), give them a personalized mug that's the perfect shape for holding close!
Looking for more ways to treat your girls? Check out Hometalk's DIY topic page for more great gift ideas! Happy Galentine's!