You know those grungy spots in your home that you'd rather ignore than deal with? Those dirty little secrets that everyone pretends not to see (or worse, smell)? Well, it's finally time to roll up your sleeves and get to it! But instead of huffing and puffing and getting covered in grime while those tough-to-clean spaces stay dirty, follow these easy cleaning tricks to get your home sparkling and keep yourself smiling!
1. Filthy Washing Machine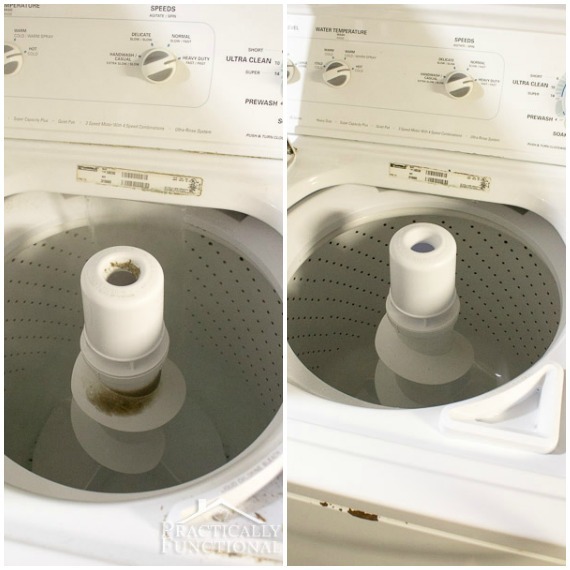 Project via Hometalker Jessi @Practically Functional
Keeping your washing machine must-free and fresh is the only way to make sure your clothes are coming out clean. Once a month, try this easy tutorial for a quick solution to your laundry issues!
2. Musty Pillows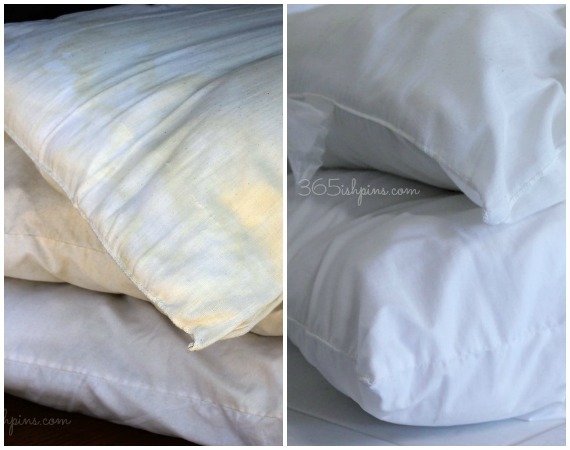 Project via Hometalker Nicole @365(ish) Days of Pinterest
Pillows are only an every three to six months cleaning chore, but why not do it quick and easy? This trick will turn those pillows plump, white, and cumulus-fresh in no time!
3. Tarnished Silver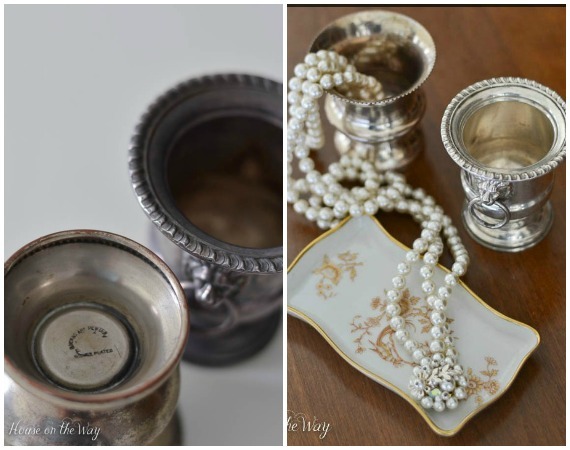 Project via Hometalker Leslie @House on the Way
Ever notice that everyone's got some miraculous fix for tarnished silver, but so few people have genuinely sparkling platters and teapots? This solution isn't just a myth -- it's the real thing!
4. Dingy Whites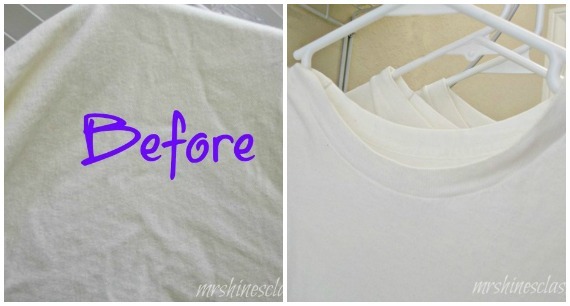 Project via Hometalker Sharon @Mrs. Hines' Class
There's almost nothing worse! But you can beat the dinginess away, with this clever cleaning trick that's a lifesaver for your white garments!
5. Grease-covered Microwave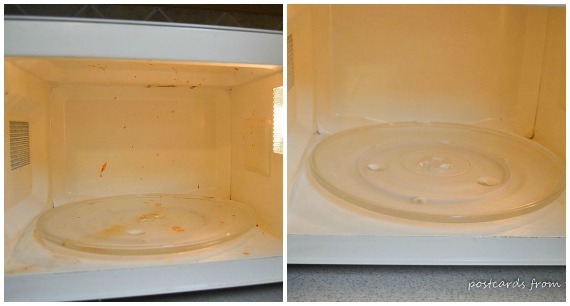 Project via Hometalker Angie @Post Cards from the Ridge
If it's gotten to the point where you shut your eyes when you place a dish in your microwave, you've gone too far! Try this no scrub (gasp!) solution for a squeaky clean microwave! Like, now.
6. Food-caked Pots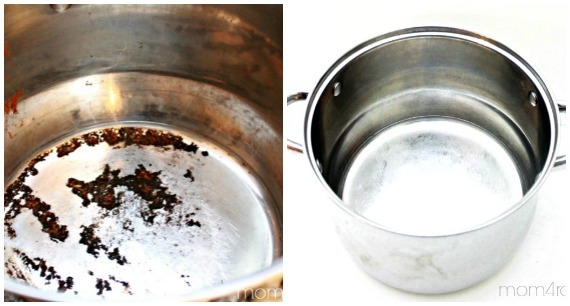 Project via Hometalker Jessica @Mom4Real
Even if the food was slightly singed, your pot will make it out of this completely unscathed! just follow this simple how-to, to get rid of the crustiness and put that shine back into your cookware!
7. Rusty Cast Iron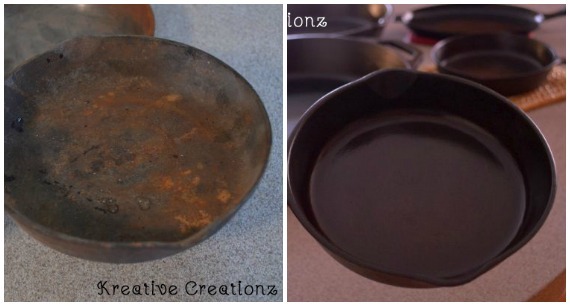 Project via Hometalker Kendra @Kreative Creationz
Can you believe the change? No matter what mess you've managed to cook up, there's no way it's as bad as this rusted mess, so there's no way this solution won't work for you!
8. Greasy Oven Door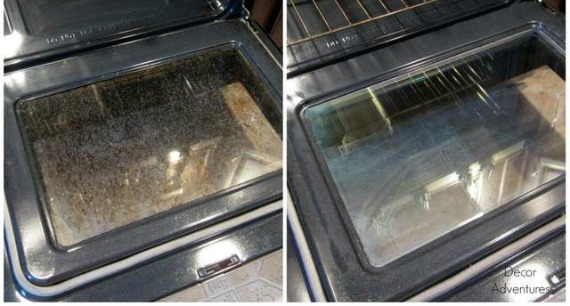 Project via Hometalker Jessica @Decor Adventures
It's a good idea to give your oven a deep clean at least once every six months, and with this trick, not only will that be easy, but you'll get used to a whole different level of shine!
9. Grimy Oven Racks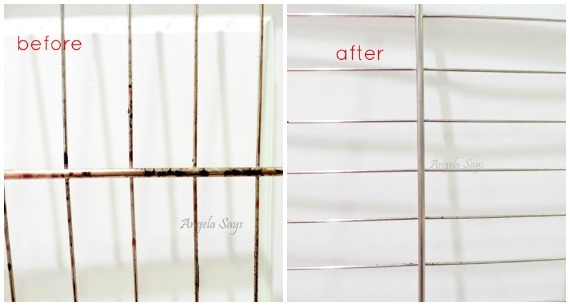 Project via Hometalker Angela @Angela Says
The most ignored grimy spot, AKA the Grime Boss, has met its match in this genius cleaning hack. You need only one cleaner for this job, and it's not what you think!
10. Stained Stainless steel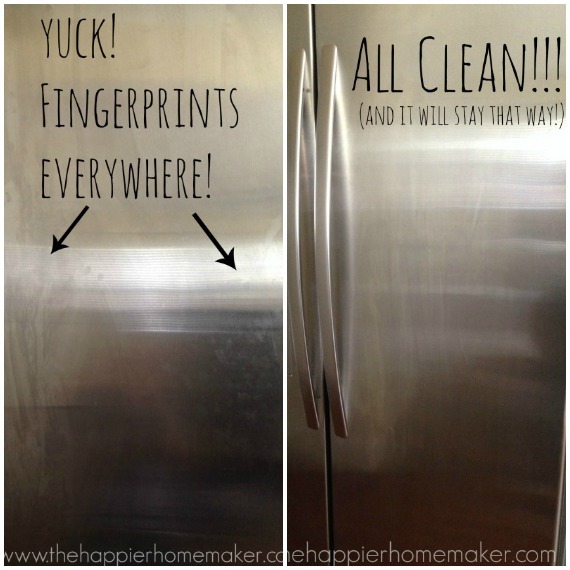 Project via Hometalker Melissa @The Happier Homemaker
Despite the name, you've probably noticed how stainless steel appliances seem to love collecting grubby fingerprints or stray watermarks. Fix that issue, once and for all, with this thorough trick!
11. Spotted Carpet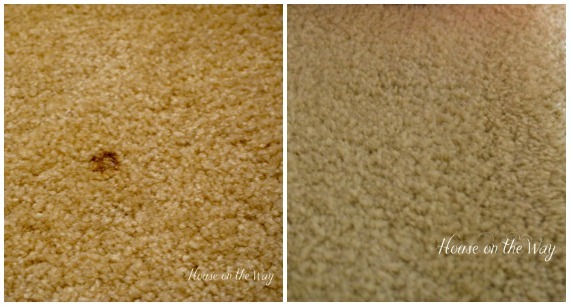 Project via Hometalker Leslie @House on the Way
If you want to lose a carpet spot, cover it with a rug. If you want to cure a carpet spot, this is the absolute best way to get it done. Need proof? Try it out for yourself!
12. Grubby Grout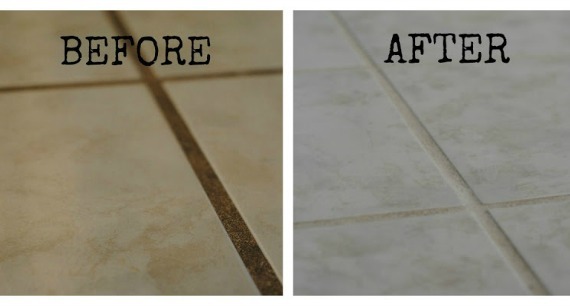 Project via Hometalker Carrie @Making Lemonade
Clear up those dark lines in no time at all, with these familiar cleaning supplies that you've definitely got already! Clean grout makes a world of a difference for your home, and with this mixture, it's totally in your reach!
13. Streaked Chalkboard Surfaces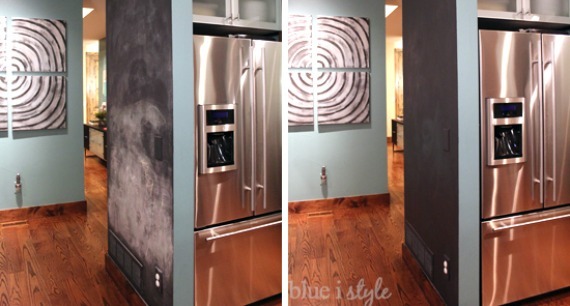 Project via Hometalker Angela @Blue I Style
If you've got chalkboards, chalkboard walls, or even any chalkboard labels or tags, you'll notice that, after a while, the caked on dust makes them tough to use. Not with this cleaning fix though -- get your chalkboards back to black!
14. Gunked-Up Iron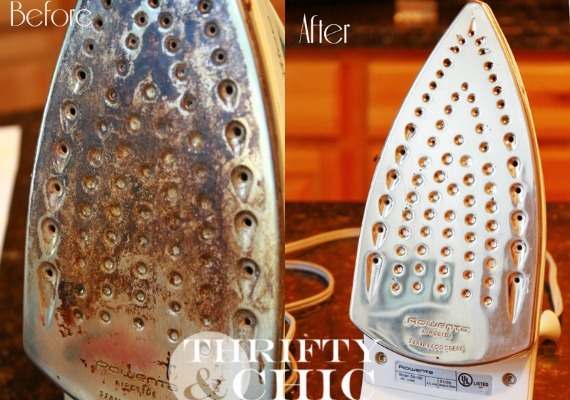 Project via Hometalker Alicia @Thrifty & Chic
If you thought your gunked-up iron was headed for the garbage, then use that replacement money to treat yourself instead, because it turns out your iron is just one solution away (PS it's this one) from a clean slate!
15. Jars with Tough Labels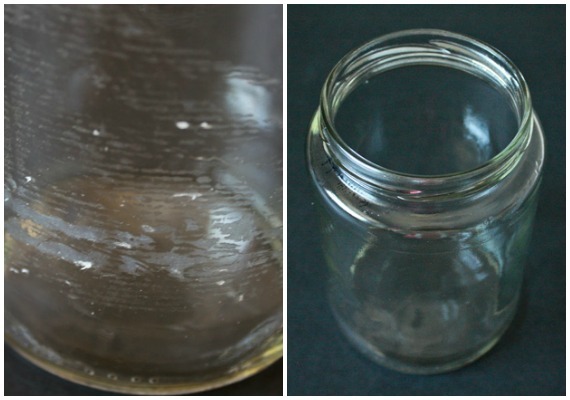 Project via Hometalker Cheryl @That's What Che Said
While you might not think de-labeling jars is technically a cleaning trick, clean jars create more storage, more storage creates more order, and more order means a cleaner home! See? It all makes sense!
Get even more cleaning hacks, fixes, and tips, on Hometalk's Cleaning Tips topic page!