This year, save yourself from the dreaded holiday shopping, by DIYing the very best gifts for everyone on your list -- friends and family. These ideas from Hometalk bloggers are some of the best ways to show your love this holiday season, so save your cash, and spend some time crafting DIY gifts!
1. For that green-thumbed friend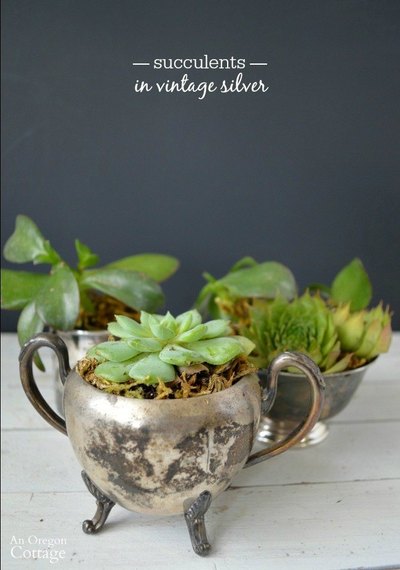 Project via Jami @An Oregon Cottage
Thrifted silver cup succulent tutorial here.
2. For your sister who'd love a sweet in-house spa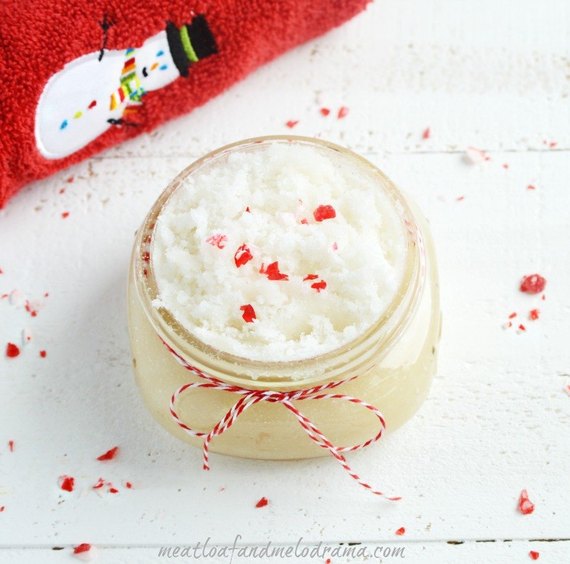 Project via Dee @Meatloaf and Melodrama
DIY peppermint vanilla sugar scrub recipe here.
3. For your super stylish decorator friend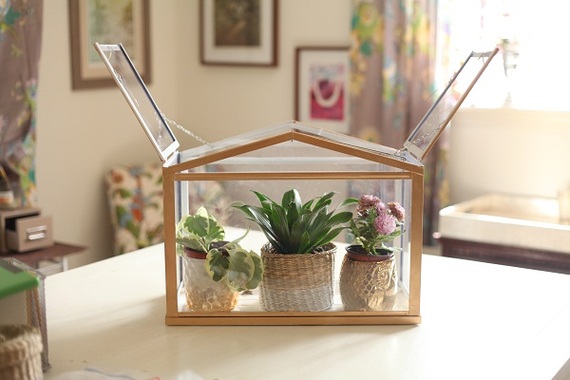 Project via Tania @Run to Radiance
Easy IKEA greenhouse hack here.
4. For your long-distance besties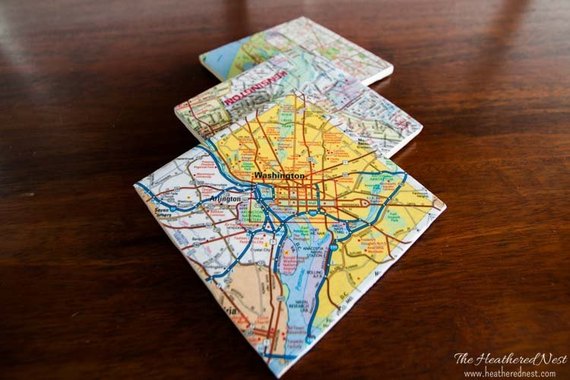 Project via Heather @The Heathered Nest
Personalized map coaster set instructions here.
5. For the constantly caffeinated hot drink lover in your life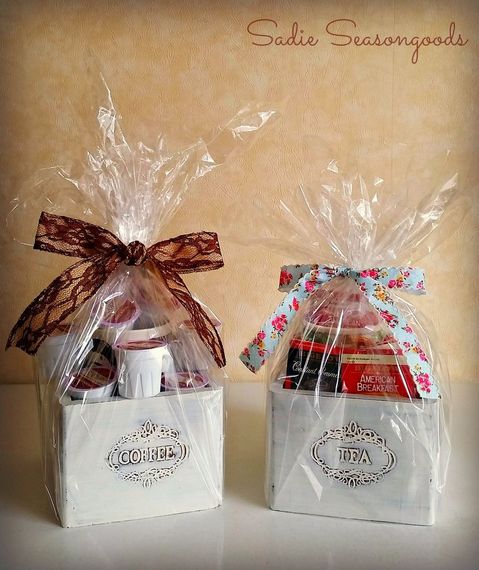 Project via Sarah @Sadie Seasongoods
Gifted coffee and tea box DIY here.
6. For your bestie who knows how to start a Christmas day right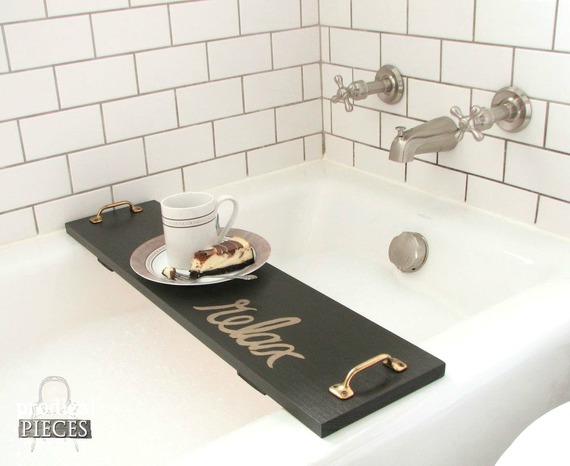 Project via Larissa @Prodigal Pieces
Directions for cozy bathtub tray here.
7. For your funniest and funkiest friend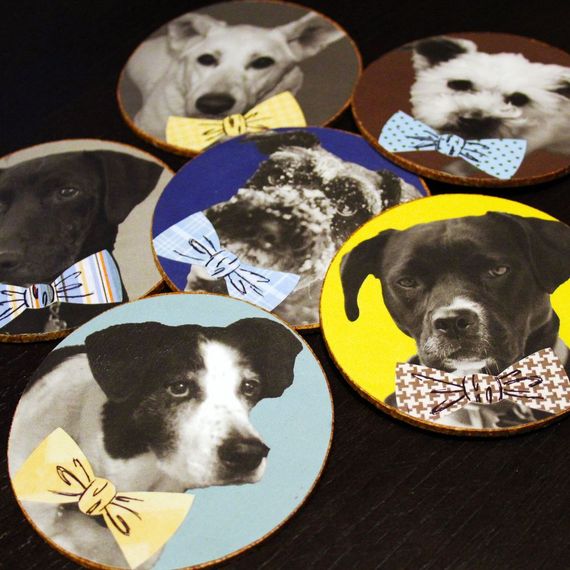 Project via Angela @Blue i Style
How to make debonair dog coasters here.
8. For your neighbor with the perfect holiday porch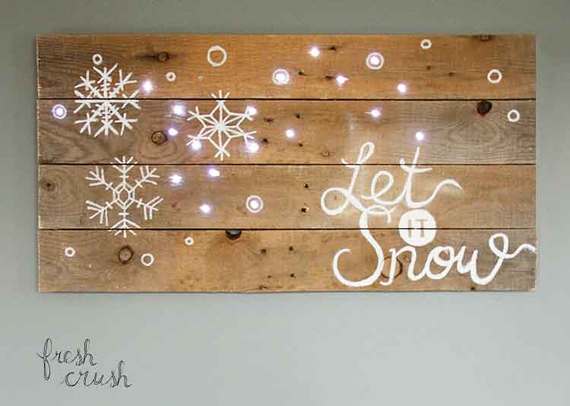 Project via Jen @Fresh Crush
Lighted Christmas pallet tutorial here.
9. For your business traveller father-in-law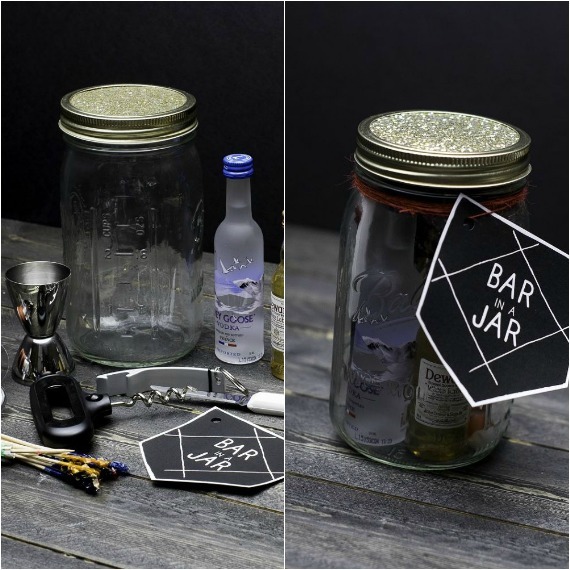 Project via Mrs. Major Hoff @Major Hoff Takes a Wife
Mini bar in a mason jar tutorial here.
10. For the hostess with the mostess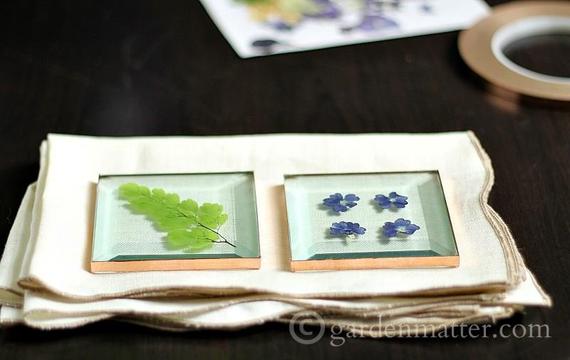 Project via Patti @Garden Matter
Pressed flower coaster how-to here.
11. For your favorite fashionista niece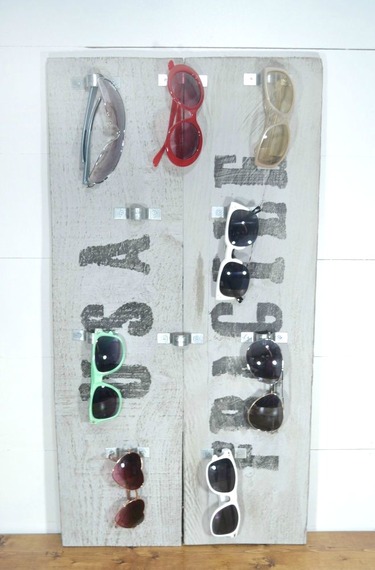 Project via Jillian @I Am a Homemaker
Directions for industrial sunglasses holder here.
12. For your boss (if they get to relax, you get to relax!)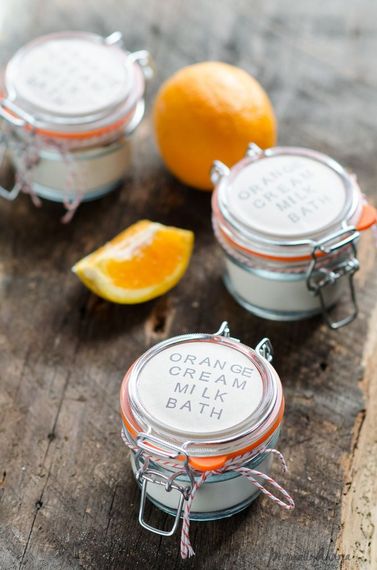 Project via Andrea @Personally Andrea
Homemade orange cream milk bath recipe here.
13. For your sweetest seamstress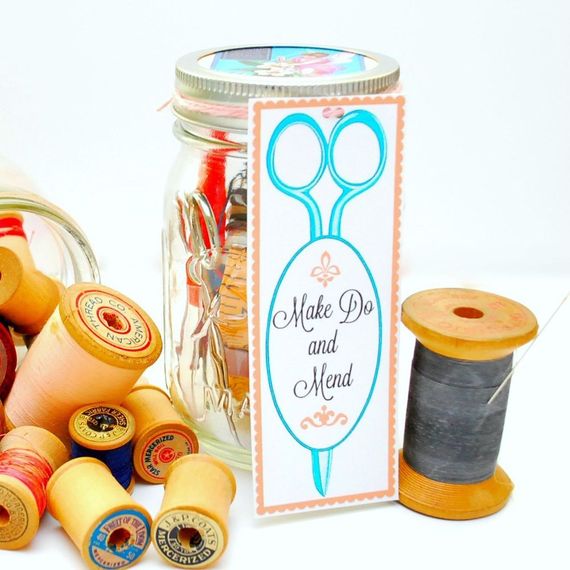 Project via Steph @The Silly Pearl
Mason jar mending kit how-to here.
14. For your favorite young mom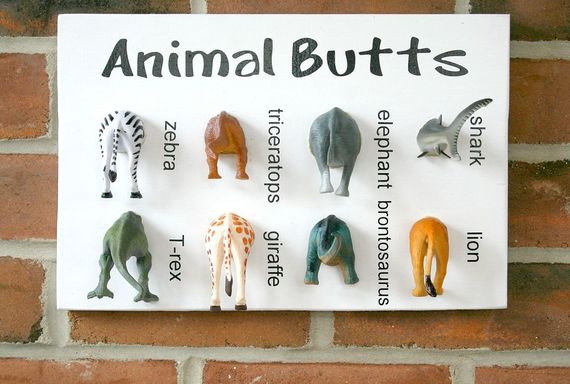 Project via Natalie @A Turtle's Life for Me
Animal specimen art tutorial here.
15. For your closest & cleanest friends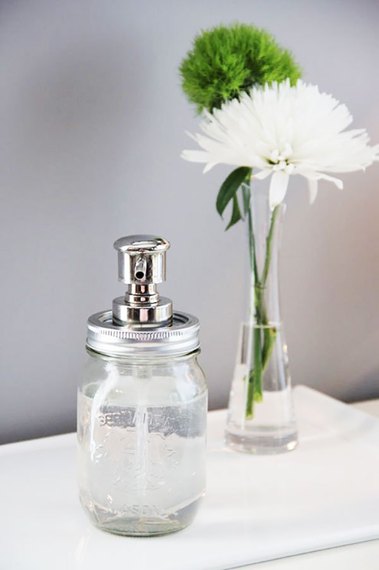 Project via Jen @Fresh Crush
Easy DIY soap dispenser tutorial here.
16. For your six year old cousin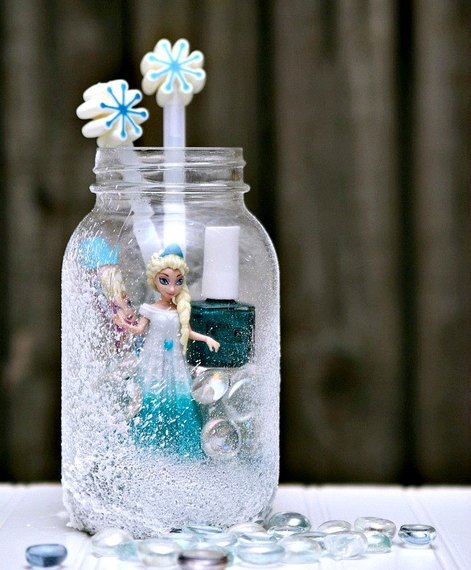 Project via Kathy @Petticoat Junktion
Frozen jar gift how-to here.
17. For the happy homemaker in your life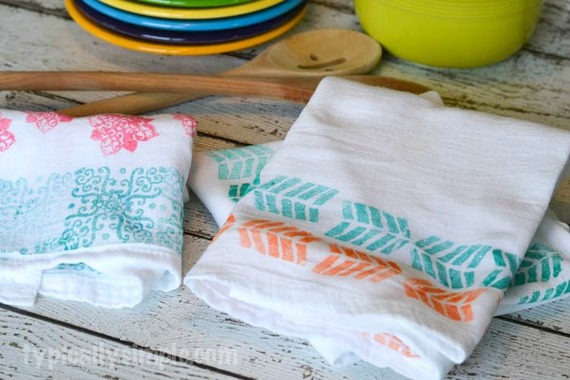 Project via Kelly @Typically Simple
Block printed dish towel tutorial here.
18. For the biggest rustic decor addict you know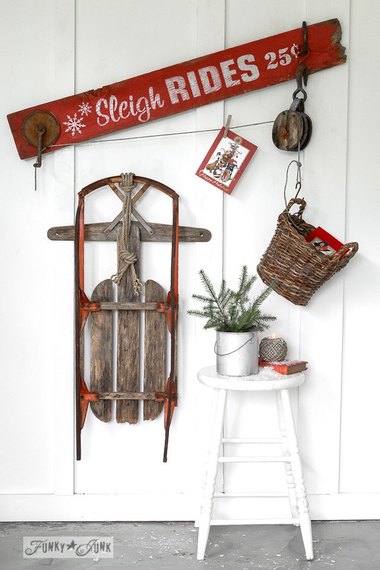 Project via Donna @Funky Junk Interiors
Rustic Christmas sign how-to's here.
19. For that scrabble pro uncle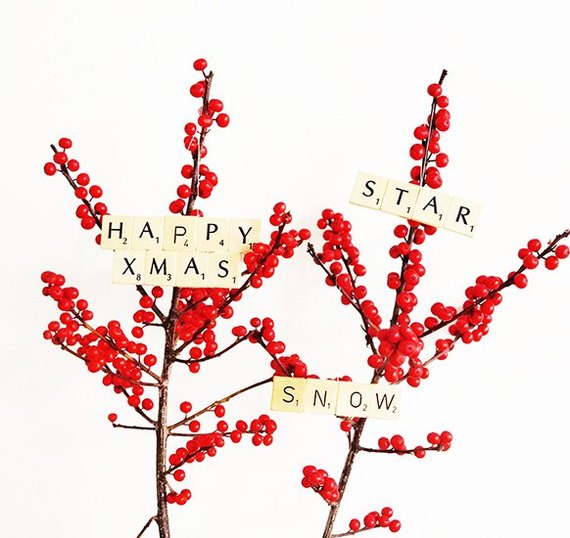 Project via Ronja @Nur Noch
Scrabble ornament tutorial here.
20. For your favorite collector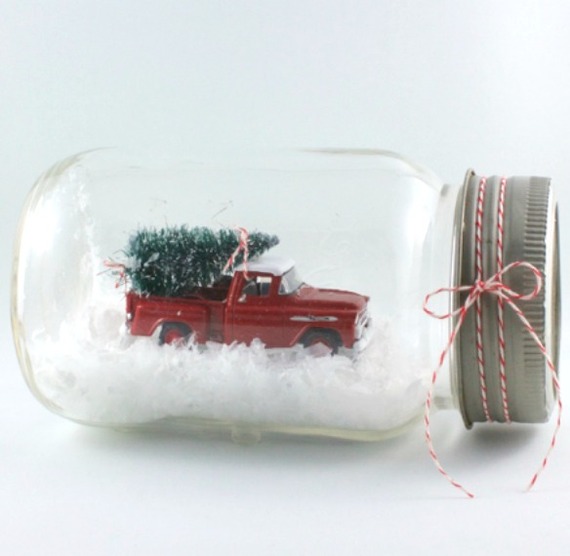 Project via Lacey @Feathering My Nest
How to make a vintage snow globe here.
21. For that buddy who appreciates a cozy cabin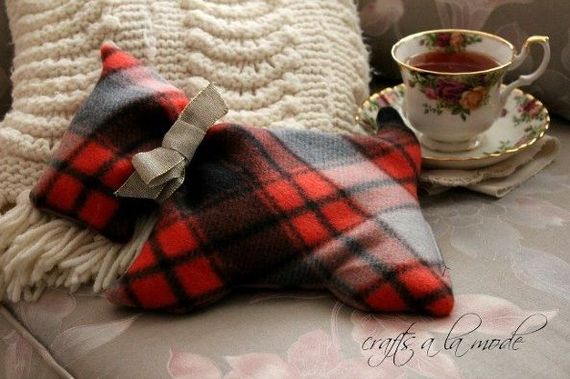 Project via Linda @Crafts a la Mode
Puppy heating pad DIY here.
22. For your local laundry fanatic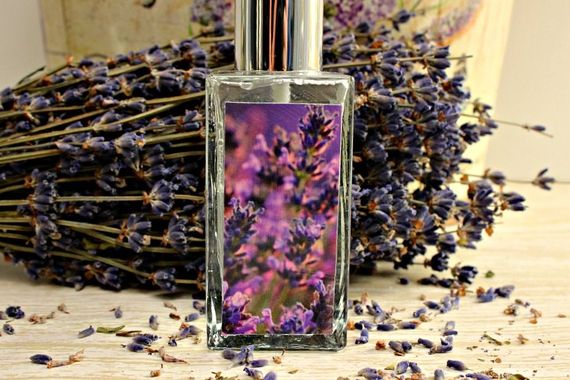 Project via Holy @The Coconut Head's Survival Guide
Lavender linen spray recipe here.
23. For that aunt with the magazine-worthy house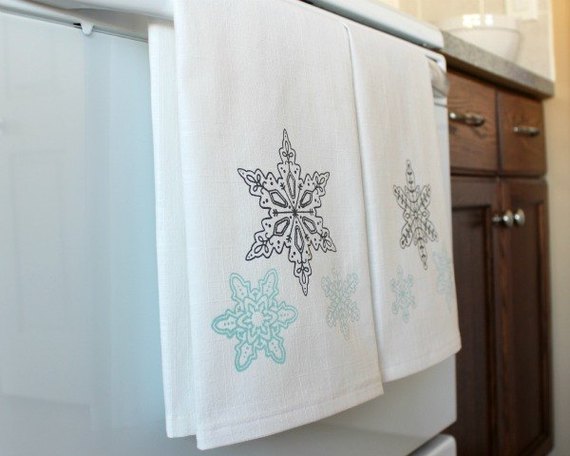 Project via Shauna @Satori Design for Living
Snowflake printed tea towel tutorial here.
24. For your friend with the budding youngins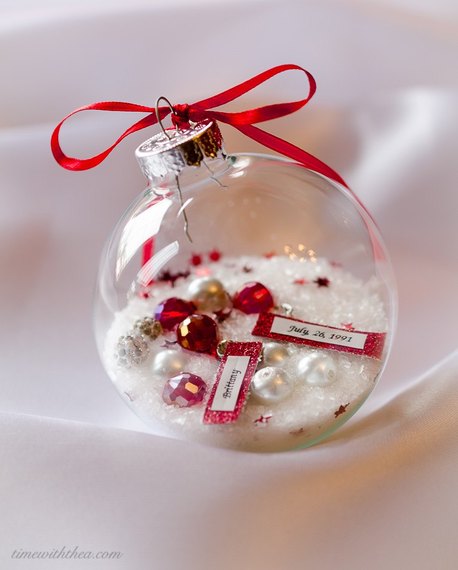 Project via Thea @Time with Thea
Christmas keepsake ornament how-to here.
25. For your always-accessorized sister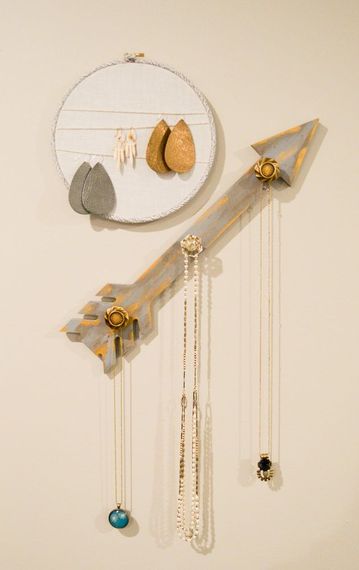 Project via Albion @Albion Gould
Rustic glam jewelry holder tutorial here.
26. For your closest instagramer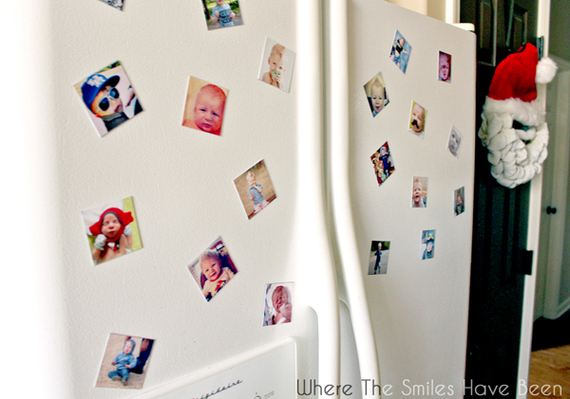 Project via Christine @Where The Smiles Have Been
Photo magnet tile DIY here.
27. For the most gourmet person you know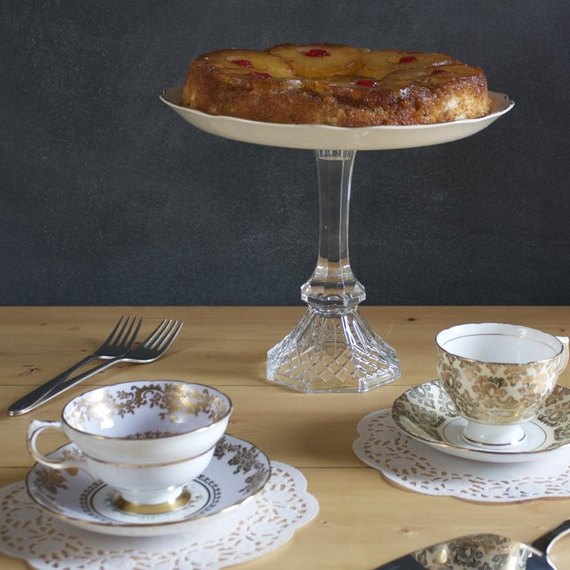 Project via Lacey @Feathering My Nest
Vintage dish cake stand how-to here.
28. For that self-soothing pal who just can't get enough of Christmas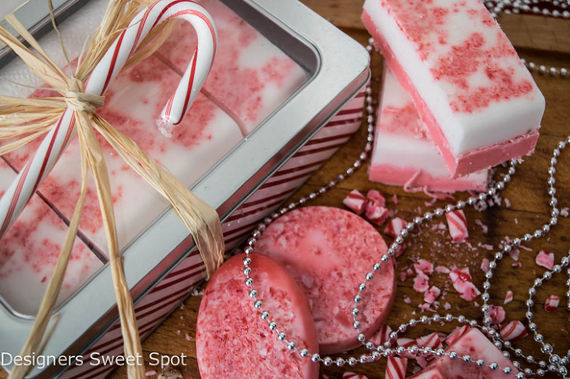 Project via Jessica @Designers Sweet Spot
Luxurious candy can soap recipe here.
29. For your friend who adores this season's scents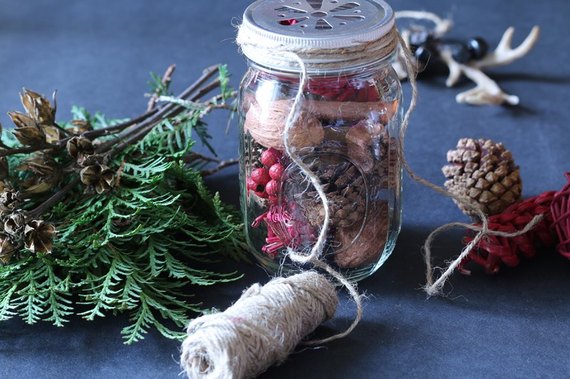 Project via Mary Beth @Cupcakes and Crinoline
Christmas scent jar diffuser how-to here.
30. For your classiest cafe lover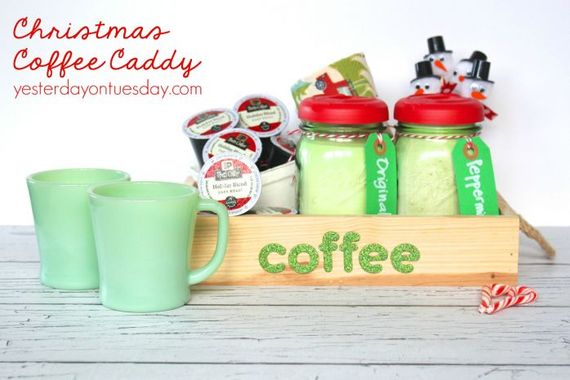 Project via Malia @Yesterday on Tuesday
Holiday coffee caddy arrangement tutorial here.
31. For your loving grandmother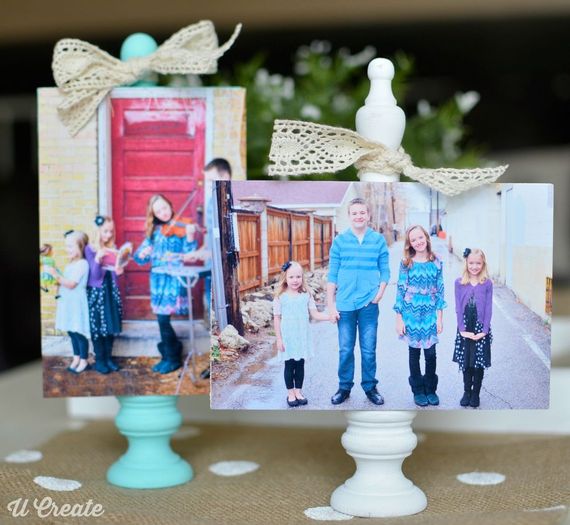 Project via Kari & Becky @U Create
Wooden block photo frame directions here.
32. For your favorite cook (we mean Mom, of course)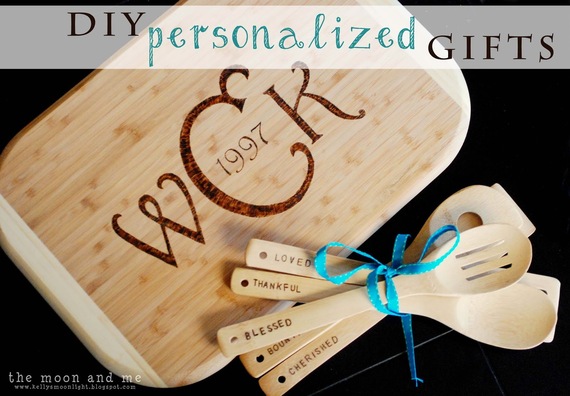 Project via Kelly @The Moon and Me
Monogrammed cutting board and utensils tutorial here.
33. For your brother, the designated shovel-er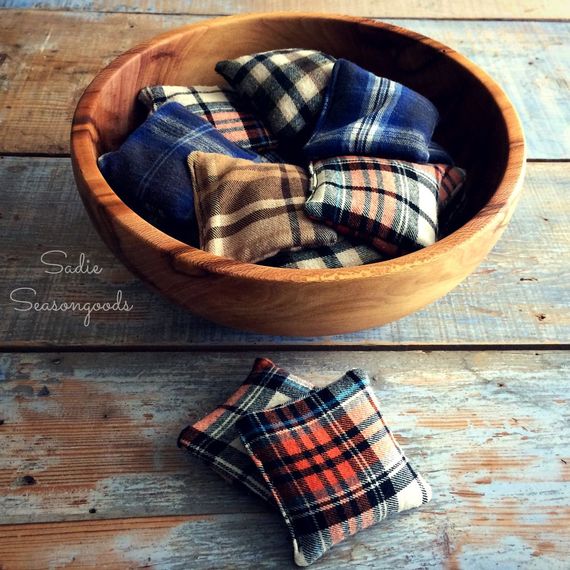 Project via Sarah @Sadie Seasongoods
Flannel scrap hand warmer how-to here.
34. For your cool, young-spirited aunt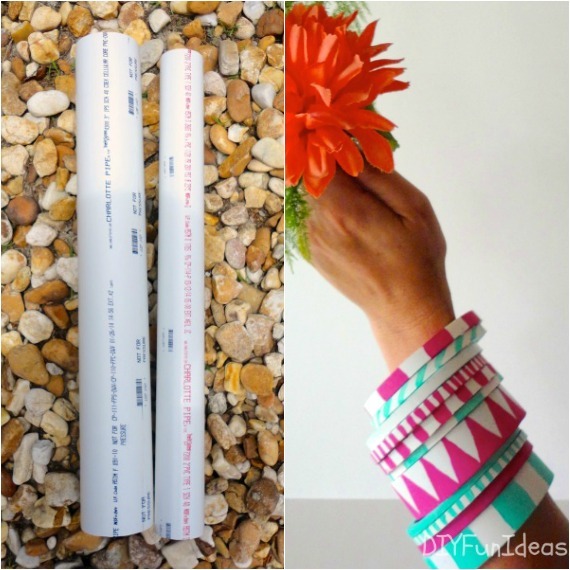 Project via Jenise @DIY Fun Ideas
How to turn leftover PVC piping into designer bangles here.
35. For your college student who's sprucing up her dorm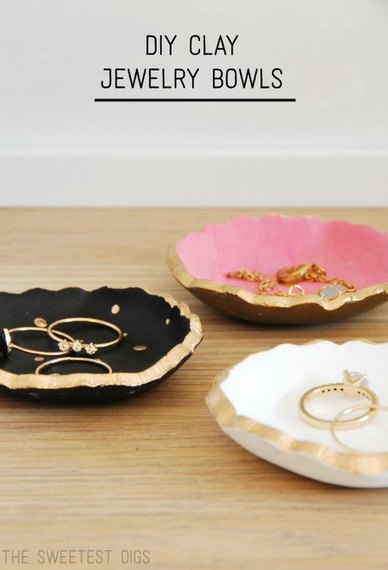 Project via Gemma @The Sweetest Digs
Clay bowls and dishes directions here.
36. For the over-worked Mister in your life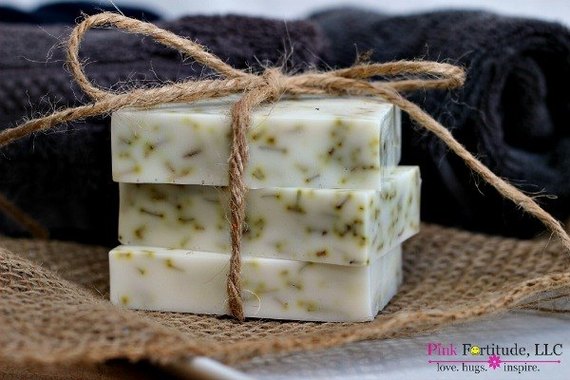 Project via Holly @Coconut Head's Survival Guide
Homemade pampering soap for men recipe here.
37. For the newlyweds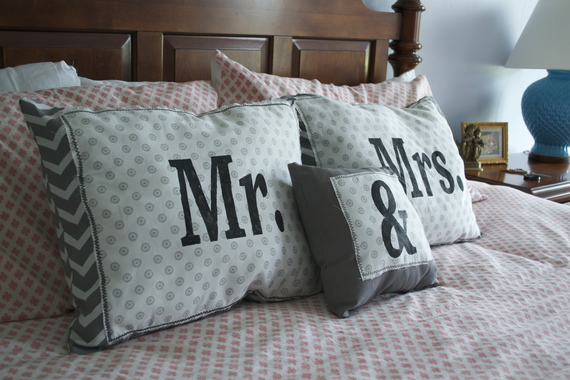 Project via Lindee @The Lindee Tree
Mr. and Mrs. pillow set how-to here.
38. For that person who you know will resolve to be more organized this year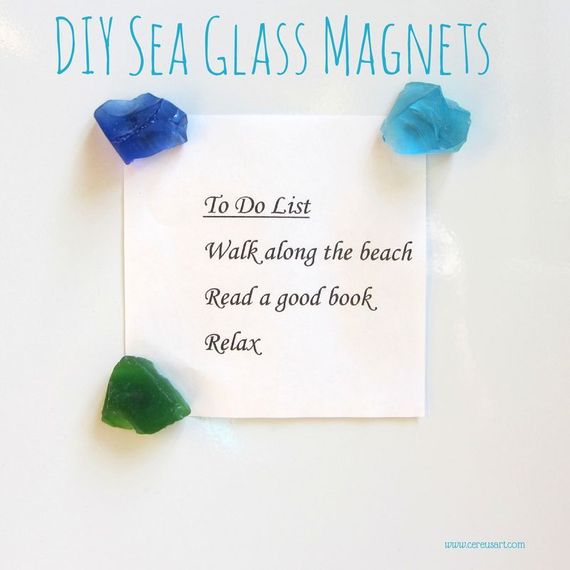 Project via Dana @Cereus Art
Sea glass magnet DIY here.
39. For your coffee-loving coworker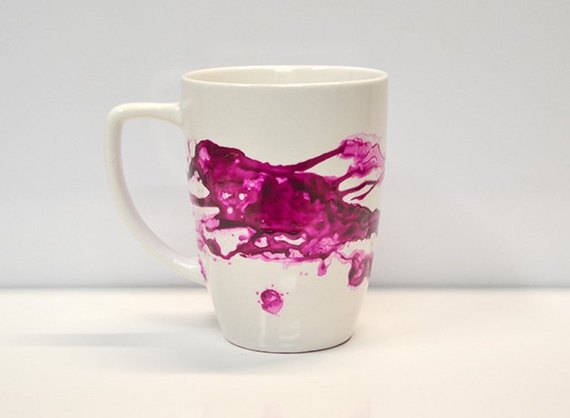 Project via Dena @Hearts & Sharts
Watercolor coffee mug tutorial here.
40. For that special someone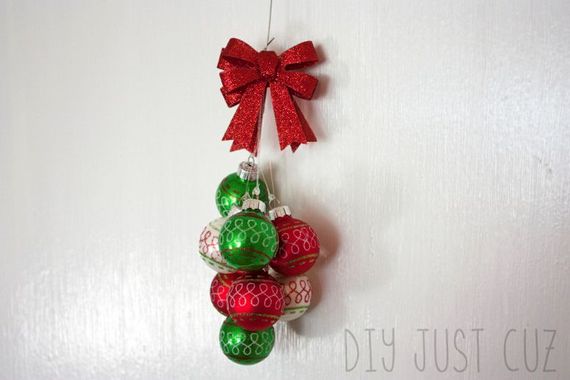 Project via Brittany, Sarah, and Sam @DIY Just Cuz
How to make mistletoe from ornaments here.
For more great DIY gift ideas, check out the DIY Gifts page on Hometalk!