Ok, we all know the classic decked-out tree and light-lined home exterior go-tos, but what about those few, exceptional lighting enthusiasts who go above and beyond? Most of us are happy with some string lights and tinsel, but not these folks! These DIYers just snagged the gold medal for this event, and here's why!
1. Because they made Rudolph's nose a little more flashy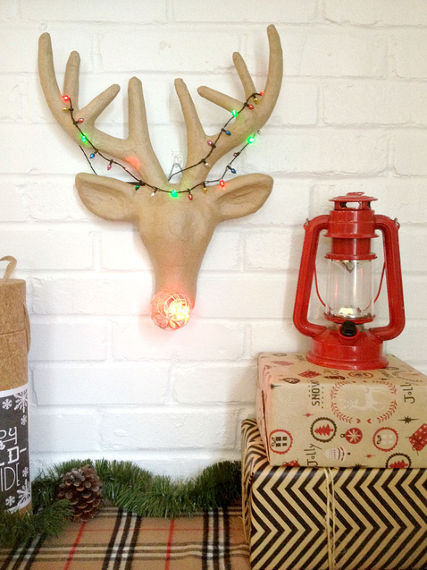 Project via Hometalker Leigh Anne @Houseologie
Get the cu-torial here!
2. They gave this old painting a glitzy upgrade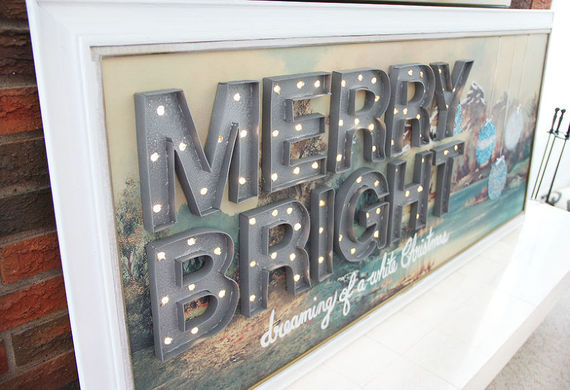 Project via Hometalker Jen @Fresh Crush
See how she did it here!
3. Because they found the perfect use for an ugly Christmas sweater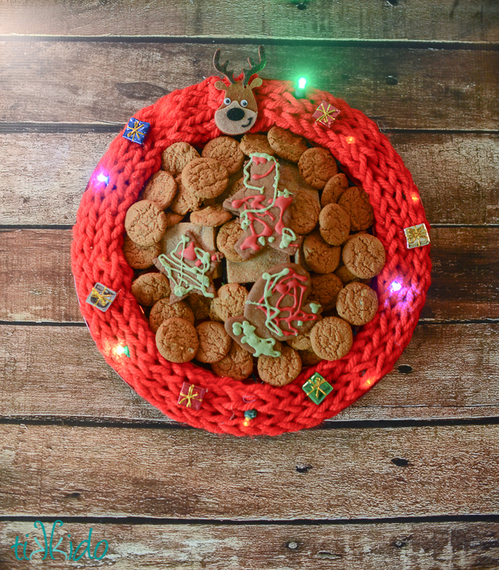 Project via Hometalker Nikki @Tikkido
Want to repurpose some of your own? Find directions here.
4. And they taught a band of mason jars to be a tree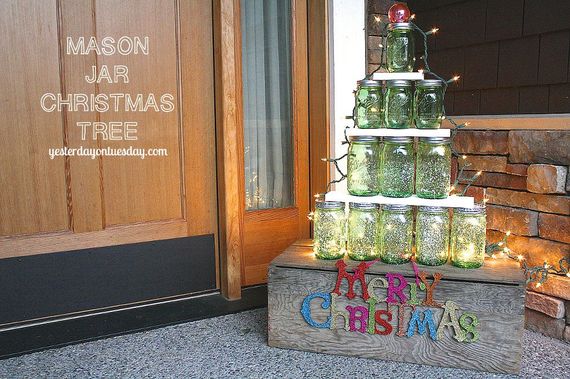 Project via Hometalker Malia @Yesterday on Tuesday
Make your own with these instructions!
5. They followed Queen Elsa's fashion tips and decorated with ice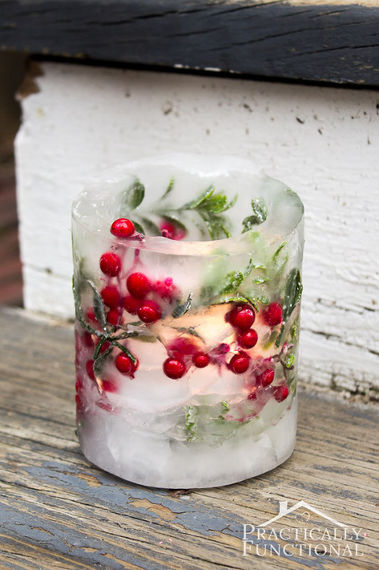 Project via Hometalker Jessi @Practically Functional
Here's how you can make your own!
6. And they gave these candles a new sparkly outfit for Hanukkah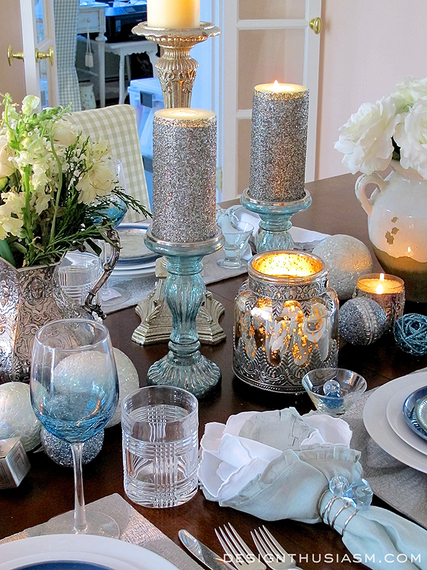 Project via Hometalker Lory @Designthusiasm
Check out her whole event here!
7. Because they set this shining swag up with that hallway mirror and there was an instant connection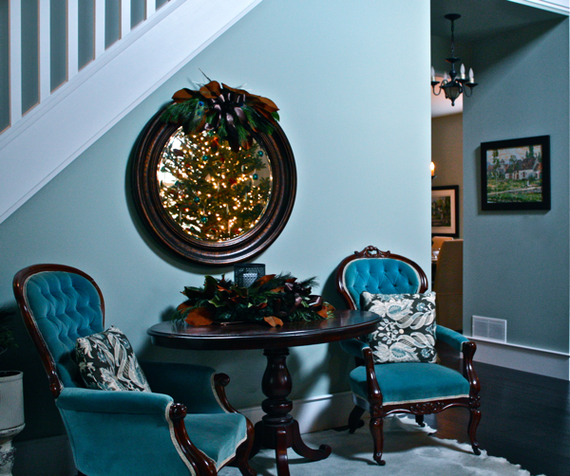 Project via Hometalker Cynthia Weber @Cynthia Weber
Here's the whole home tour.
8. And they taught plastic ornaments a new trick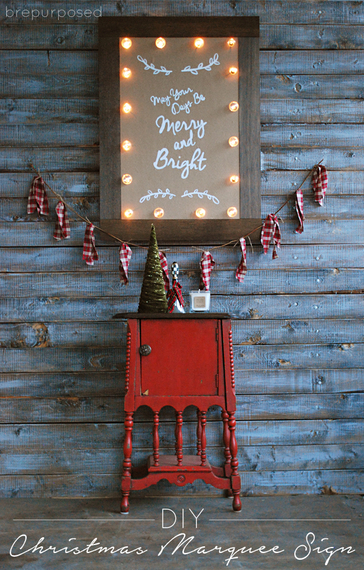 Project via Hometalker Bre @Brepurposed
This is how she did it.
9. Because they gave this foamcore its wings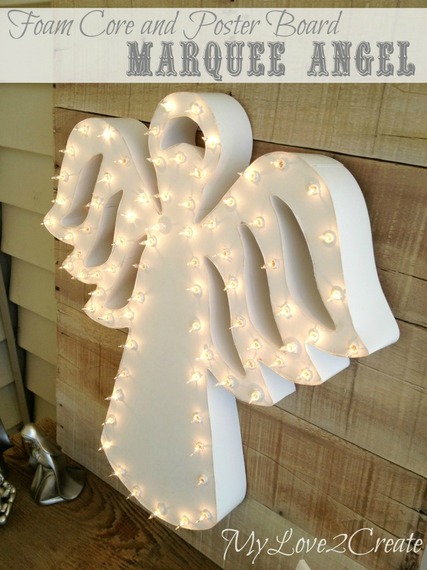 Project via Hometalker Mindy @My Love 2 Create
Get the DIY here.
10. And they lit a starry night for some weary travelers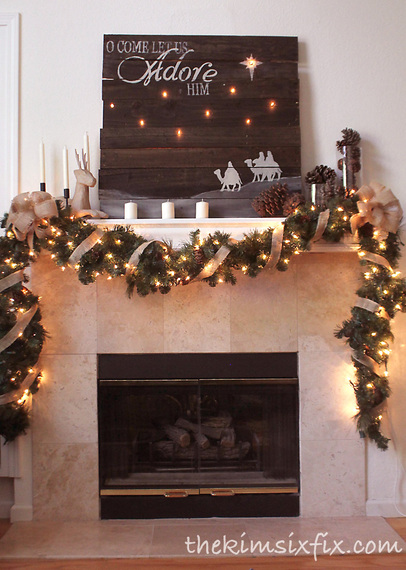 Project via Hometalker Kim @The Kim Six Fix
Here's how they did it.
11. They helped these party drinks find their inner glow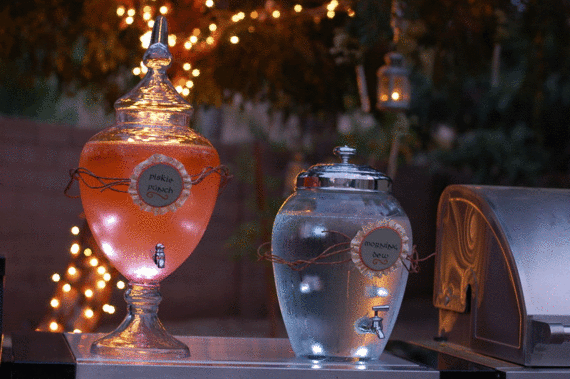 Project via Hometalker Nikki @Tikkido
Check out her clever trick!
12. And they found the light in chair cane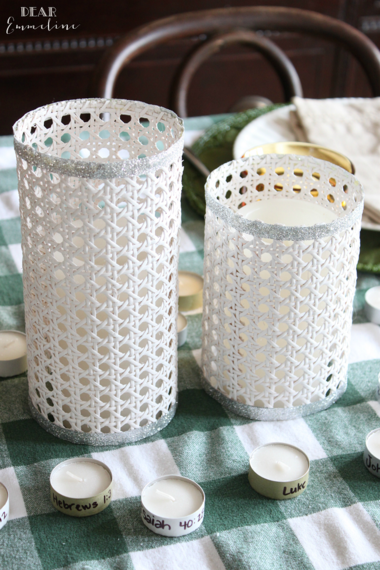 Project via Hometalker Jessica @Dear Emmeline
The easy tutorial is here!
13. Because they found an even better use for a banister than sliding down it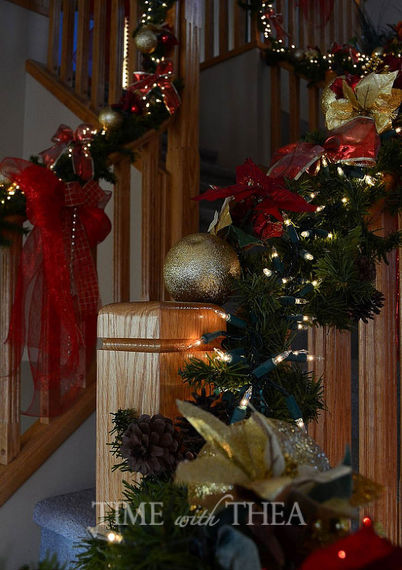 Project via Hometalker Thea @Time with Thea
Check out how incredible it looks in the daytime!
14. And they created the most inviting yard you've ever seen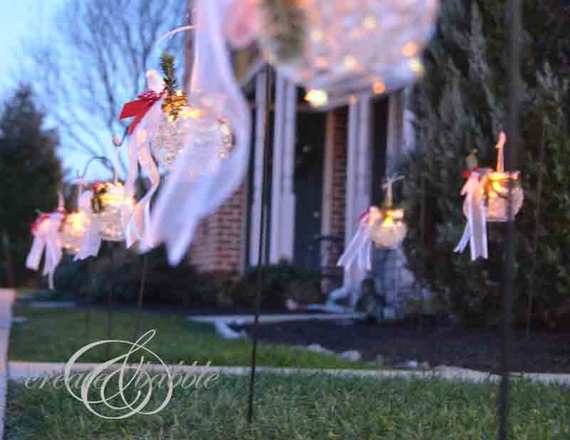 Project via Hometalker Jeanie @Create & Babble
Learn how to make your own here.
15. Because they don't let their lanterns suffer tree-envy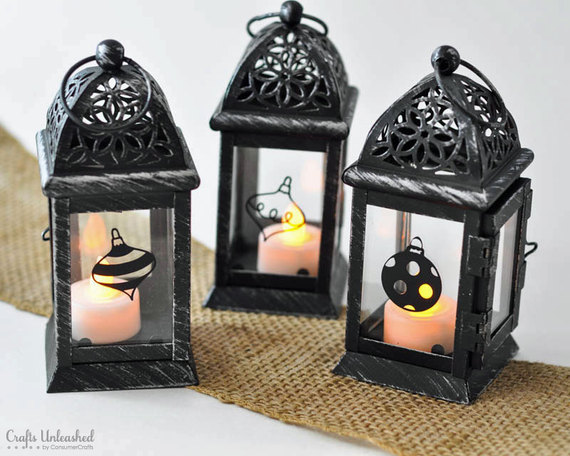 Project via Hometalker Tara @Crafts Unleashed
Get the directions here.
16. And they introduced candy to candles, causing peace on earth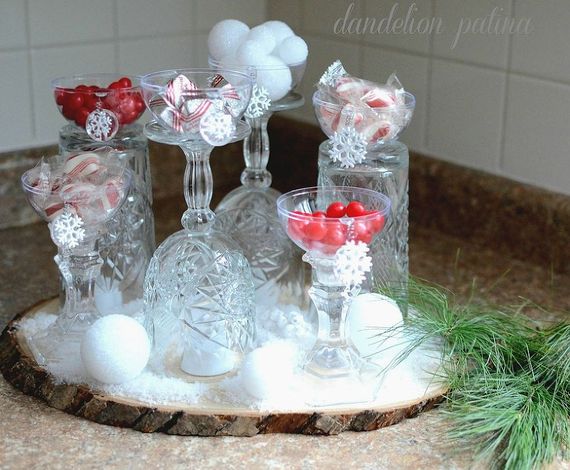 Project via Hometalker Michelle @Dandelion Patina
Such an easy trick and so delicious!
17. They turned a bunch of Christmas goodies into a band of brothers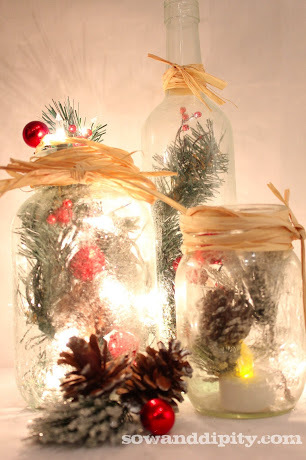 Project via Hometalker Shelley @Sow & Dipity
Get the tutorial here for this lovely arrangement.
18. Because they found the perfect shutter repurpose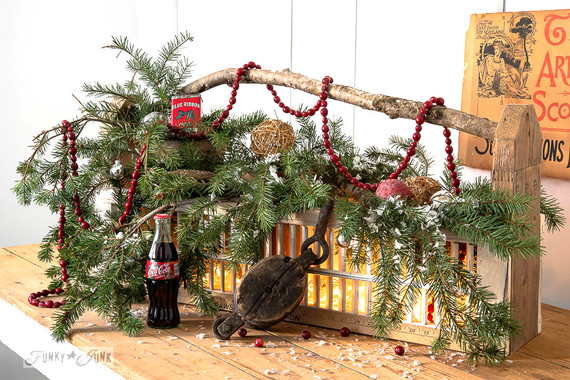 Project via Hometalker Donna @Funky Junk Interiors
Want to see the whole look? Check here!
19. Because they taught this bushy string of lights to be a wreath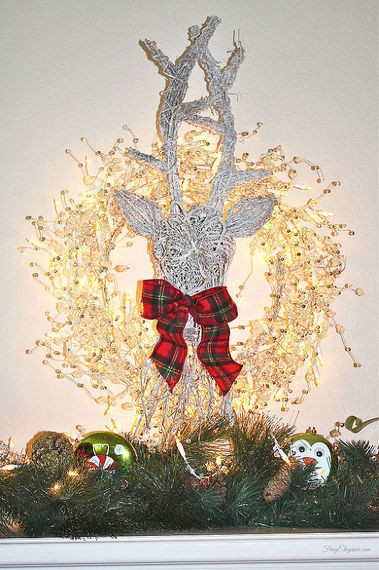 Project via Hometalkers Randi and Carol @FrugElegance
See how they did it here.
20. And they decided that really anything can be a tree if you hang some lights on it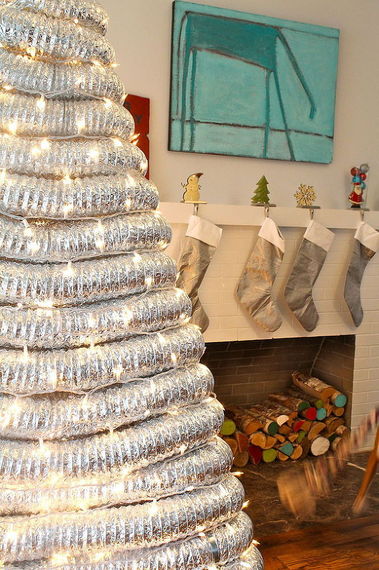 Project via Hometalker Janette @The 2 Seasons
Cool, right? Here's the rest of the room!
21. They gave the earth great light with Noel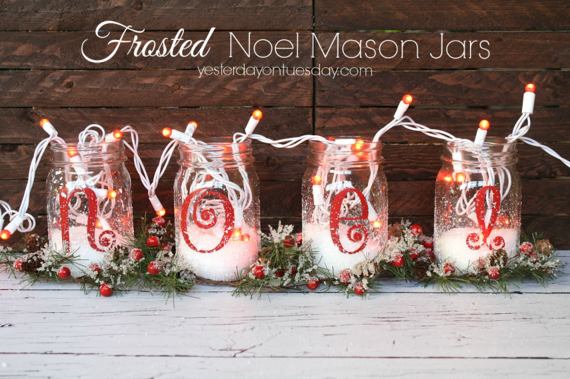 Project via Hometalker Malia @Yesterday on Tuesday
Here's the DIY so you can do it too.
22. And they showed this little vignette its inner beauty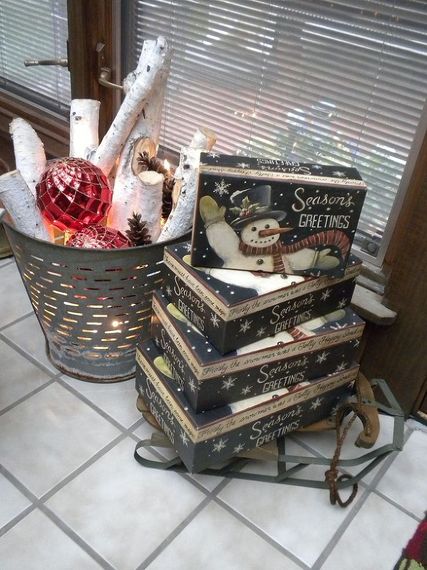 Project via Hometalker Rita @Panoply
And here's how!
23. Because they know that even little trees deserve a lot of shine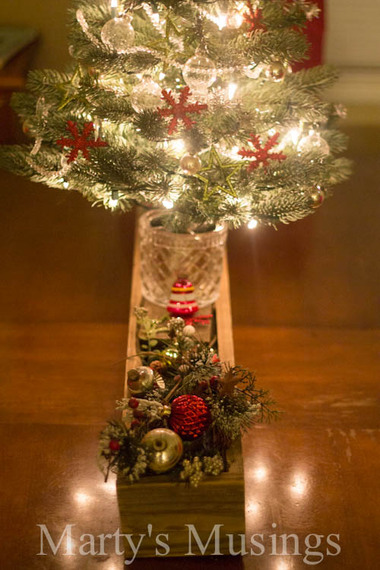 Project via Hometalker Marty @Marty's Musings
Want to replicate the look?
24. And they made sure to let Rudolph know just where to land that sleigh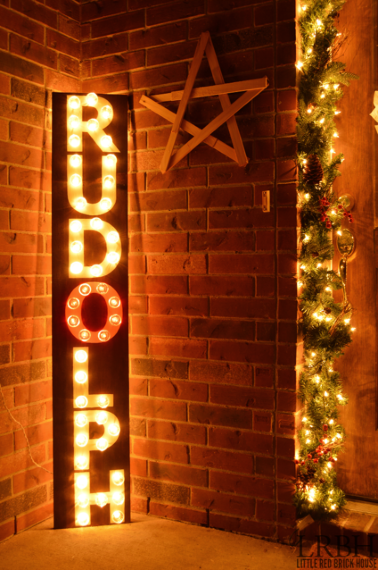 Project via Hometalker Sarah @Little Red Brick House
Want the trick? Check here!
25. Because they can make you want to put on a sweater and grab a mug of cocoa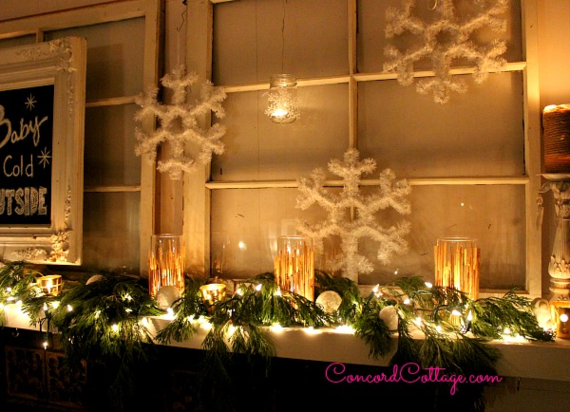 Project via Hometalker Lisa @Concord Cottage
Find out how here!
26. And they created the perfect winter wonderland for elves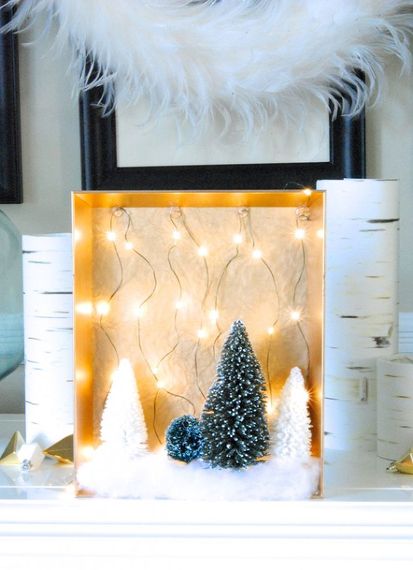 Project via Hometalker Carrie @Making Lemonade
Get the full tutorial here.
27. Because they turned a mantel into a full-on Menorah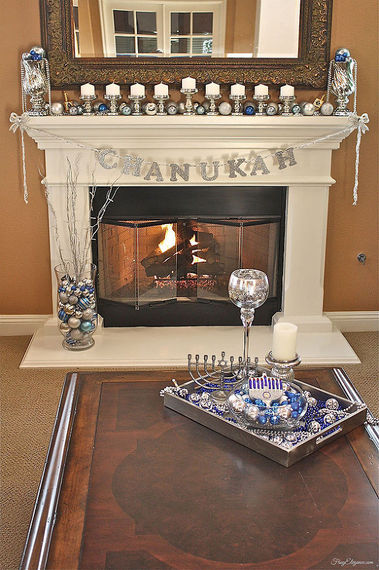 Project via Hometalkers Randi and Carol @FrugElegance
And that's not all they did - check it out!
28. And they knew just how to spread some joy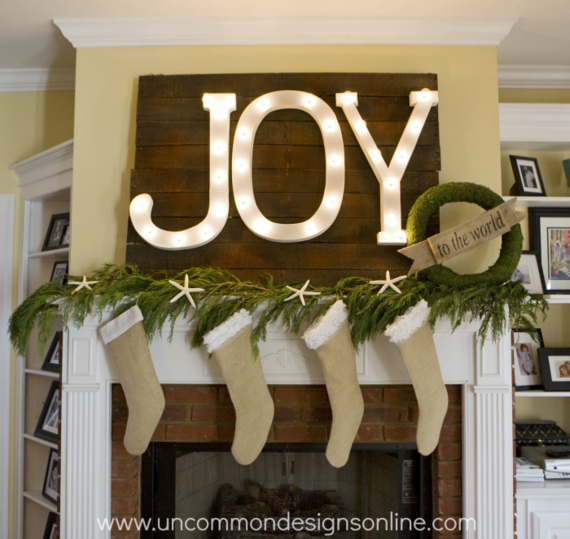 Project via Hometalkers Trish and Bonnie @Uncommon Designs
Here's what she did!
29. Because they understand that, even on Christmas, less is much much more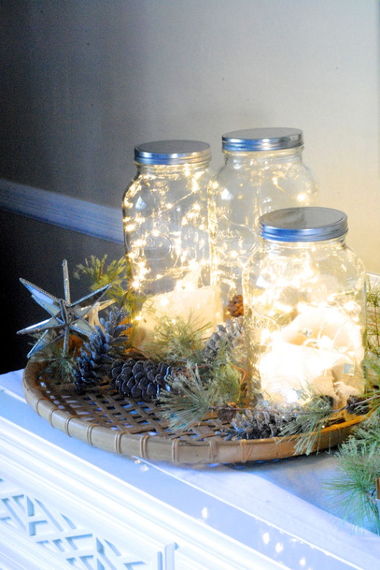 Project via Hometalker Carrie @Making Lemonade
Check out the rest of the look here.
30. Unless you're talking about adding a rustic twist, and then they're always up for the challenge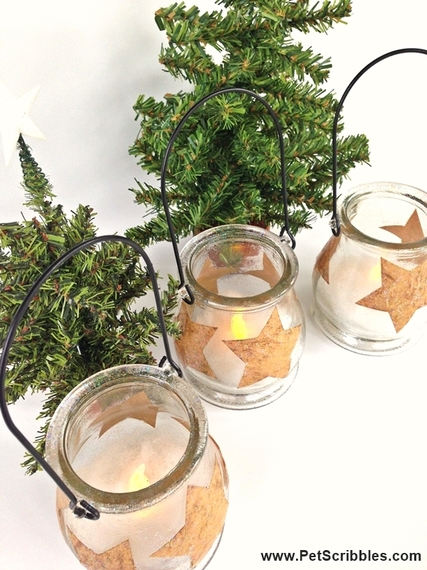 Project via Hometalker Laura @Pet Scribbles
See how she did it!
31. Because they know the safest ways to create coziness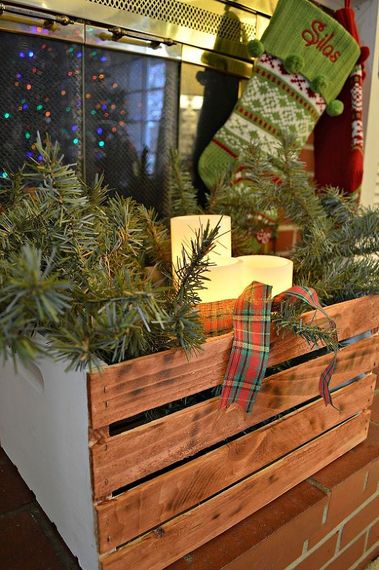 Project via Hometalker Jessica @Mad in Crafts
Learn the trick here!
32. And they don't let a little burnout ruin their celebrations!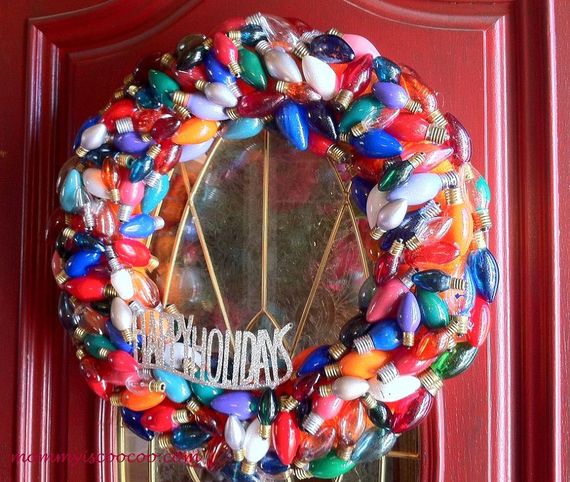 Project via Hometalker Amanda @Mommy Is Coo Coo
You can make it too - follow directions here.
Want to join the pros? There's still time to add those finishing festive touches! Get more how-to's and tutorials for Christmas Decorations from Hometalk!