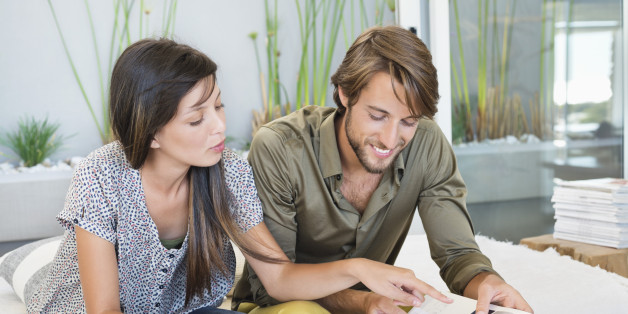 There aren't enough hours in the day to do all of those home improvements you've been dying to get to. The dream of an up-to-date and fashionable home is not for the busy 9-5er...unless you know how to use your weekends! Get your dream home one weekend at a time, with these amazing weekend home upgrades.
1. Add a Kitchen Backsplash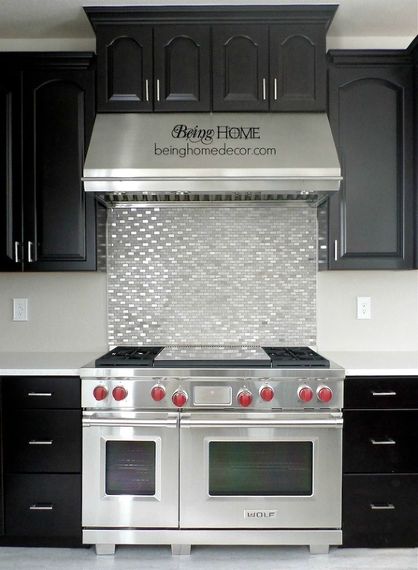 Super Simple DIY Backsplash via Hometalker Being Home
Get yourself some tiles or super simple decals, and give your kitchen a backsplash for an immediate improvement to your kitchen design. Backsplashes can add color, contrast, and helpful function to your counter space, and it only takes a weekend to get your own!
2. Redo Your Bathtub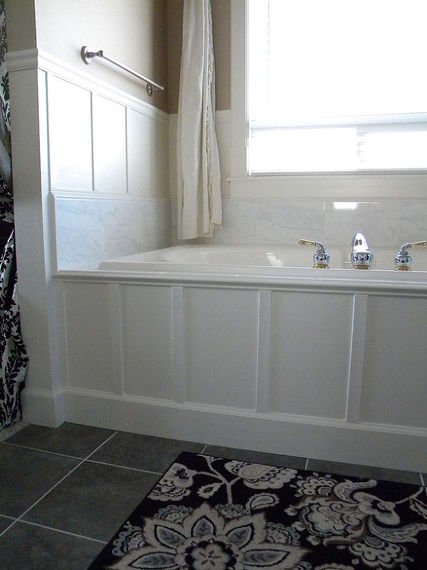 One Weekend Bathtub Update via Amy Anderson
You deserve a warm place to relax after a long, busy day. You don't need a full bathroom makeover or a month-long renovation project - just give your tub a new fabulous facelift, with a project like this, which took only a weekend and $200 to complete!
3. Makeover Your Laundry Room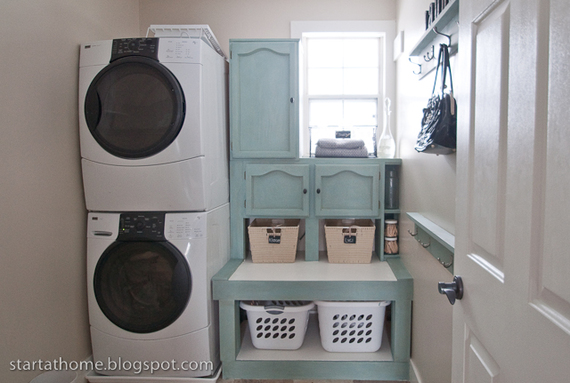 DIY Weekend Laundry Room via Hometalker Start at Home
It's hard enough to get yourself excited to do laundry without a messy laundry room to bring down your spirits. Solve that problem this weekend, by updating your laundry room and making it more appealing and organized.
4. Add Some Curb Appeal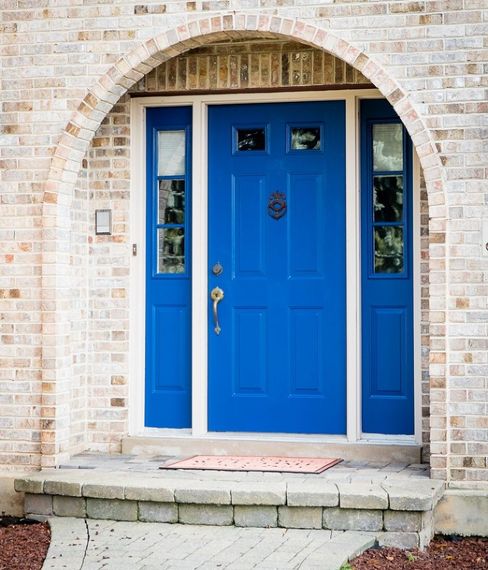 Front Door Makeover via Hometalker Albion
Make sure your house is a place you're glad to come home to, by increasing your curb appeal through some easy weekend projects. A little planting one week, a little painting the next, adding window boxes or lawn furniture - all it takes is a few small steps for a beautified home exterior!
5. Upgrade Your Lighting
Old New Weekend Chandelier via Hometalker Vesna Gavrilovic
Turn bland or builder grade light fixtures into fun home accents, by upgrading each room's luminaries one weekend at a time. Seeing a room in a different light can make a huge difference in your home, without any home improvement at all!
6. Embellish Your Decor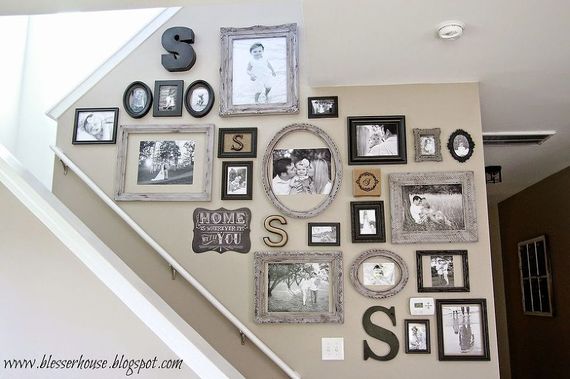 Gallery Wall How to via Hometalker Bless'er House
Take a weekend to add some style and personality to the decor in a specific room of your house. Arrange a gallery wall, add pops of color to a neutral room, or create some statement wall art. In one weekend you can relax with a fun, creative project and simultaneously increase your home's style.
7. Rejuvenate Your Seating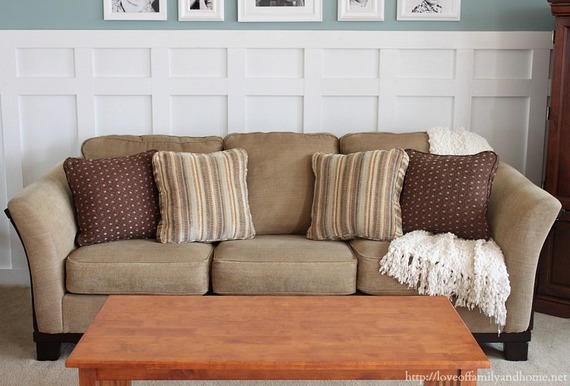 Fix a Saggy Sofa via Hometalker Tonya Diehl
If your couches and loveseats are looking haggard and worn out, spend a weekend rejuvenating them with some TLC and some stuffing. Follow this ingenious tutorial to give new life to your upholstered seats and upgrade your home.
Now you have another reason to look forward to your weekends. For more ideas, check out Hometalk's Home Improvement topic page!
Want a quick fix for something in your home? Tell us in the comments!