The 2015 home decor trend predictions say that herringbone and other linear designs are on their way out. Well, we don't agree! If you know how to keep herringbone subtle and classy, you're totally within your style rights to keep it coming! In fact, in these 10 home decor situations, we recommend -- we insist -- you go herringbone, for spot-on stylish.
1. When it's paired with a soft color palette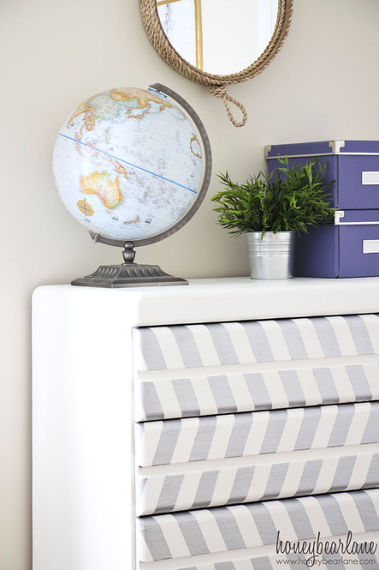 Photo via Hometalker Heidi @Honeybear Lane
I mean, how could anyone ever think this would go out of fashion!
2. When it's solid-colored tile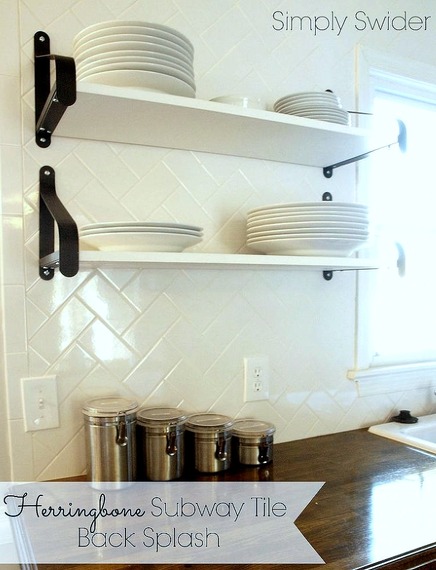 Photo via Hometalker Stephanie @Simply Swider
Tile is always in, and you have to stack it somehow -- herringbone just makes it more interesting.
3. When it's an accent piece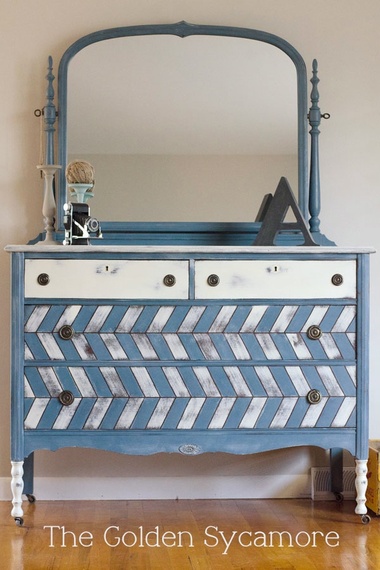 Photo via Hometalker Allison @The Golden Sycamore
If you have a piece this interesting, you've got to make sure it stands out!
4. When it's just a splash of detail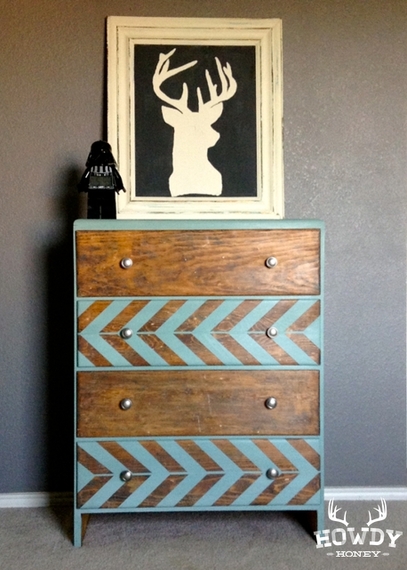 Herringbone and Wood via Hometalker Benja @Howdy Honey
The best part about this creative herringbone design? So subtle, yet so effective!
5. When it's ombre (double decor power!)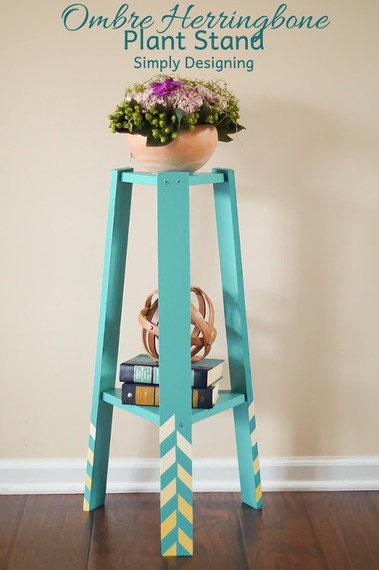 Photo via Hometalker Ashley @Simply Designing
Some how, these two loud trends balance each other perfectly and create just the right amount of beautiful detail!
6. When it's seasonal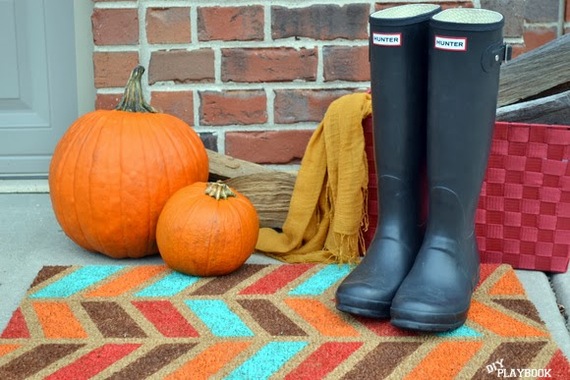 Photo via Hometalkers Bridget and Casey @The DIY Playbook
When fall colors are involved, everything is right, but herringbone is especially spot-on.
7. When it's thin and unobtrusive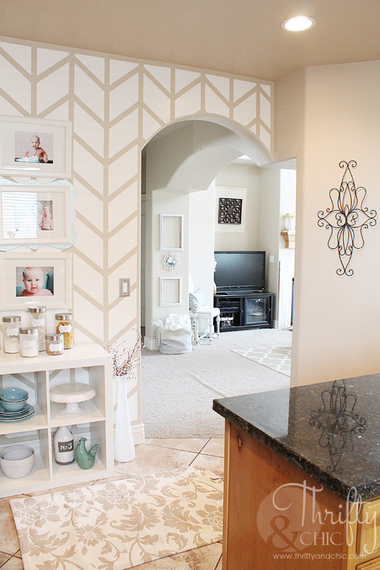 Photo via Hometalker Alicia @Thrifty & Chic
This chic wall design is basically just stripes. But fancy. Like beadboard.
8. When it's an interesting background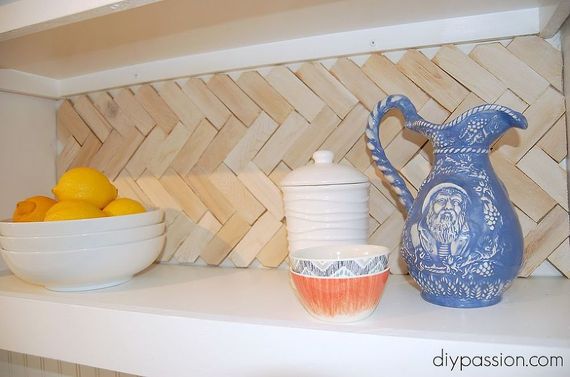 Photo via Hometalkers Erin and Dan @DIY Passion
Herringbone is the perfect pattern to brighten up those little nooks.
9. When it's clean and framed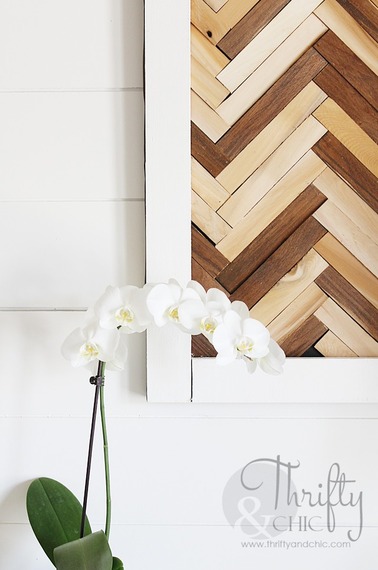 Photo via Hometalker Alicia @Thrifty & Chic
First, it's wood, so it's glorious. Second, stained and framed, this wall art is both interesting and beautiful -- wall decor win!
10. When it's the room's central design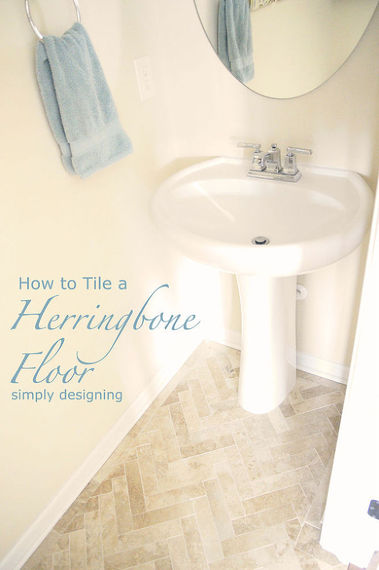 Photo via Hometalker Ashley @Simply Designing

With white walls and white details, a little bit of herringbone might be just what you need to give a space some character!
If you're looking for more great decor ideas, check out our Home Decor page on Hometalk, for lots more inspiration -- whether you're a herringbone-lover or not!