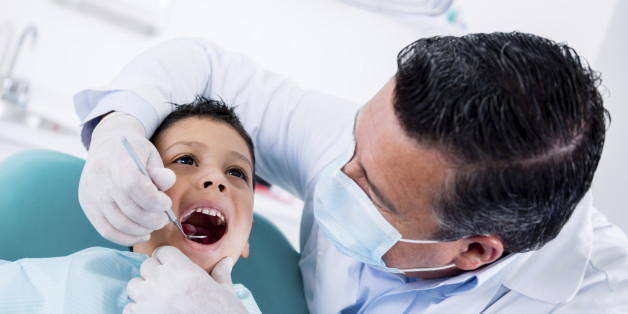 Steve Lipman is an accomplished dentist with a passion for music! Known as "The Singin' Dentist," Lipman not only runs a successful dentist practice, but is an accomplished jazz singer with sold out shows!
In this fun video, we sit down with Steve as he tells us the stories behind his passions for both music and teeth, how he makes both work in his life and a little singing in his dentist office as well.
This HooplaHa Original was produced by Lucia Nazzaro. Want more HooplaHa Originals? Check out our YouTube channel -- and don't forget to smile!