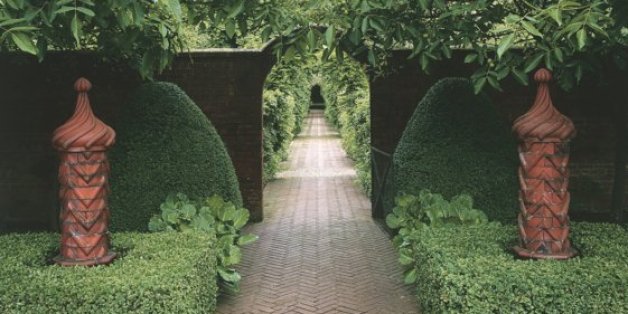 Anouska Hempel is famous for her unique eye, lavish taste and perfectionism that she applies to every interior she touches, including her three acclaimed boutique hotels: The Hempel and Blakes in London, and Blakes Amsterdam. Less is known about her talent as a landscape designer.

"A house must be bedded in the landscape," says Hempel. "They both have to work together. In and out every view from a window has to be sensational. Every view into the house must be the same to ensure continuity." For her, beauty is above all.

She uses formal planting with avenues and lines of trees perfectly striding out across the landscape in a very Continental way. In her own words, "my gardening is European not English." Undoubtedly, she would have been a great collaborator of André Le Nostre, the principal gardener of Louis XIV and creator of the Gardens of Versailles.

Her new book Anouska Hempel, that recently came out from Rizzoli in New York, written in collaboration with Marcus Binney, gives us a lush profile of her persona and meticulous designs.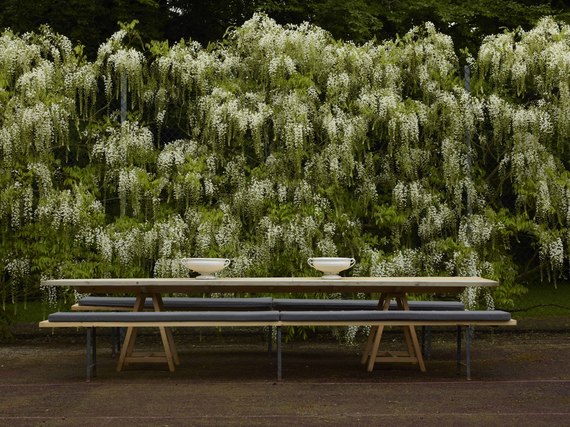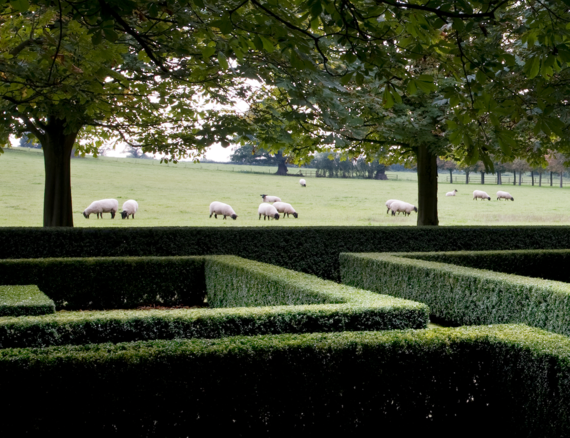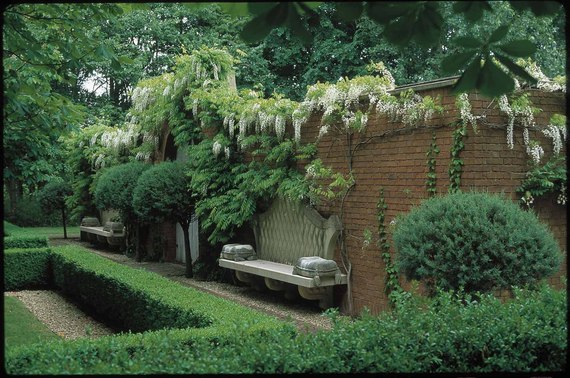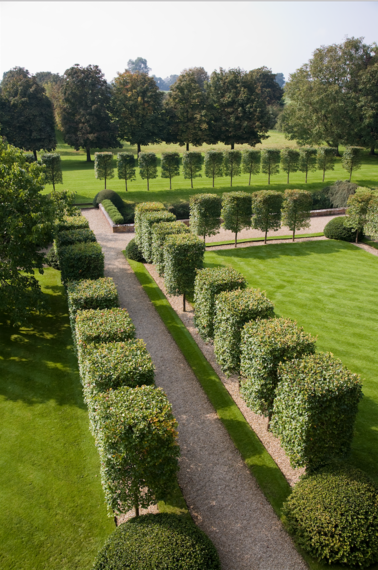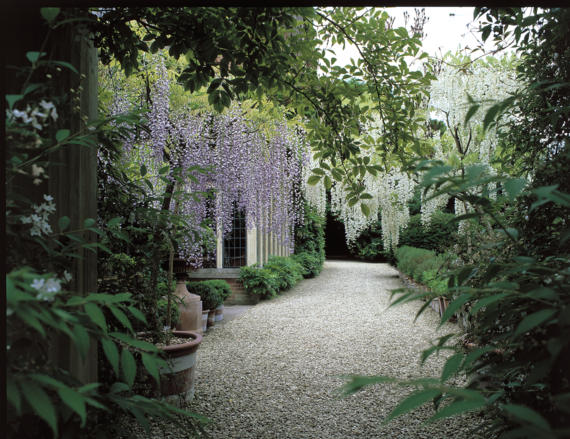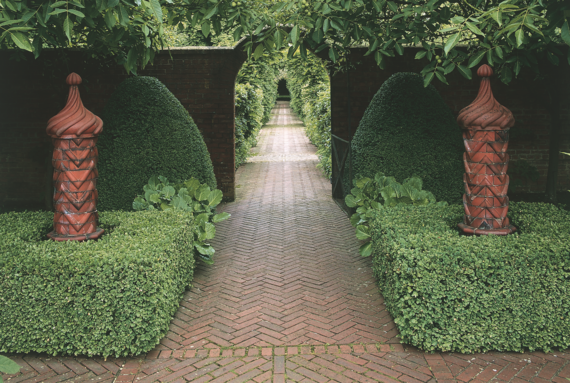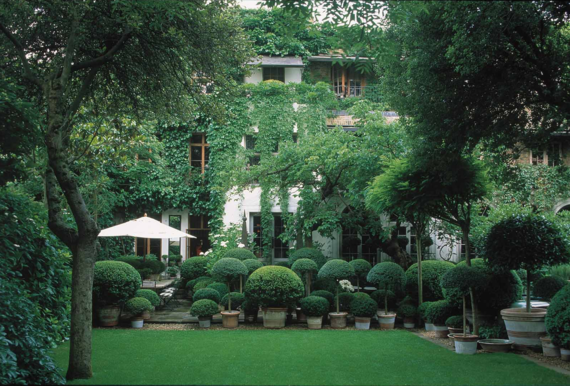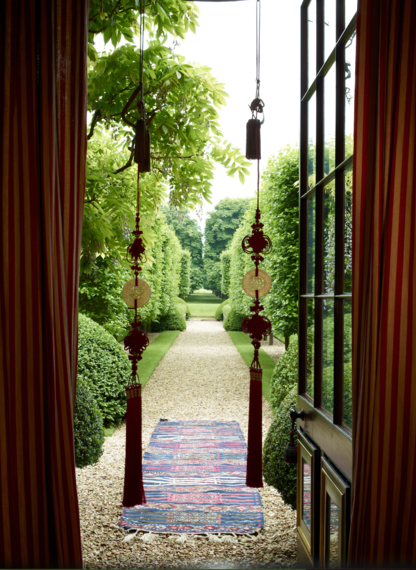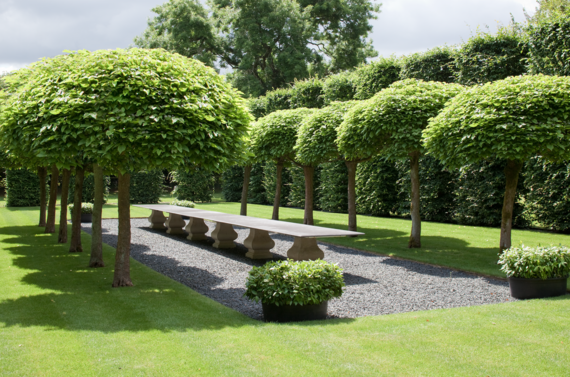 Images Courtesy of Anouska Hempel