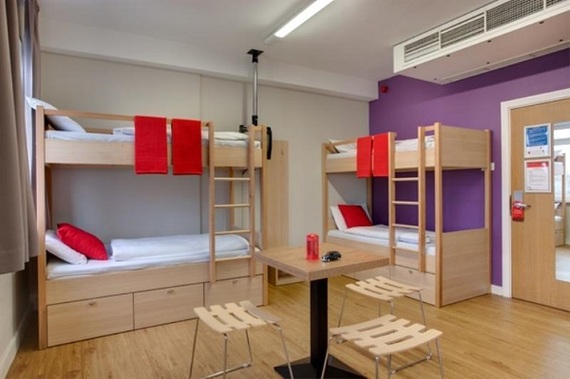 Do you opt for luxury or budget accommodation when traveling? Are you a 5 star or a five-person-dorm kind of traveller?
Hostels are usually found in the most convenient of locations and increasing numbers of travelers -- both young and old -- are recognizing the benefits booking into such affordable accommodation.
We took a look through our database of (over 800,000!) properties and pulled out the 10 most popular hostels in the world for the last 18 months. The results were as follows:
From families looking to reduce their costs, to keen solo-travelers hoping to meet like-minded people along the way; hostels are no longer simply an accommodation option for budgeting backpackers. They are not extravagant in their offerings but generally offer the basics -- a clean and safe place to stay, with a bathroom and access to a communal kitchen.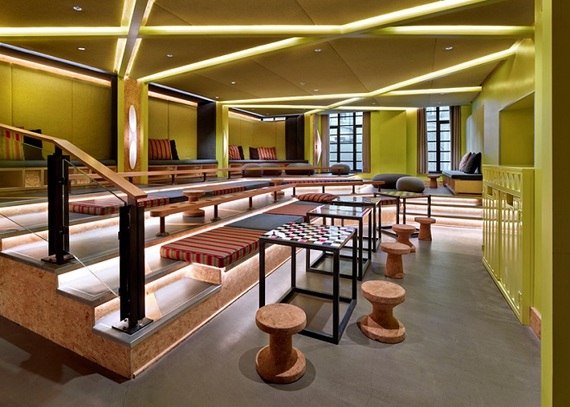 While not for everyone, it seems that some nationalities are happier than others to book into hostel accommodation. Our data tell us that travelers from the following countries appreciate value and are more likely to book a hostel room:
United Kingdom
Australia
Russia
Germany
Taiwan
Spain
France
South Korea
Italy
USA
So over to you, are you likely to book in to a hostel in order to save on the costs of accommodation? Have you had a great hostel experience?