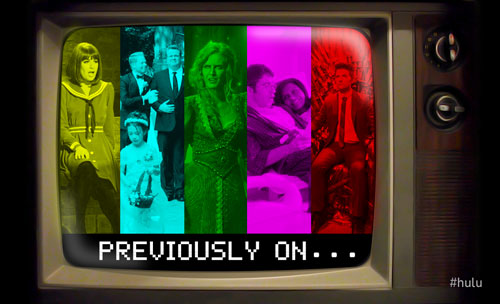 Aside from being a little bit closer to the good kind of Daylight Savings, the biggest silver lining to the downfall of summer is the knowledge that fall TV is finally on the horizon, bringing some trusty old friends back into our lives once again. But the summer has been long and hot and has left us a little foggy on what went down during spring finales oh-so-long ago. So, we boiled previous seasons of some of our favorite returning fall shows down into bullet points, and jazzed those bullet points up with the magic of gifs.
Viva La Fall Premieres!

Previously on Modern Family:
1. Mitch and Cam proposed to each other at the same time.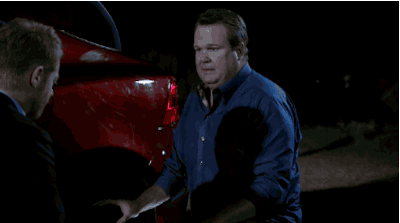 2. Lilly started Big Girl School.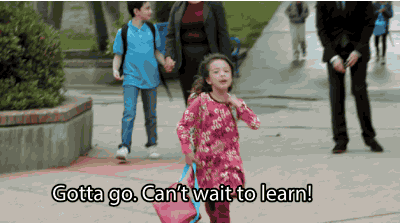 3. Gloria got a Manny.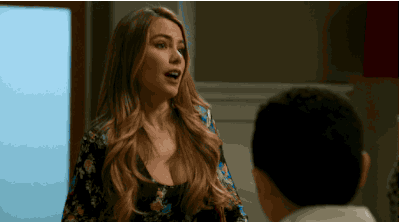 4. Jane Krakowski showed up.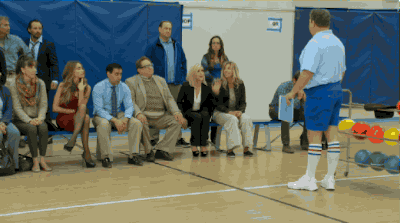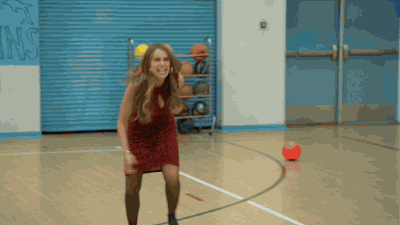 5. And there was the big gay wedding.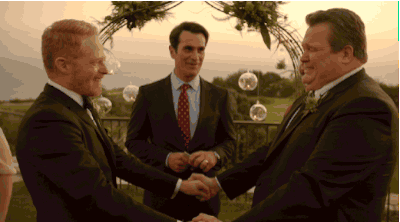 Previously on The Mindy Project:
1. James Franco was around for a while, smiling a lot. No further explanation needed.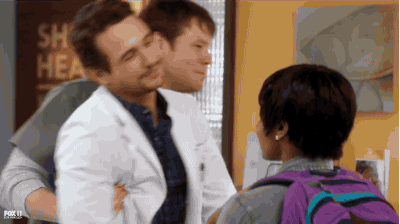 2. Mindy ended things with Casey, hooked up with Cliff, then ended things with Cliff after she and Danny awkwardly attempted to join the Mile High Club.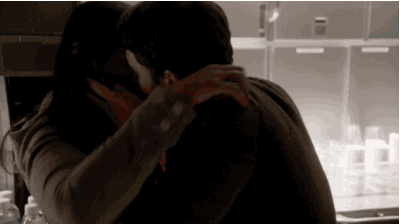 3. Nurses Tamara and Morgan also decided to hook up, in what we like to call "Hilarious B-Line Plot Points."
4. Danny shut down an art exhibit featuring nude photos of himself, hosted by his ex-wife Chloë Sevigny.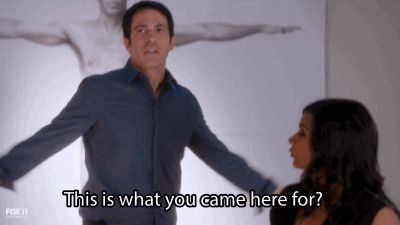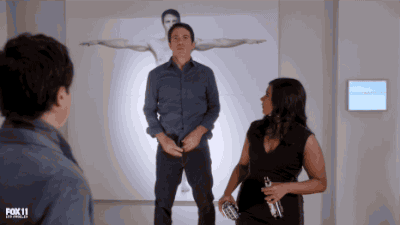 5. In a move that almost eclipsed everything, Morgan debuted his new beagle puppy.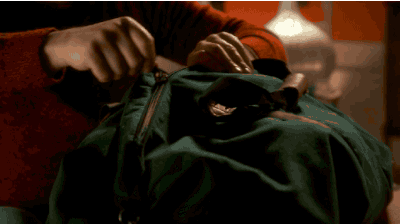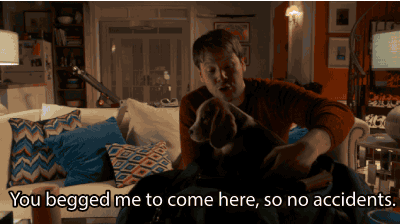 Previously on Revenge:
1. Conrad almost died.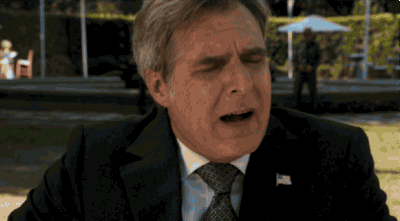 2. Lydia returned from the dead.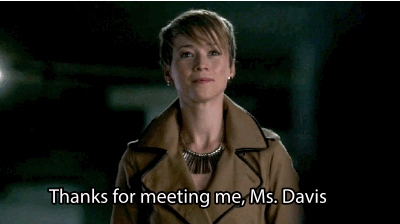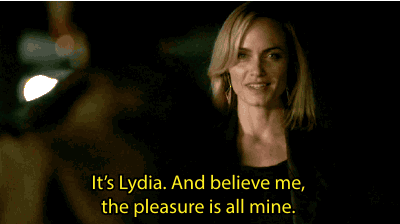 3. Emily almost died.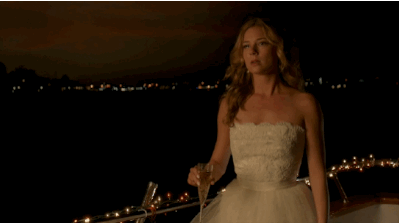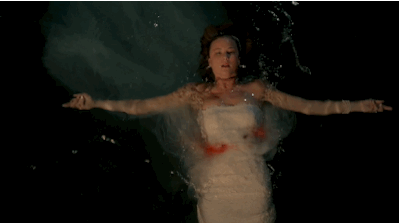 4. But instead had the shortest amnesia storyline in TV history.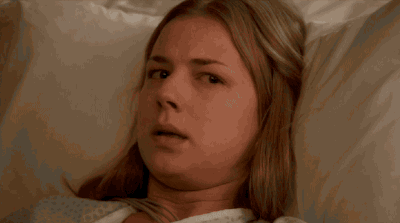 5. Charlotte got kidnapped.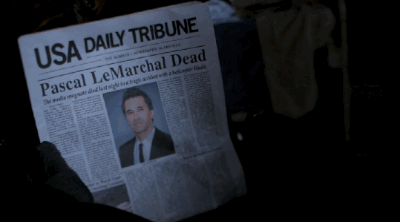 6. Aiden died.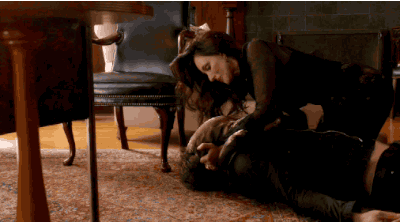 7. Conrad actually died.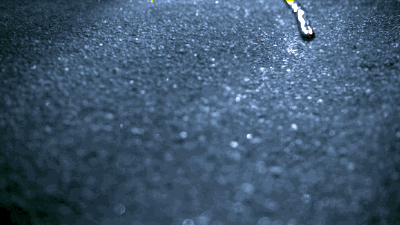 8. Victoria died inside.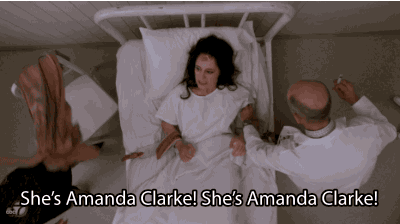 9. And Emily finally got her revenge. For now.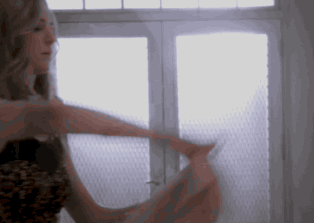 Previously on Glee:
1. Tina got Carrie-ed.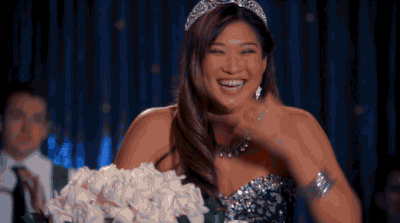 2. Kurt started a cover band with Adam Lambert and Demi Lovato.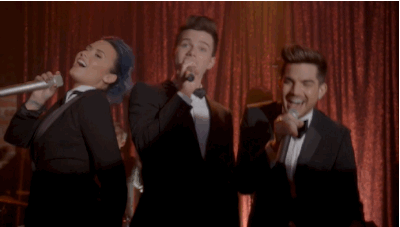 3. Gwyneth and Sue inexplicably became best friends.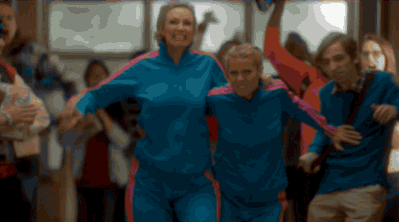 3. Rachel made her Broadway debut...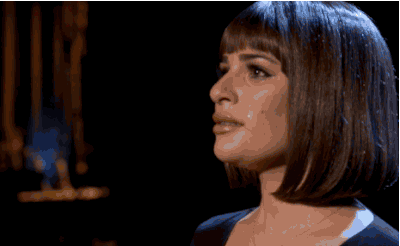 4. And just as quickly looked to Hollywood.
5. Shirley MacLaine covered Janis Joplin.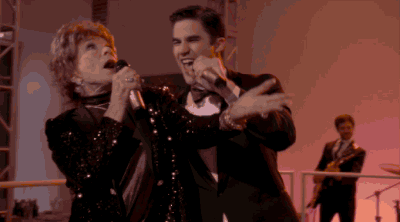 6. June Squibb adorably covered Madonna in a bathrobe and Raybans.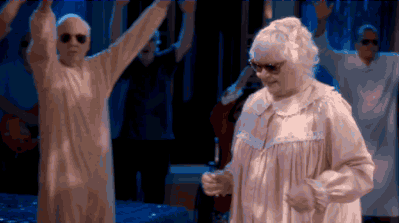 7. And the Glee Club mourned the loss of a peer and friend.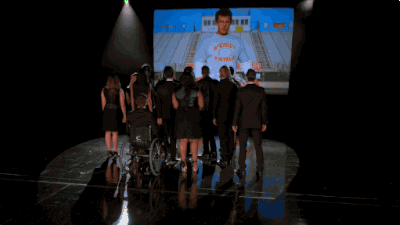 Previously on Parks & Recreation:
1. Everyone got pregnant.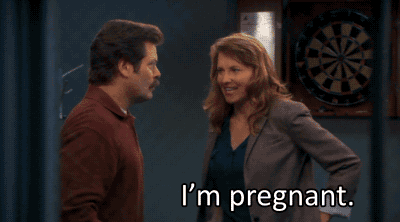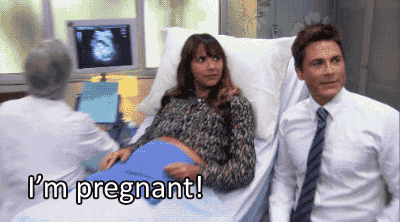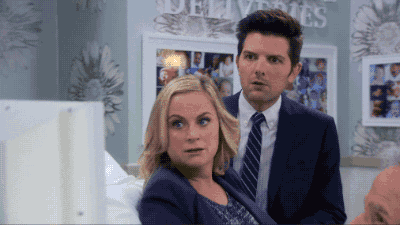 2. Ben acted how all of us would act if we got the chance to sit on the Iron Throne.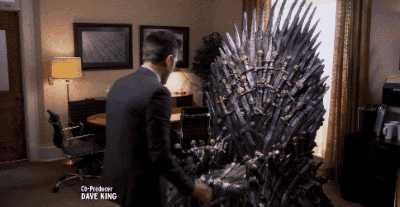 3. Andy was big in the children's entertainment world.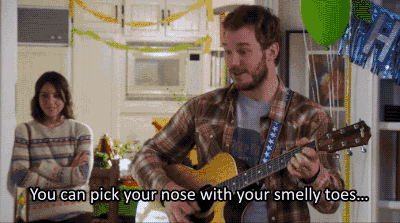 4. Leslie met Mrs. Obama and fired Jon Hamm in the same episode.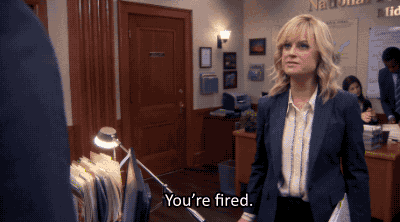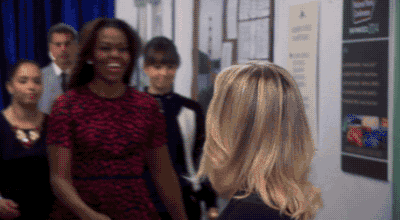 5. And best of all, Li'l Sebastian was resurrected as a hologram.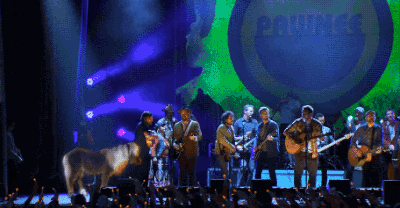 Previously on South Park: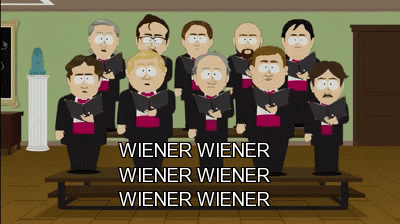 1. Matt and Trey revealed the secret lyrics to the Game of Thrones theme song, and pretty much all of those lyrics were just "Wiener, Wiener."
2. Cartman briefly brought peace to the Middle East by convincing Kyle to publicly state how much he loved Cartman's farts.
3. The Black Friday battle between Xbox and PS4. The Xbox won.
4. George Zimmerman was asked to kill another unarmed black teenager, because "He's the best" at it.
5. Yo Gabba Gabba's Foofa flashes her goods at the MTV VMAs in honor of Miley Cyrus.