Summers are highly anticipated by me. I begin day dreaming about the heat as soon as the first signs of spring arrive. Summer means we fly! Each year, we find ourselves on a Turkish Airline flight headed directly to Istanbul. As soon as we collect our report cards and have departing goodbye parties at school, we're off once again to that ancient, wondrous land of my ancestors. No matter how exciting it is to go to Turkey, Istanbul always gets things moving and working in my head. It's hard not to think of all the possibilities there. It is a city that is overcrowded, overpopulated, overdeveloped and boiling with traffic on every street, boulevard and freeway. The traffic is really monstrous, almost comically so. You can't get from point A to point B without turning into a monster, yourself.
But Istanbul is also a city of unparalleled and grand beauty. No other city awes me the way Istanbul does; a city of doing, seeing, eating, watching and feeling. One's imagination goes wild when in Istanbul. Istanbul was once colloquially known as the city of the world's desires and, indeed, when one is there, one immediately understands what they were referring to. Everything is "more" here, the good and the bad. I come here to feel alive, to place myself right in the thick of one of the most dynamic cities in the world, to touch, to feel, to experience a cosmopolitan wonderland of which I have found no equal. But it does drain me, and it doesn't take long to do so. Every year, we fly into Istanbul with the excitement and anticipation of little children, but leave after two weeks feeling drained, exhausted and in major need of a vacation from our vacation.
Our custom has always been to fly out of Istanbul and to the Mediterranean coast, usually to the city of Bodrum in Southern Turkey. But this year, we decided to go off the beaten track and instead of the tried and tested Bodrum, we went to Dalaman.

We planned a 10-day stay at the Hilton Dalaman. I can't find the words to express how beautiful the plane ride was to our destination. The vacation begins in the air. The flight is low and adjacent to the Aegean coast the whole time. Spectacular.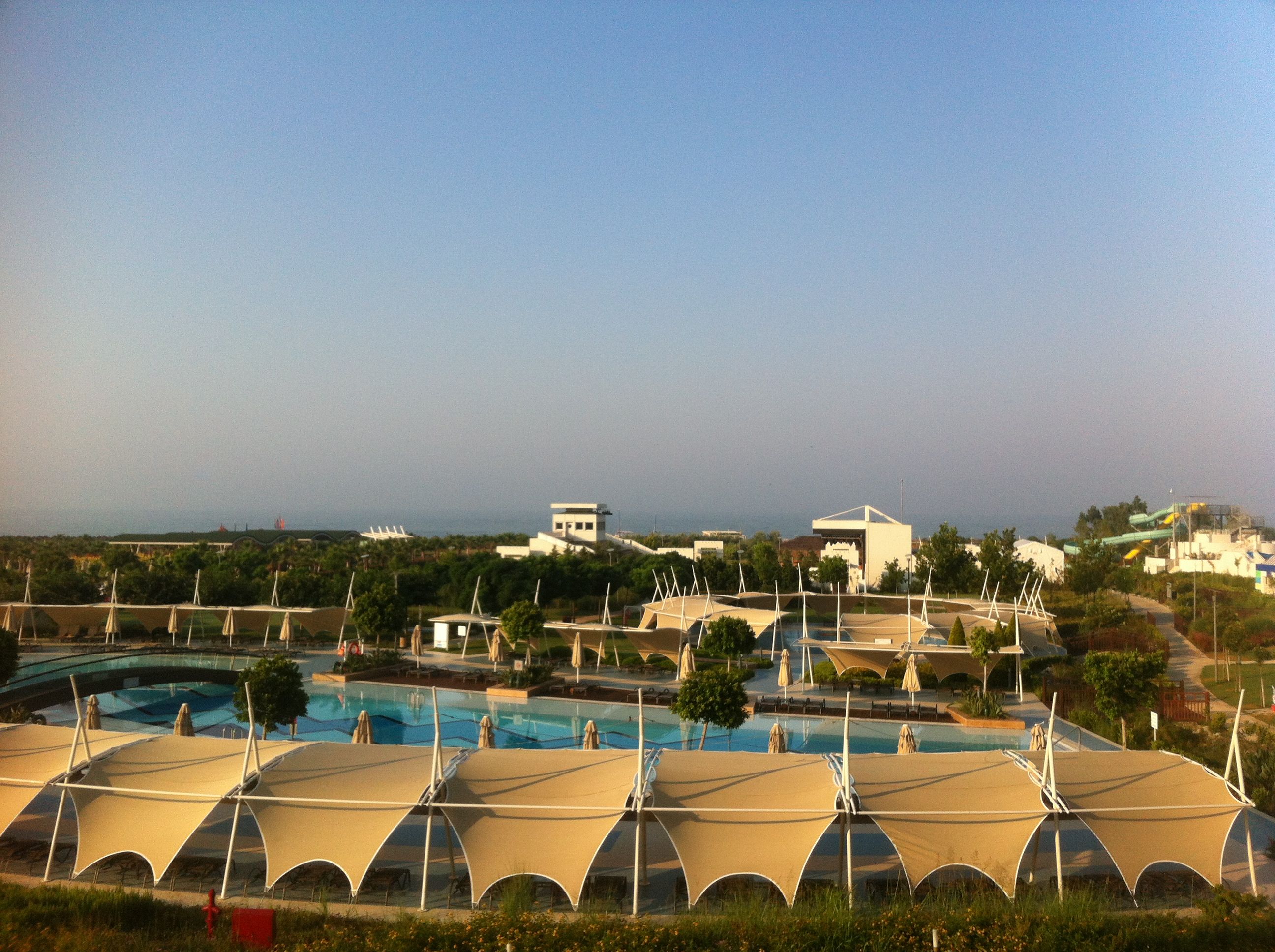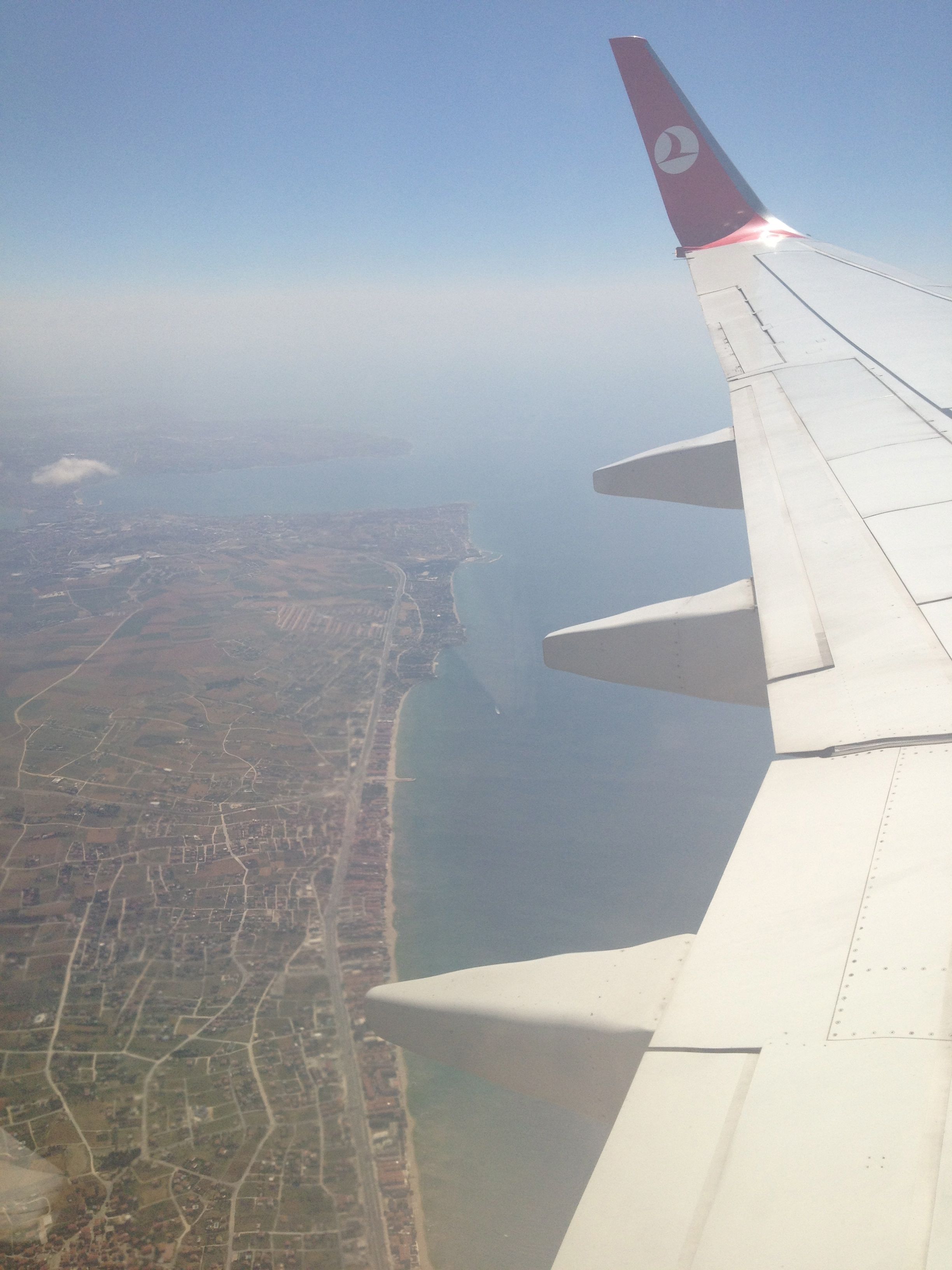 As soon as you get off the plane, you are greeted by a hot wind blowing in your face and friendly locals who move a little slower and look a little happier than their Istanbul counterparts. We arrive at a huge resort -- a lovely, picture-perfect place with fantastic service. The kids immediately make it abundantly clear that they absolutely love it here.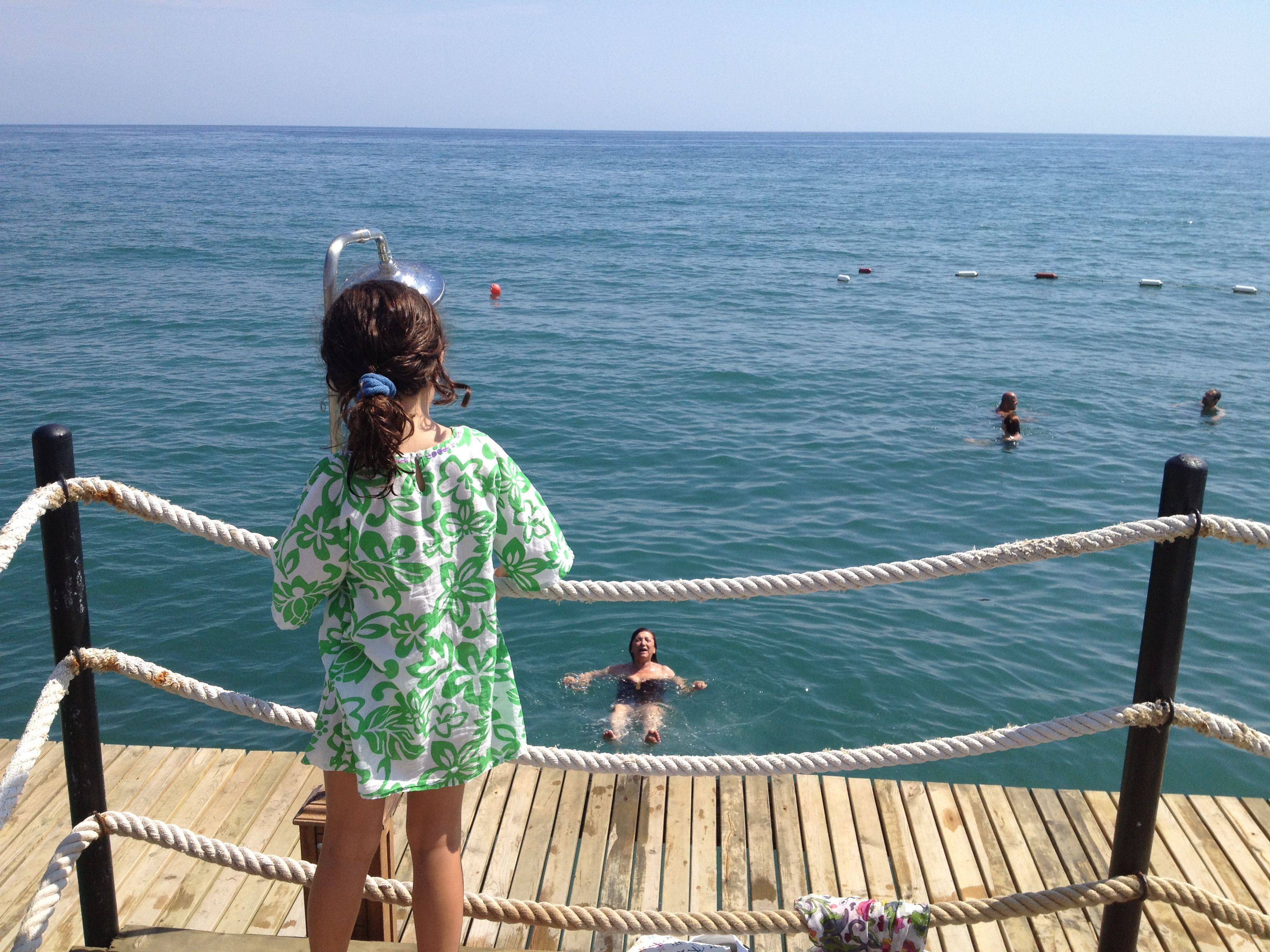 I always work on vacation. Owning three publications means that you are always on call. Except this time, I can't. I can't turn on the computer. I can't answer emails and I certainly can't plan our new company, CriticMania. I can't focus. I am in heaven, and there is no reception here on my cell phone. (There is, actually, unusually clear reception, but I tell everyone, "Sorry, no bars here, can't hear you.") So I turn everything off. Other than getting a viral stomach flu (which is something I almost expect will happen now since it usually does), the entire vacation is beautiful.
Just when I thought this trip couldn't get any better, we charter a boat to Gocek, the yacht capital of the world. Apparently, this is where the who's who of world celebs hang. This is where everything gets to be "more," just like Istanbul. More green. More blue. More heavenly. More... I need to live here!!! I dive off the boat, drink myself silly and insist on acting like a kid when asked to come out of the water. I love Gocek.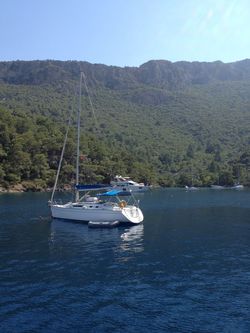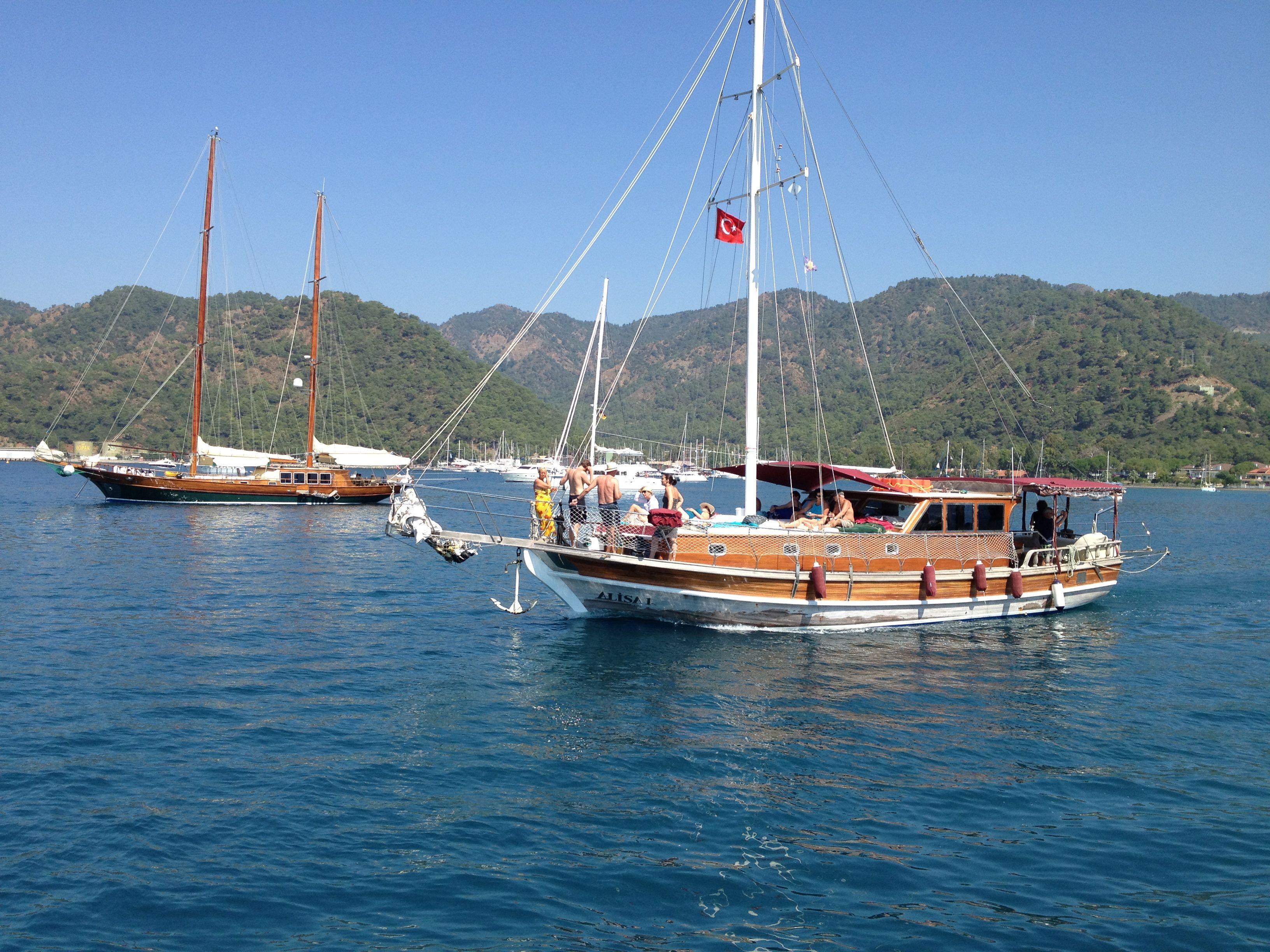 To make a long story short, you never know what you are going to get on any vacation. You can plan all you want and be prepared as much as you can, but get one bug, and it's over. What matters to me is not what I planned or what I did once I got to Turkey. It is what I didn't do. I didn't work for 10 days. To me, that was an incredible thing, and the place that did it for me was Gocek and Dalaman.