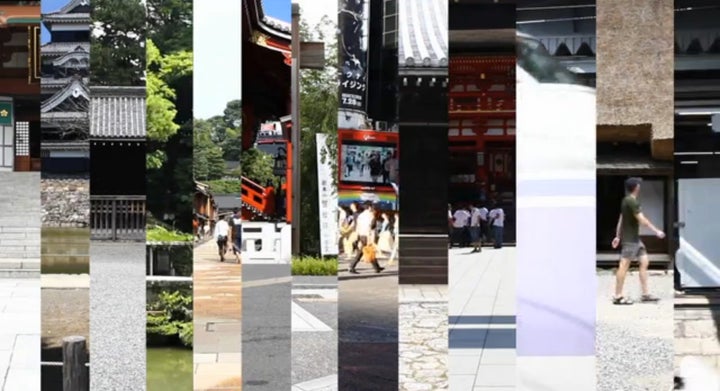 In April, 2012, Humanity.TV set off to try and revolutionize travel shows and travel video content. We wanted to shoot intimate portraits on fascinating people all over the world, bringing the focus of travel shows back to the local level and away from the host-lead shows of past.
And while we shot nearly 30 videos and featured people as varied as an elephant sanctuary owner in Thailand to a top DJ in Japan, we made sure to do a few videos for ourselves along the way.
In this fun travel video, Kerrin Sheldon takes a walk around the world -- from South Africa to Kuala Lumpur to West Virginia.