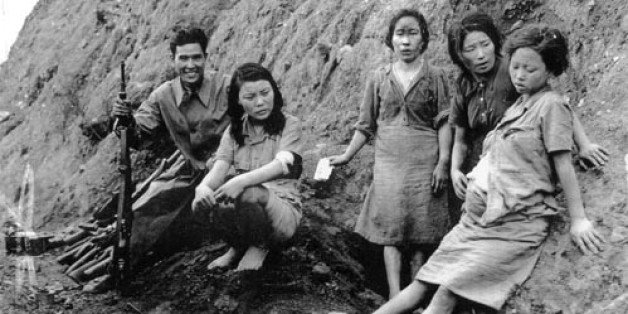 From Project Syndicate
Ian Buruma is a professor of democracy, human rights, and journalism at Bard College. He is the author of numerous books, including "Murder in Amsterdam: The Death of Theo Van Gogh and the Limits of Tolerance" and, most recently, "Year Zero: A History of 1945."

Japanese Prime Minister Shinzo Abe is once again stirring Asia's cauldron of national rivalries and historical resentments. This time, he has instructed a committee of historians to reexamine the official apology delivered in 1993 to World War II-era sex slaves held in Japanese military brothels. It is clear from various recent statements that some of Abe's closest advisers believe that the apology was not in order, so the committee might well conclude that Japan was never officially involved in prostitution, and that its "sincere remorse" should therefore be withdrawn.
What perverse reason could Abe have for pursuing such an outcome?
Read more here.